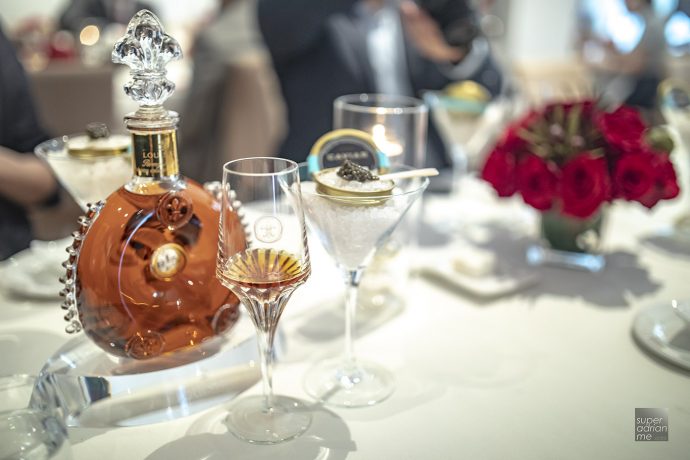 The House of Rémy Martin has partnered with Italian restaurant 28 Wilkie to offer a taste of LOUIS XIII paired with pre-dinner bites. Baptiste Loiseau, LOUIS XIII Cellar Master and house chef Philippe Saint Romas have devised exceptional pairings that reveal different sensations of LOUIS XIII.
The Five Sensations of LOUIS XIII experience is priced at S$350 nett per head. The pairings allow you to explore and appreciate the finest produce as an accompaniment to the complex 250 flavours and aromas of the timeless blend.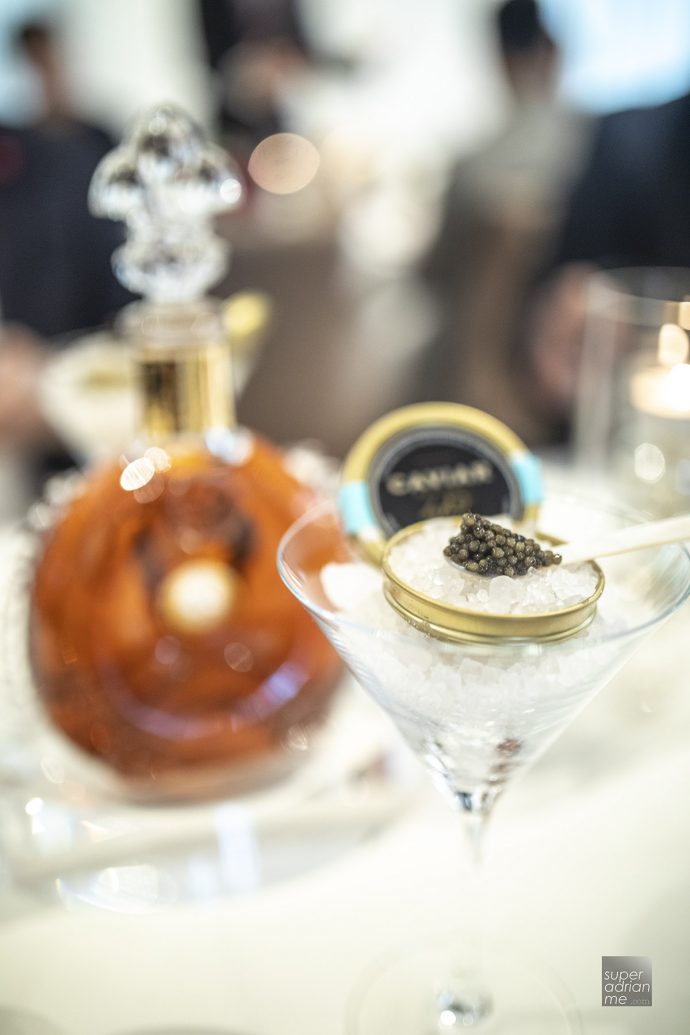 The first sensation starts with Kaluga Hybrid Caviar. The caviar's rich, nutty flavour and subtle natural saltiness allow every facet of LOUIS XIII to shine through.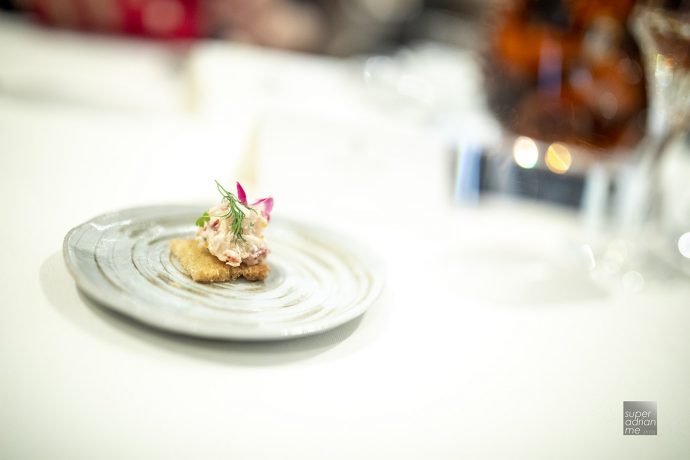 The second sensation is a European Lobster Sandwich. the fresh tender flesh of the lobster mingles with the crunch of fish roe for a savoury finish while the citrus lemon helps reveal the finesse of LOUIS XIII.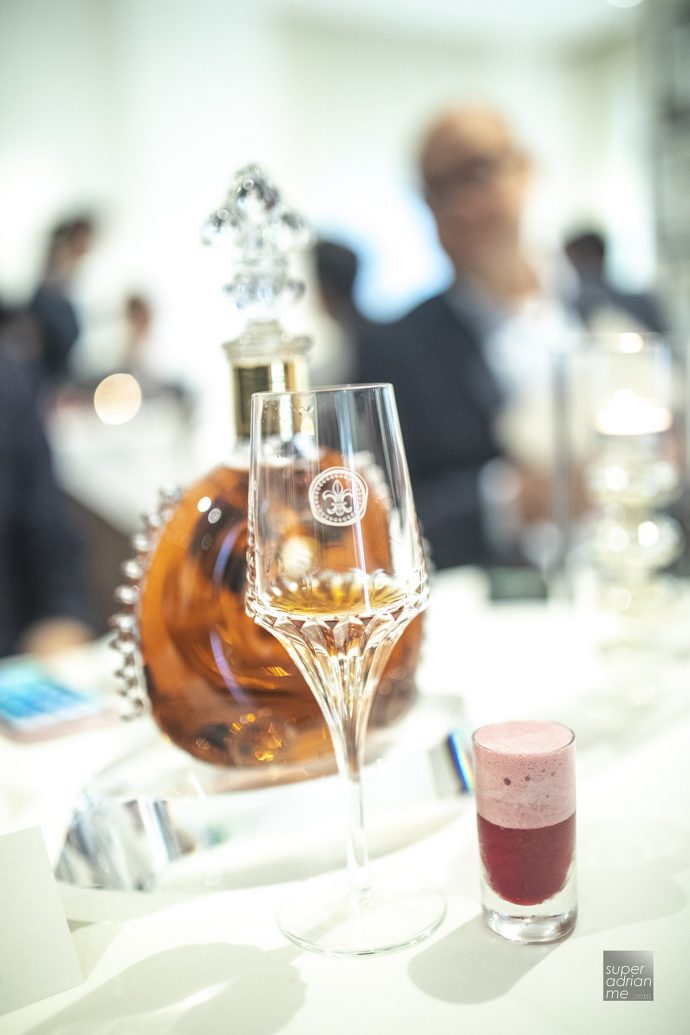 The third sensation comes in the form of a cool Hibiscus and Pomegranate Soft Sorbet. The pomegranate sparks new aromatic notes of zesty exotic fruits, while soft, elegant hibiscus heightens the delicately floral, honeyed, mellowness.
The fourth sensation of lightly salted wafer-thin Belotta ham shavings echoes the suave texture of the King of Cognac.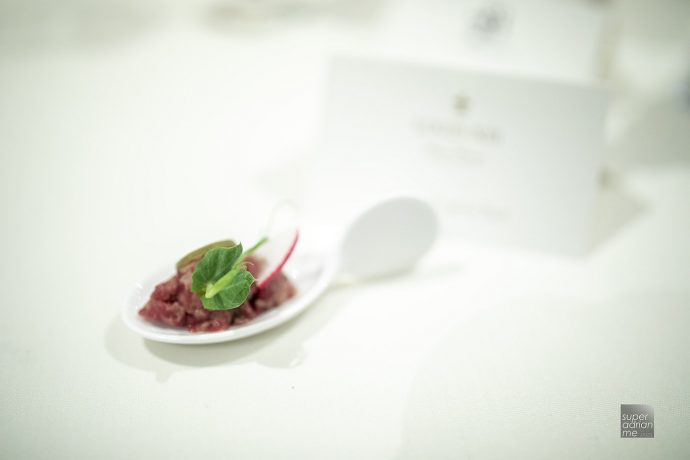 The final sensation is a Wagyu Beef Tartare with Pommery. The wagyu beef is balanced with the sharp, spicy, piquant notes of pommery mustard and capers, to highlight the mature eaux-de-vie in LOUIS XIII's blend of over 1000 crus with focus on mature notes of walnut and fig that evoke the historic tierçon casks in which it ages.