Nespresso's latest Limited Edition Singapore Marvels sleeve packs are now available in Singapore at S$37.80. They celebrate the city state's architectural wonders with a selection of customer-favourite blends (Arpeggio, Cafezinho do Brasil Fortissio Lungo, India and Roma) and pop out coasters.
This limited edition is a sequel to Singapore Selections. The coasters feature Singapore icons including the Dragon Playground in Toa Payoh and the supertrees of Gardens by The Bay. These coasters are illustrated on the pop-out coasters on the back of the pack.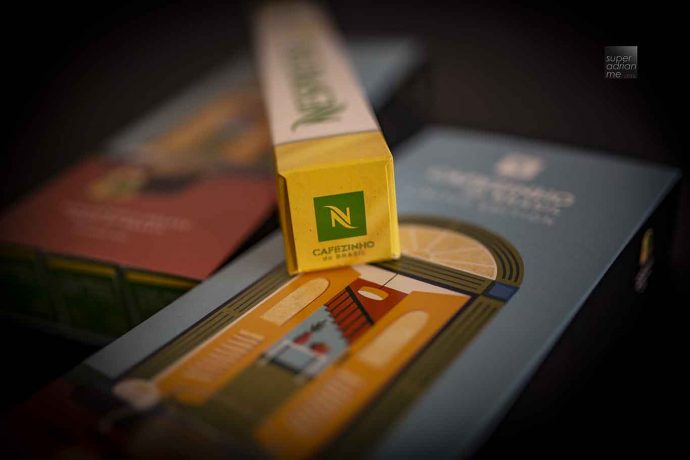 The limited-edition Cafezinho do Brasil Nespresso capsule is back in stores but we hear that they are selling out very fast. This Nespresso blend has intense, sensual, pleasantly bitter with walnut and sandalwood notes. They are sold in three-sleeve packs at S$26.40 at Nespresso boutiques in Singapore and on Nespresso's website. But hurry. I already stocked up my stash of Cafezinho do Brasil.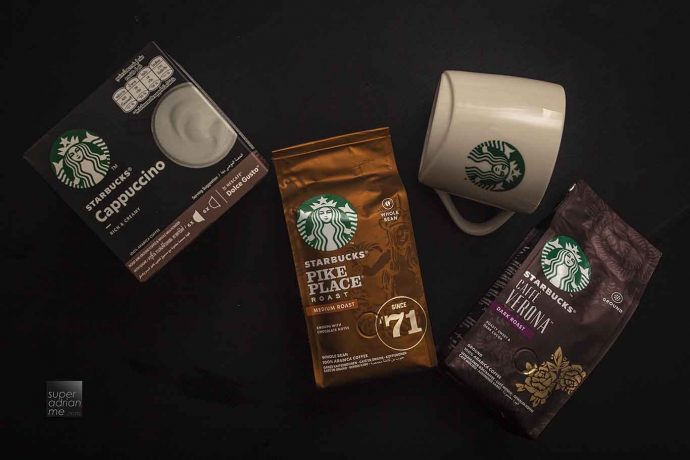 A new STARBUCKS at Home range of whole beans, roast and ground, and the first-ever STARBUCKS capsules developed for NESCAFÉ Dolce Gusto machines is now available at selected retailers and e-commerce platforms. Only the Starbucks by NESCAFÉ Dolce Gusto capsules will be available on the NESCAFÉ Dolce Gusto webshop.
Nestlé has the perpetual rights to market Starbucks Consumer Packaged Goods and Foodservice coffee and tea products around the world, outside of Starbucks locations and excluding Ready-to-Drink products.
Enjoy the medium roasted STARBUCKS Pike Place Roast Whole Bean Coffee that is smooth with chocolate notes. The STARBUCKS Caffé Verona Ground Coffee is a dark roast with fuller-body and boldness. The STARBUCKS Cappuccino by Nescafé Dolce Gusto is rich and creamy.
The Dolce Gusto capsules are priced at S$8.35 for a box of 12. A total of six flavours are available – Colombia, Espresso Roast, House Blend – Americano, Cappuccino Caramel Macchiato and Latte Macchiato.
Visit the Dolce Gusto website for more information.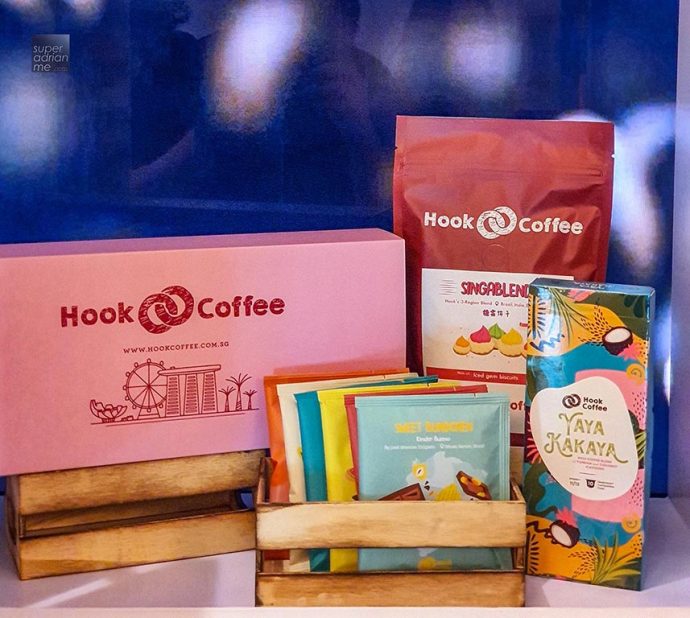 Don't miss out on Hook Coffee's 9.9.9 sale that is happening for three days till 9 September 2019 at 11.59pm. The Choco Loco by Finca Santa Elena from Mexico has hints of dark chocolate and orange zest is available at S$9.99 per pack of either 200g whole beans/ground or 10 drip coffee bags.
There are also 3 S$99 combos. Combo A offers three Hook Bags of your choice, a 12oz Sttoke Cup and a Baby Gooseneck. Combo B features three 80g bags of coffee, a 12oz Sttoke Cup, a Clever Dripper and a Clever Dripper filter. Combo C features a Hario Cold Brew bottle, three 80g bags of coffee and a 12oz Sttoke Cup.
Hook Coffee also recently launched their first-ever flavoured specialty coffee Nespresso-compatible pods calling it 'Yaya Kakaya'. This coffee pays homage to Singapore's heritage and is a rich coffee blend with natural flavours of pandan and coconut.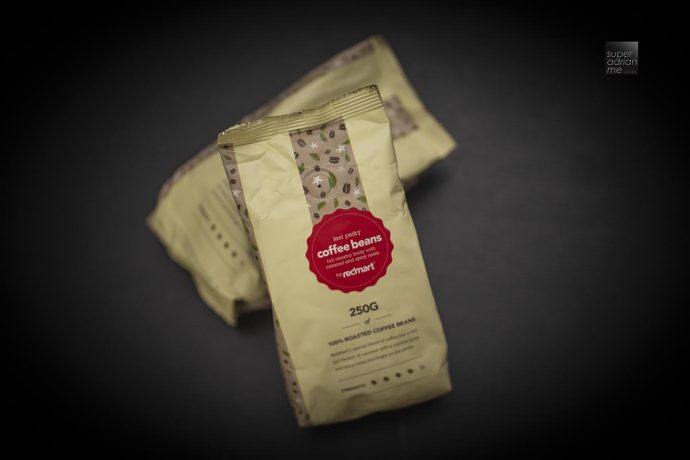 RedMart Private Label offers high-quality groceries and everyday essentials at an affordable price. There are over 350 products across 13 categories under three main brands including REDMART LABEL, SWEE! and WORLD'S CELLAR.
250g or 1kg packs of 100% Roasted Coffee Beans are sold online. So the next time you are purchasing your groceries or items from RedMart, get a pack of REDMART LABEL Coffee Beans. The 250g pack will cost you S$6 and the 1kg pack S$17.
The top 5 selling items from the RedMart Private Label include the Strong and Absorbent Kitchen Towels, Luxuriously Soft 3-ply Toilet Tissue (10 Rolls), Silky Soft and White Facial Tissues, Eggs and Australian Carrots.