Lotus Bakeries Biscoff cookies and spreads are popular and beloved by many for their unique caramelized flavour and crunchy texture. Whether you enjoy them as a snack, with coffee, or as a topping for various desserts, they can be a delicious treat.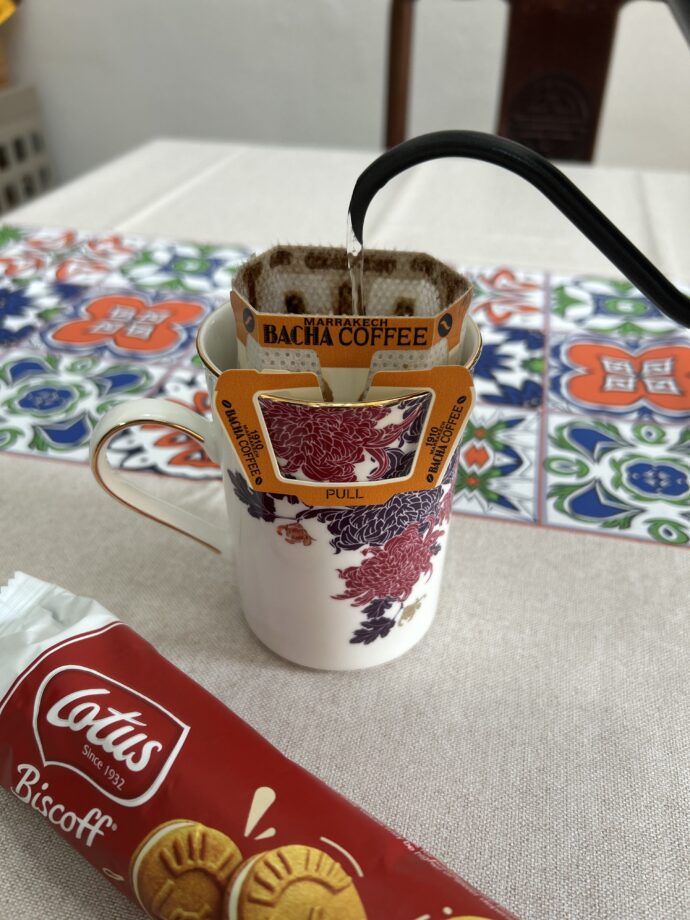 Biscoff spreads can be used as a delectable topping for various desserts. Whether you're spreading it on pancakes, waffles, or using it as a dip for fruits, the creamy texture and rich flavour add an extra layer of indulgence to your favourite treats.
We've encountered it on several restaurant menus, like at Swensen's Merry Sundaes, where they featured a Biscoff Cheesecake adorned with crispy pieces and generously coated in Biscoff Sauce during the year-end celebrations last year. Then, during our visit to Sydney in July this year, we unexpectedly discovered Cookie Butter Ice Cream paired with crushed Biscoff cookies at Betty's Burgers.
To sweeten the experience, Paris Baguette has partnered with Lotus Bakeries to launch a limited-time collection of breads, cakes and pastries infused with Lotus Biscoff.
Available since 7 September, Biscoff fans can enjoy a delightful twist on the beloved classic in the Lotus Biscoff Mini Cream Cube Toast infused with Biscoff cream, biscuits and crumbs.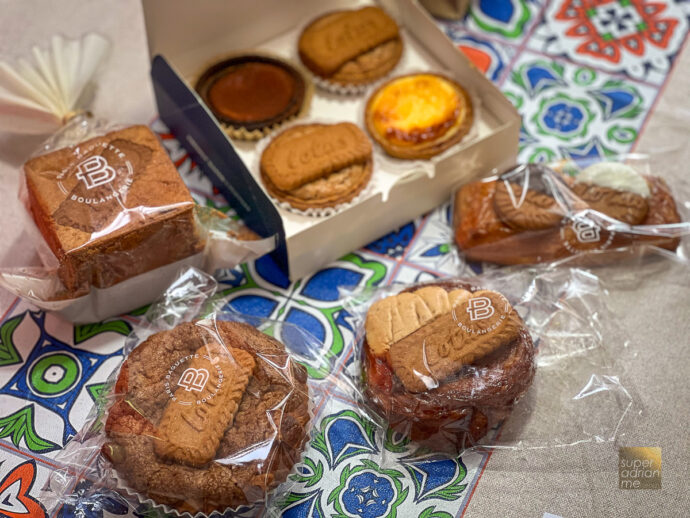 The Lotus Biscoff Royal Pudding features a mousse cream and a layer of jelly made with Biscoff. The Lotus Biscoff Caramelised Butter Pastry features a decadent caramelised butter pastry topped with a bountiful serving of cream cheese with Lotus Biscoff sauce and crunchy Biscoff biscuits. while the Lotus Biscoff Almond Butter Pastry is a soft and buttery almond butter cream pastry infused with Lotus Biscoff spread and topped with a Lotus Biscoff biscuit.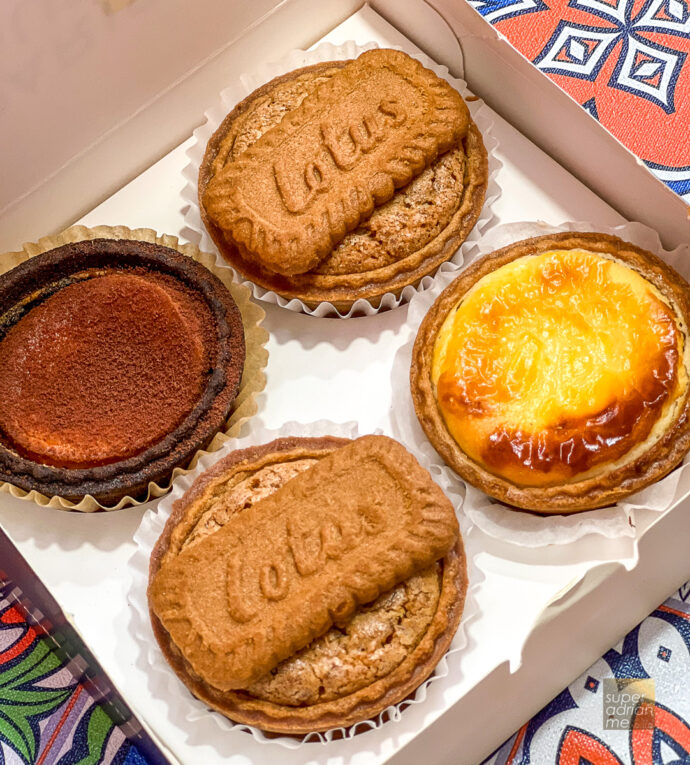 The Lotus Biscoff Almond Butter Tart offers a simple and crusty delight, baked with Lotus Biscoff and almond butter filling. There is also a Lotus Biscoff Cheesecake, an extra-rich, no-bake cheesecake that infuses Lotus Biscoff biscuits.
Be sure to try out these Lotus Biscoff treats at Paris Baguette. There are 3 for S$15 Royal Pudding Bundle and 4 for S$12 Tart Bundle promotions.