Gralyn Estate was established in 1975 by Merilyn and Graham Hutton. Located in Wilyabrup, 100m above sea level and 3km from the Indian Ocean, Gralyn Estate was one of the first names in Margaret River wine. It has been widely recognised as one of Western Australia's most prestigious boutique wineries, and has been awarded numerous gold medals and trophies at both national and international wine shows.
The original cellar door has been reopened with a new intimate wine experience for visitors. Get the rare chance to get behind the scenes experience in a small group setting to taste museum wines that date back to 1980 and are perfectly preserved in Gralyn Estate's temperature-controlled cellar. Taste a selection of cornerstone varietals, namely Chardonnay and Cabernet Sauvignon, or premium fortified wines. Many are from the estate's museum stock.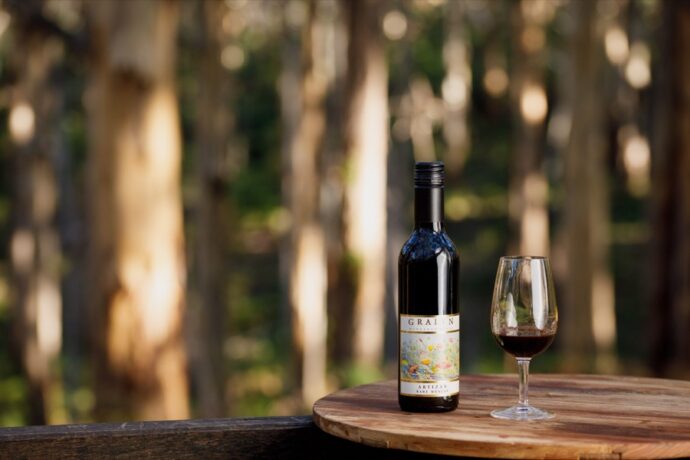 Advanced booking is required. And each session is 1.5 hours from 10.30 am. It costs A$495 for a group of 2 to 4 people. The Premium Fortified Experience will feature Tawny, Classic Muscat, Artizan Rare Muscat, Museum Rare Muscat, 1981 Vintage Fortified while the Premium Wine Experience features 2018 Chardonnay, 2013 Cabernet Sauvignon, 2010 Cabernet Sauvignon, 2007 Cabernet Sauvignon and 2001 Cabernet Sauvignon. Hero bottles of 1981 Vintage Fortified or 2001 Cabernet Sauvignon will be sealed and recorded to take home. Bespoke tasting with requested vintages is also available subject to availability.
Today Annette and Scott Baxter are second-generation Gralyn Estate owners, viticulturists and winemakers. They will lead these experiences at their Wilyabrup vineyard and winery.
Gralyn Estate wines are only available at the cellar door, online at www.gralyn.com.au and in a few select restaurants. In Singapore, you can get your hands on Gralyn Estate wines from Malt & Wine Asia.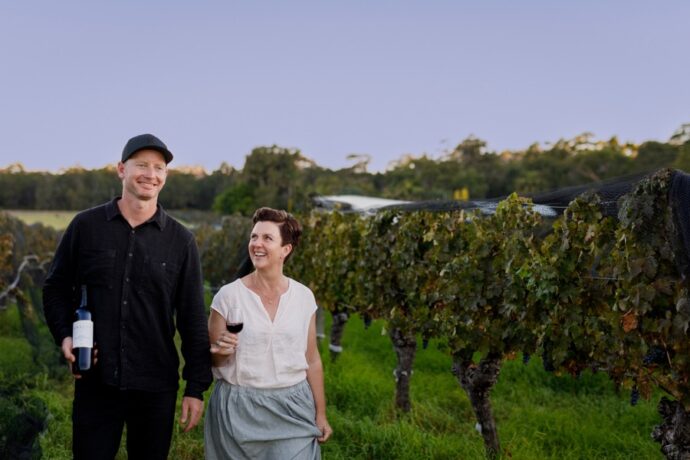 "Gralyn Estate's story is part of the Margaret River wine story but it's also my family history. From the start, my parents cellared wine from each vintage, and it's exceptional to have wine of this age and quality available in a tasting experience. The expectation of cellar door experiences has evolved over the past few years, and while many are still happy to plot a course tasting through the region, and we're always happy to tip our guests as to where to go next, there's also a thirst for these more immersive experiences, like the one we've created. We're both super excited to share our little piece of Margaret River history, giving guests an idea of what it would have been like back in the early days and the chance to taste some aged and very rare wines"

Annette Baxter, daughter of Gralyn Estate's founders