Gryphon Tea Company has unveiled its reformulated "band-tastic" flavours of Botanically Cold Brewed Sparkling Tea in collaboration with the movie "Trolls Band Together" which was released on 2 November 2023. These sparkling teas emphasise a healthier twist with no added sugar and a Nutri-grade B rating.
Earl Grey Lavender with Strawberry, Osmanthus Sencha with Passionfruit and Pearl of the Orient with Lychee are expertly brewed for 12 hours and are sold to public in recyclable cans.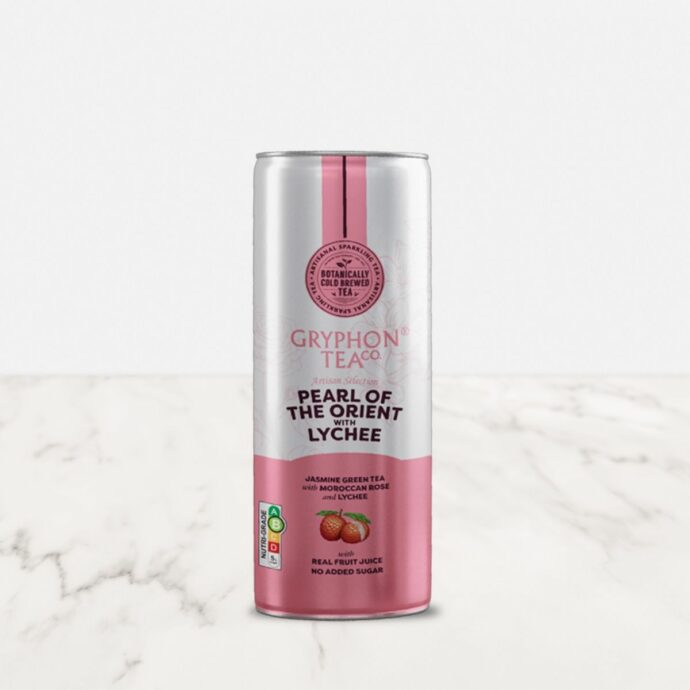 Purchase 2 x 4s packs of Botanically Cold Brewed Sparkling Tea online in November 2023 and receive two pairs of in-season passes (only 30 pairs up for grabs) to the enchanting world of "Trolls Band Together". Each online purchase also comes with a complimentary LED Gryphon Tumbler.
Till the end of 2023, purchase these sugar-free tees at promotional prices of S$9.95 instead of S$12.06 in Cold Storage and FairPrice outlets. Every purchase of one pack of 4 X 250ml Botanically Cold Brewed Sparkling Tea enables a chance to enter a lucky draw to snag a $300 Trolls X Gryphon hamper. Furthermore, each purchase of the 2 X 4s packs in-store will also come with the exclusive LED Gryphon tumbler.
Branch and Poppy, the main characters of the movie will be at meet and greet sessions at Paragon – CS Fresh Gold on 25 November from 1.30 pm to 2 pm, and at Plaza Singapura – CS Fresh on 26 November from 5 pm to 5.30 pm.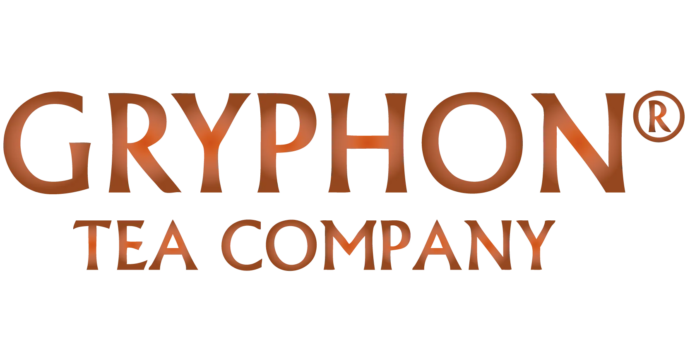 "We are immensely proud of our commitment to health and taste, and our newest range epitomises this ethos. Without any added sugar, we are offering consumers the chance to savour the genuine, unaltered flavours of our carefully crafted teas. It is a true testament to our dedication to quality and wellness."

Lim Tian Wee, founder of Gryphon Tea Company