With Chinese New Year fast approaching on 22 January 2023, 7-Eleven and Haidilao have joined forces to offer hotpot goodness to your homes with over 30% savings. The limited-time-only pre-order period is from 21 December 2022 up to 13 January 2023.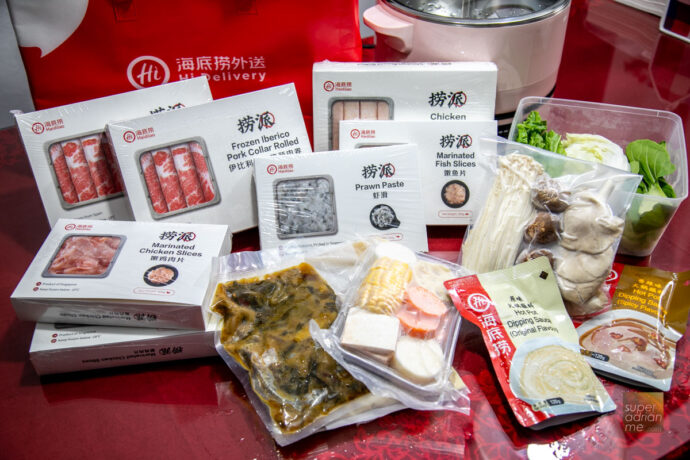 Happiness Bundle
S$138
Enjoy a family-style hotpot bursting with flavours from the Haidilao exclusive Sichuan Pickle and Collagen Soup Bases that are only available when dining at the restaurant.
---
Iberico pork collar, marinated chicken slices, chicken breast, and marinated fish slices.
Choose from leafy greens from the Vegetable Platter.
Prawn paste and hot pot dipping sauce to amp up the flavour of your favourite ingredients.
Harmony Bundle
S$168
Families and friends can relish the wholesome warm aroma of the simmering broths made with the exclusive Sichuan Pickle and Collagen soup bases.
---
Healthier cuts include beef shote plate, beef striploin, and a healthy vegetable spread.
House specialities – Iberico pork collar roll, rolled lamb shoulders and marinated fish.
Add prawn paste and hot pot dipping sauce for a spicy kick.
There are two Haidilao bundles to choose from. Happiness Bundle at S$138 or Harmony Bundle at S$168. Order from any 7-Eleven outlet and pick a delivery date. Deliveries are available from 21 to 24 January, 28 to 29 January, and 4 to 5 February 2023.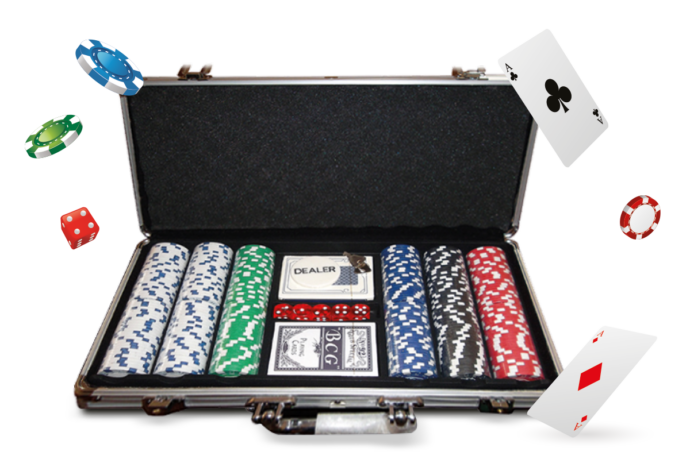 You can also get the Mahjong Tiles Set at S$49.90 or the Poker Chip Set at S$39.90 with 300 chips to celebrate the year of the rabbit. You can also order electrical appliances along with your Haidilao bundles.
If you don't already have an electric hot pot at home, get a 2L Electric Multi Cooker for S$11.90 or the S$39.90 2 in 1 BBQ steamboat. It uses less electricity because of its high energy efficiency. Don't forget the 2 metre 4-way Extension Cord that costs S$11.90.
Stand a chance to win the Haidilao Happiness bundle worth S$138 when you scan a QR code in-stand from 4 January 2023 onwards.