The House of Suntory celebrates its 100th anniversary of whisky innovation with the release of a Suntory Anniversary Tribute, imagined by Academy Award-winning director Sofia Coppola and stars Actor Keanu Reeves. A new exclusive 100th-anniversary whisky has also been launched.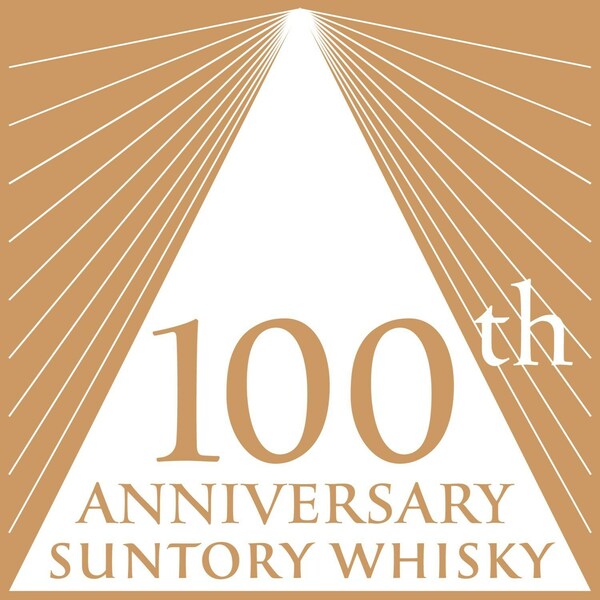 With her artistic brilliance and deep admiration for Suntory Whisky, Coppola takes on the role of creative director for The Tribute, a homage that celebrates Suntory's rich past, present, and future. The Suntory Anniversary Tribute vividly portrays the extraordinary journey of the brand's heritage and its legacy in whisky-making throughout the past century, capturing the essence of "Suntory Time" as perceived by its creator. Starring the acclaimed actor Keanu Reeves, who holds a genuine fondness for Suntory Whisky and previously appeared in a Suntory Reserve advertising campaign in 1992, The Suntory Anniversary Tribute made its debut on 23 May 2023 at the Suntory Time 100th Anniversary Global Premiere event in New York City.
"To mark this historic milestone, partnering with Sofia and Keanu, who are Suntory Whisky fans, makes perfect sense. From our Fifth Generation Chief Blender Shinji Fukuyo's striking blends to Sofia and Keanu's unique cinematic creations, this commemoration has surpassed all expectations to celebrate our iconic Japanese whiskies."

Jon Potter, Managing Director of the House of Suntory.
Reeves will star in a series of documentary shorts from filmmaker Roman Coppola titled "The Nature and Spirit of Japan" for the House of Suntory later this summer. The series delves into the captivating realm of Japanese whisky culture, drawing inspiration from its harmonious connection with nature (Wa), showcasing the meticulous craftsmanship of Japan (Monozukuri), and presenting it as an immersive and authentic cultural experience (Omotenashi). This docuseries skillfully blends education and entertainment, seeking to cultivate a profound exploration of the House of Suntory and the broader Japanese culture as a whole.
"I'm honored to partner with Suntory Whisky again thirty years after our Suntory Reserve campaign. I'm a huge fan of Suntory Whisky, so it's very special to collaborate in honour of this milestone anniversary. My admiration for the whisky goes beyond tasting the whisky. It is the elevated Japanese craftsmanship and attention to every detail that makes Suntory Whisky so special. As an actor honing and perfecting my own craft, sharing this process in a docuseries is a thrill."

Keanu Reeves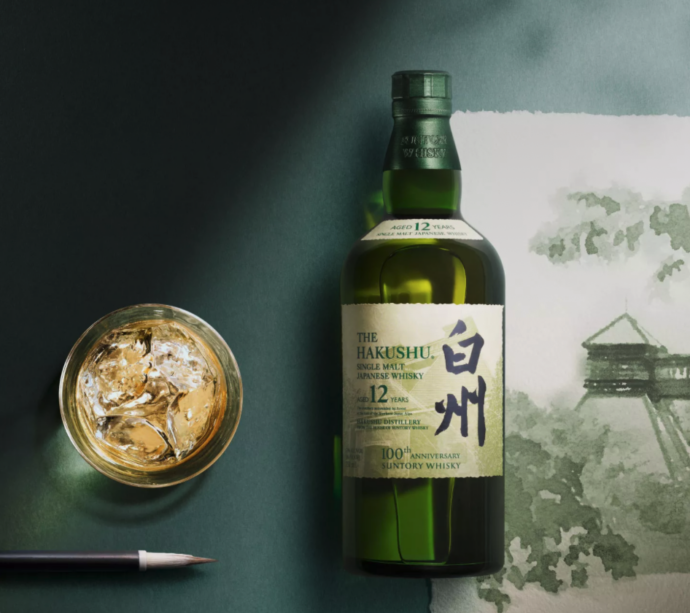 To commemorate the 100th anniversary, the House of Suntory unveils a collection of exclusive whiskies, including the highly sought-after Yamazaki 18-Year-Old Mizunara and Hakushu 18-Year-Old Peated Malt whiskies. Additionally, limited edition labels of the flagship Yamazaki 12-Year-Old and Hakushu 12-Year-Old will be released specifically for the centennial celebration. These limited-edition whiskies pay tribute to the House of Suntory's rich heritage and dedication to the art of whisky-making.
The Yamazaki Distillery was established in 1923. It is the first and oldest malt whisky distillery in Japan. Shinjiro Torii, the founder of the House of Suntory, began with a dream to create an original Japanese whisky blessed with the riches of Japanese nature and craftsmanship. His grandson Shingo Torii carries forth today at Yamazaki and its distilleries across the country. Since its founding, the House of Suntory has been crafting world-class spirits and is known for Yamazaki, Hakushu, Chita, Kakubin, Hibiki, Suntory Whisky Toki and Ao, as well as Roku Gin and Haku Vodka.
The House of Suntory is investing JPY10 billion (US$77 million) to enhance its Yamazaki and Hakushu Distilleries which are currently closed for renovation and scheduled to reopen this fall. The House of Suntory has become synonymous with some of the best Japanese whiskies in the world today, and it has undoubtedly built a legacy worthy of celebration.
Be the first to hear about the House of Suntory's new releases, receive priority consideration for invitations to consumer experiences, learn news from the distilleries, gain early access to content and more by joining The House of Suntory's new global membership programme.