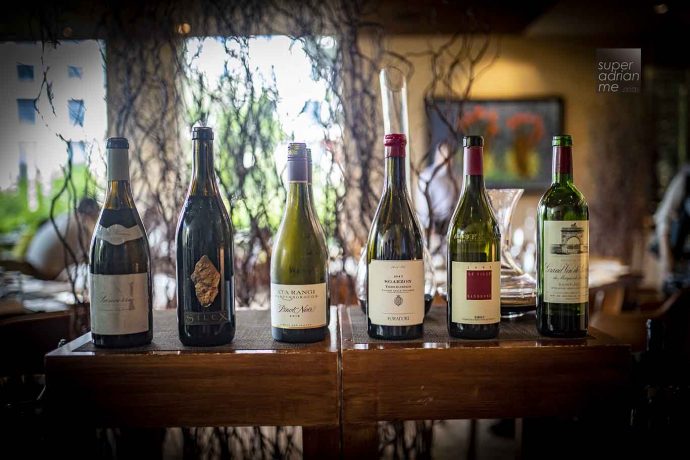 Resorts World Sentosa launches the first Wine Pinnacle Awards happening this year on 10 October 2019. This wine award sets itself apart from the usual wine awards that usually require paid submissions by wine labels.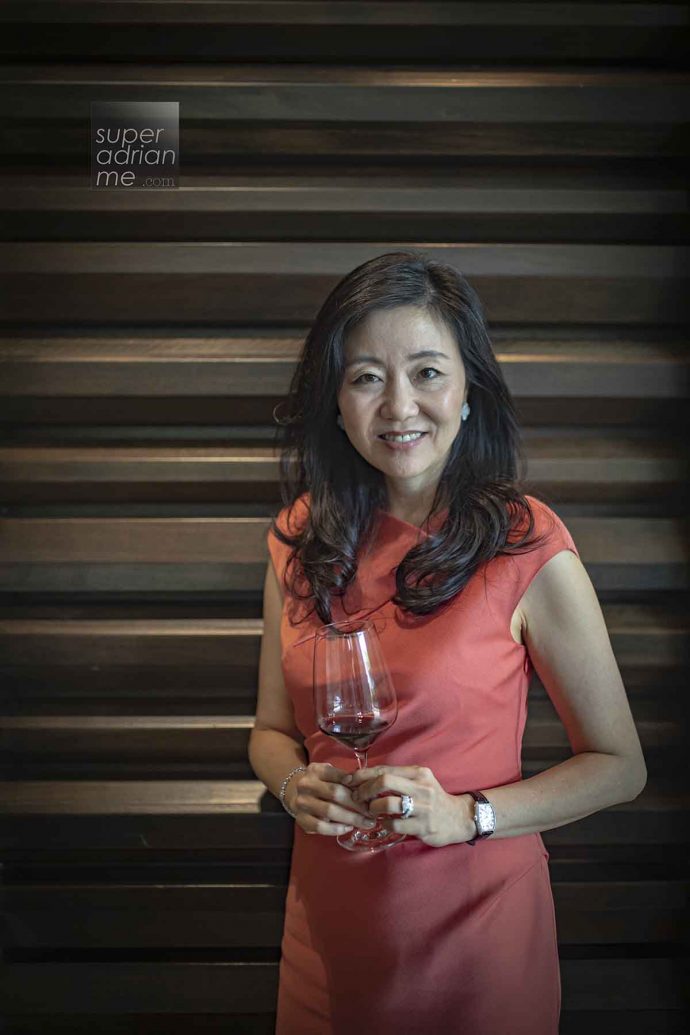 An independent jury of 50 wine professionals made up of Masters of Wine, Master Sommeliers, wine influencers and sommeliers from top fine dining restaurants from th United Kingdom, USA, Europe and Asia Pacific has been picked by the five Wine Pinnacle Awards committee which includes Jeannie Cho Lee, Masters of Wine and one of the Wine Panel members on the Singapore Airlines Wine Panel. The other committee members include Kenichi Ohashi MW, Andreas Larsson and Doug Frost MW/MS
Nominations were casted by votes through a secured online nomination ballot. There are 27 categories including interesting ones such as Best 1996 Vintage Bordeaux which features the Chateau Lafite Rothschild, Chateau Latour, Chateau Leoville-Las Cases, Chateau Margaux and Petrus in the top five nominees. These labels are often not mentioned in the other wine awards because they don't need to pay for submissions as these labels are often sought after without awards.
Other categories include Best Recent Release:South American Red, Hidden Treasure categories for Australia, Bordeaux, Burgundy, Piedmont, Best Chinese Red featuring Ao Yun, Grace Vineyard, Helan Qing Xue and Silver Heights; Best Organic/Natural Wine of the Year, Black Swan of the Year (Most Thought Provoking Wines), Best Friend of the Earth (Most Environmentally Conscious), Best Young Winemaker of the Earth (Under 40), Top Wine Influencer (Under 45) and Unsung Hero amongst others.
Visit www.winepinnacle.com for the full list and the top five nominees.
The winners will be announced at the Wine Pinnacle Awards 2019 Gala Dinner held at Resorts World Ballroom (East) on 10 October 2019 from 7 to 10 pm. The Gala dinner is by invite only. Chef Nicolas Masse of two Michelin-starred La Grand'Vigne in Bordeaux, France will cook at the gala dinner and awards ceremony. His dishes will be paired with sought after wines from Chateau Smith-Haute-Lafitte and nominees of the Wine Pinnacle Awards 2019.
The GREAT Wine & Dine Festival will be open to public from 11 am to 10 pm on 11 and 12 October 2019. Tickets can be purchased from www.thegreatfestival.sg. Over 400 wines including Wine Pinnacle Awards nominees will be showcased and available for sampling on festival grounds and during the masterclasses. The festival will also feature a special Japanese zone where craft sake breweries specially flown in from Japan will showcase their unique sakes in Singapore for the first time.
Food including exclusive dishes from RWS celebrity chef restaurants including table65, Fratelli Trattoria and TEPPAN by Chef Yonemura will be available.
Wine Masterclasses such as Jewels of Tuscany by Andreas Larsson, Understanding Terroir Through Pinot Noirs from Around the World by Jeannie Cho Lee MW, Discovering Spain's Diverse Grapes by Doug Frost MW/MS and New World vs Old World. Geographical Description or State of Mind by Oz Clarke.