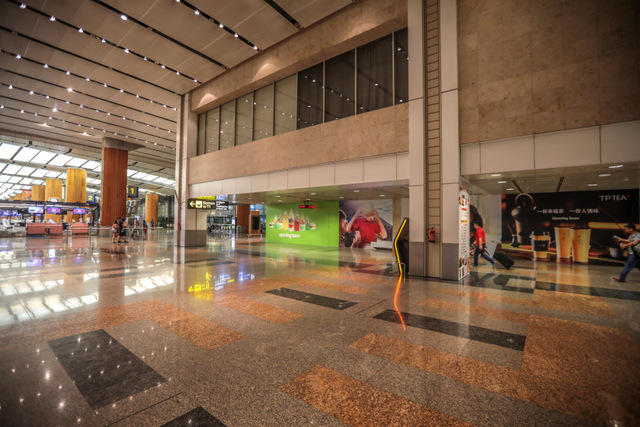 Good news for fans of Spanish Yogurt Llao Llao will be glad to know that it is making a come back since the franchise closed its 29 outlets in December last year. What used to be a large Krispy Kreme store at Singapore Changi Airport Terminal 2 has been closed for renovation. That space will reopen with three outlets Llao Llao, Krispy Kreme and Taiwan's TP Tea.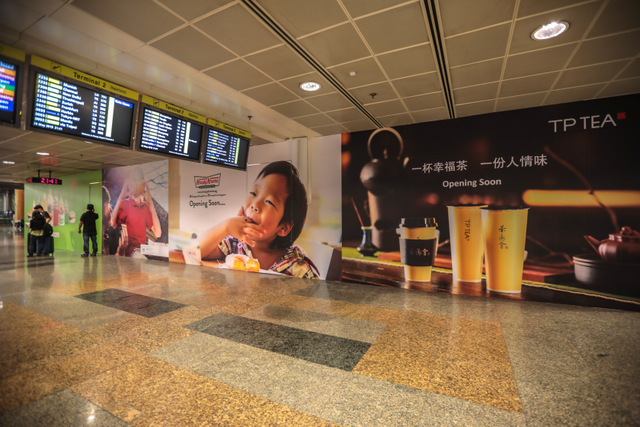 I checked out the space today which remains next to the check-in row 1 that serves Singapore Airlines' First and Business Class customers at Terminal 2.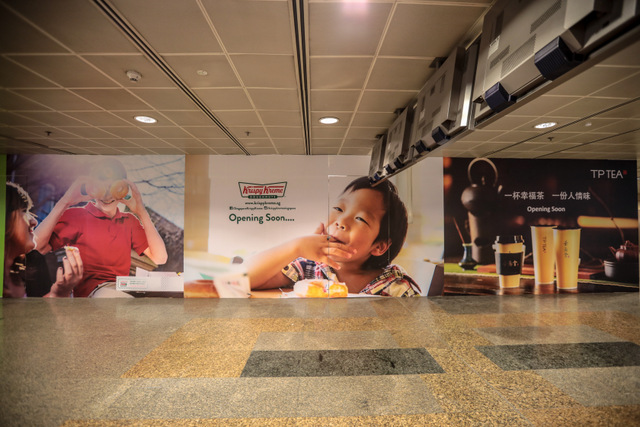 On 25 May 2018, Krispy Kreme offered 1250 dozen original glazed doughnuts at S$12 per dozen (Usual Price S$31.20) from noon to 10 pm before they closed for renovation the next day and put up the hoardings.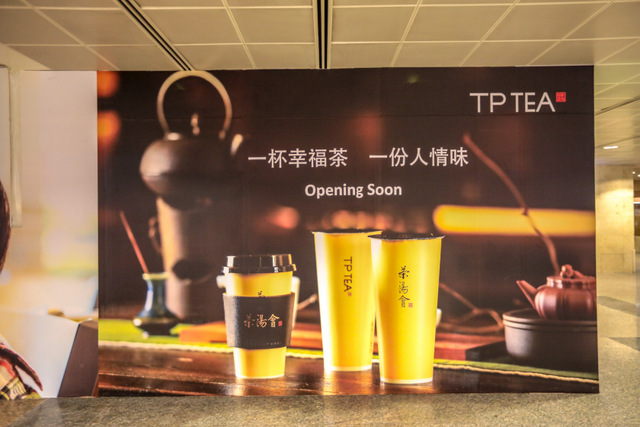 TP Tea was founded in 2005. In Taiwan, the best sellers include TieGuanYin Tea Latte, Pearl black Tea Latte with Red Bean, Lemon Jasmine Tea, Pearl Milk Tea, Fresh fruit Tea ad Kumquat Lemon Tea. It has an extensive menu of flavoured teas, bubble milk teas, milk tea, fresh blended tea and tea lattes.
No other information has been provided to how many outlets for Llao Llao and TP Teas and when they will open in Singapore.