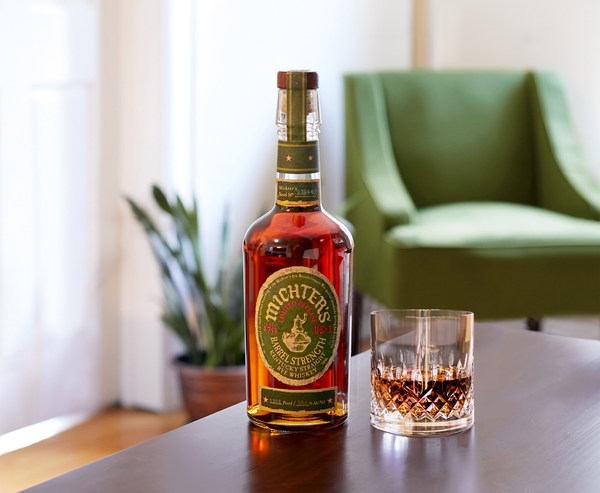 Michter's will be releasing its Michter's Barrel Strength Kentucky Straight Rye Whiskey in the US and on an international basis in March this year.
Michter's US*1 Barrel Strength Rye is a single barrel product, and the average proof of the barrels in the March 2021 release is 110.3 proof. The recommended retail price in the US is US$100 for a 750ml bottle.
The US*1 expressions is named to honour Michter's heritage harkening back to America's first whiskey company. These expressions consist of some of the finest single barrel and truly small batch whiskeys available. Distilled to Master Distiller Dan McKee's exacting specifications, no US*1 whiskey is released until Dan and the Michter's tasting panel deems it ready.
"These barrels are at just the right point to highlight the beautiful nuances of a great rye whiskey. This release is a powerhouse."

Michter's Master of Maturation Andrea Wilson
Michter's portfolio includes bourbon, rye, sour mash whiskey, and American whiskey. Today all types of Michter's are being allocated because demand exceeds supply. In July last year, a barrel of Michter's 10 Year Bourbon set the record for highest auction price paid for a barrel of bourbon when it sold for GBP166,000. In January this year, Michter's was named the Number 1 Top Trending American Whiskey brand by Drinks International in their Annual Brands Report.