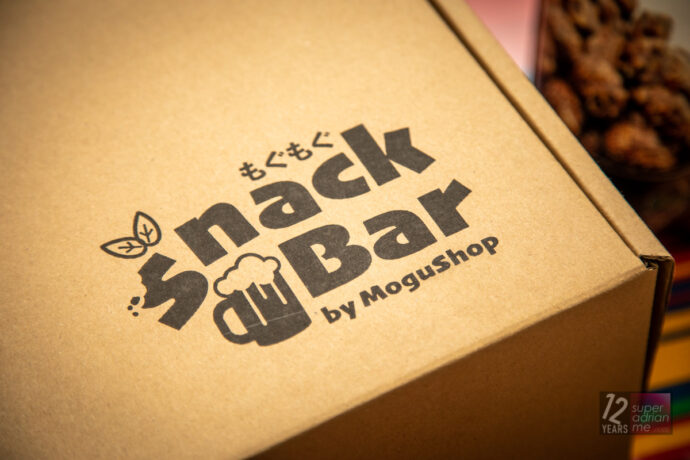 Local Japanese e-grocer MoguShop presents a curated selection from four Japanese prefectures to offer produce from Miyagi, Saitama, Okayama and Yamaguchi as well as Japan Mall, a platform that features items from other smaller prefectures. They will be expanding its selection of one-of-a-kind and delectable products for you to enjoy. Look out for snacks, ready-to-eat meals and premium sake.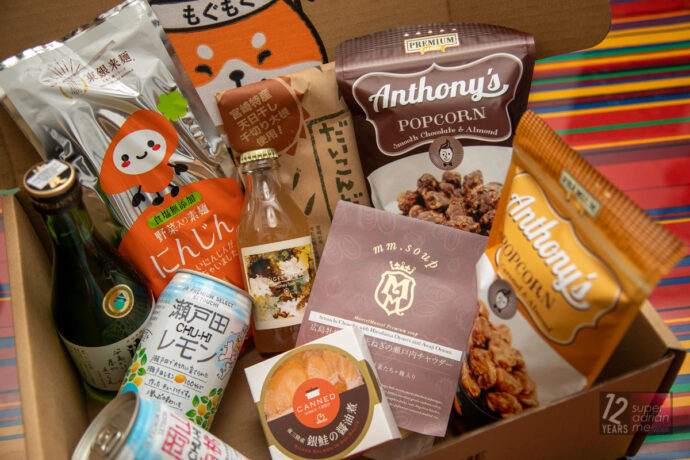 Miyagi Prefecture is located in the southern Tohoku Region. It is home to some beautiful sites and is populated with lush greenery. Miyagi has been a leading food-producing region, especially seafood, for over four hundred years. The Urakasumi Junmai Ginjo Zen Sake (S$62) is known for its perfect balance of aromas, fragrance and umami with hints of melon, steamed rice, green apple and dried fruits. The Salt-Free Spinach Somen (S$5.50) is made from real vegetables with no added colourings. For S$6.80, the "Canned" Minami-Sanriku Silver Salmon in Soy Sauce (S$6.80) is made with sashimi-grade fatty Silver Salmon caught directly from Miyagi and simmered in soy sauce. Pairs perfectly with sake and wine. CanSasa Ajillo (S$14.50) is a local specialty from Miyagi prefecture. It is made using white fish paste that is moulded into a leaf shape and grilled.
Saitama Prefecture is an agriculturally fertile area that is North of Tokyo in the Greater Tokyo Metropolitan area. The geography is perfect for different types of agricultural products such as rice, sweet potato, broccoli and green onions.
You can get the 720ml Nihonbashi Noujun Junmai Edonoutage at S$55 a bottle, Matcha Pancake Mix at S$6.90 or Anthony's Popcorn Chocolate & Almond at S$3.60 per 45g pack. By the way, Anthony's Popcorn chocolate and almond is extremely addictive. A pack isn't enough. Trust me.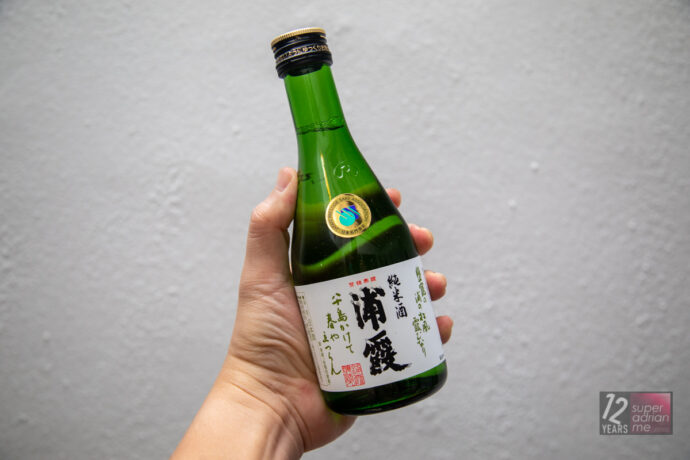 Okayama Prefecture is located in the heart of Western Japan. Often called the land of sunshine, it is blessed with minimal rain and a mild climate.The local fruits offer unparalleled flavour, fragrance and sweetness. Available in White Peach Chu Hi and Setoda Lemon Chu-Hi, the JR Premium Select: Okayama (S$7.50 per can) uses Setouchi fruits to create a line of Chu-Hi. The White Peach Chu-Hi is made with 6% white peach juice from Okayama while the Setoda Lemon Chu-Hi uses the juice of Setoda lemons. You can also enjoy the Okayama Shine Muscat Jellies.
Yamaguchi Prefecture is in the westernmost part of Japan. It is along the coastline and surrounded by the Japan Sea., Seto Inland Sea and the Sea of Hibiki. There are many historically significant sites especially that of the Samurais.The citrus fruits flourish during the summer. The Float Lemon Tea is a flagship product in Yamaguchi. It comes with dried sliced lemons that 'float' on fragrant black tea. Each set contains three boxes of specialty tea – Original Lemon Tea, Ginger Lemon Tea and Lemon Heart Tea and are priced at S$52 for each set. There is also a Halal certified Yuzu Marmalade (260ml for S$12.90) and Maazel Maazel Setouchi Chowder with Hiroshima Oysters and Awaji Onions (S$13.90).
And you can also get Animal Bekko Candy, Ryogokochi Yubari Melon Jelly or Age Kiriboshi Daikon Karikari Snack from Japan Mall.