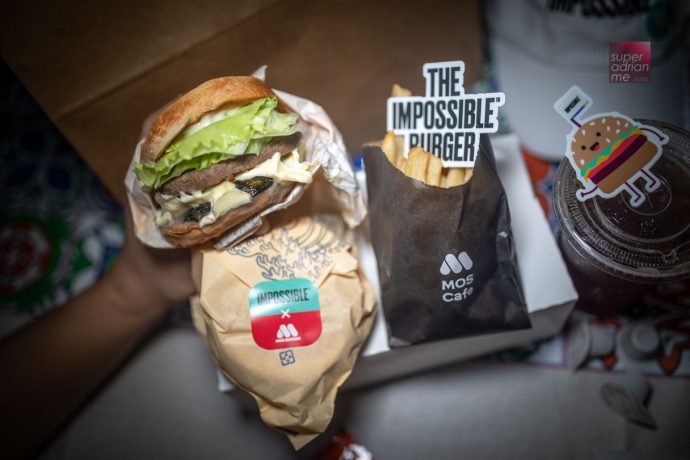 MOS Burger brings back the Classic Impossible Burger at S$8.35 and introduces an all-new Pumpkin Mushroom Impossible Burger at S$9.20 to its main menu starting from today.
The 113g serving of Impossible Burger uses 96% less land, 87% less water and 89% less greenhouse gasses compared to ground beef from a cow.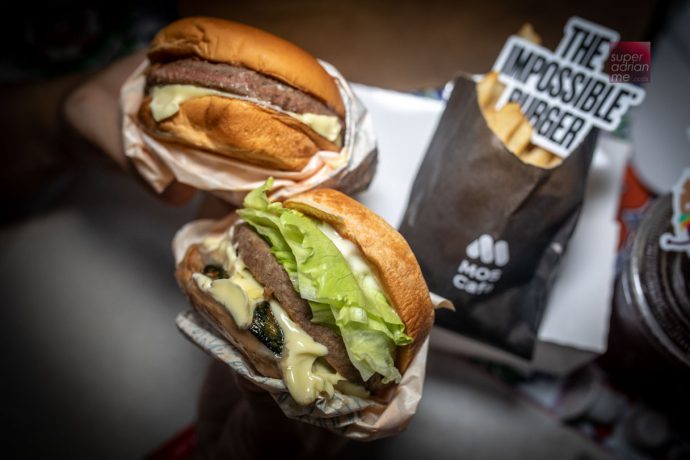 The Classic Impossible Burger contains a meaty Impossible plant-based patty, sliced cheese, fried onions and a BBQ glaze. The Pumpkin Mushroom Impossible Burger features an Impossible plant-based patty, sliced cheese, seared sweet pumpkin slices and a creamy mushroom sauce sandwiched between two fluffy buns.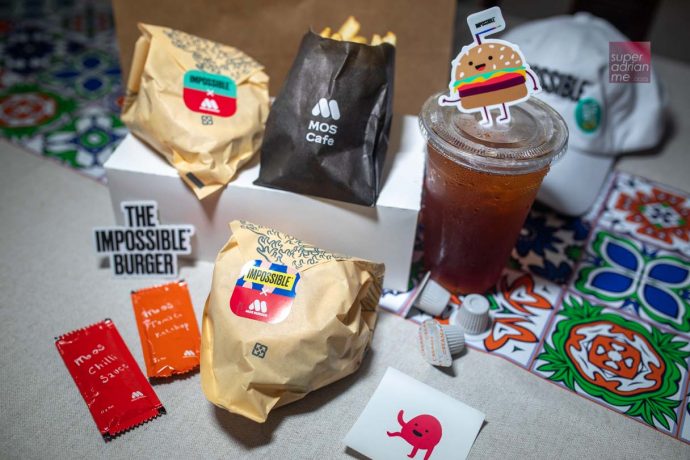 Both Impossible Burgers are available for dine-in and take away from all 39 MOS Burger and MOS cafe outlets in Singapore or via Deliveroo, Foodpanda and GrabFood.