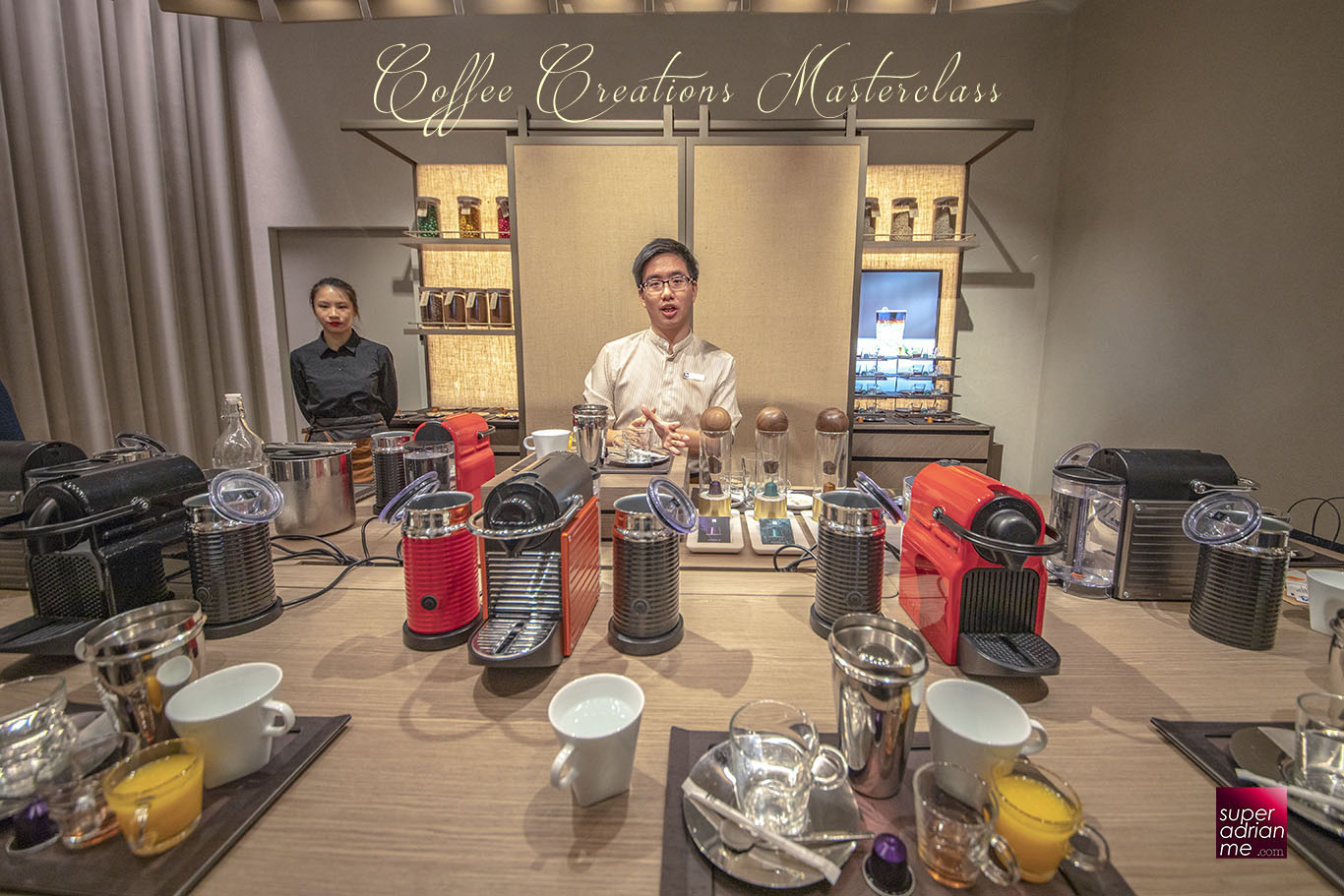 NESPRESSO has launched an ongoing series of complimentary coffee masterclasses for coffee lovers. There are two modules held every Wednesday at 12 pm and Saturday at 11 am at the Nespresso VivoCity Boutique.  You will need to sign up online for these masterclasses.
The Coffee Fundamentals Masterclass will give participants a deeper understanding of the quality of Nespresso coffees, the different and unique harvesting processes and how these determine the taste and flavour notes of coffee. Participants will also explore the Nespresso Master Origin range by focusing on coffees from Ethiopia, Indonesia, and Nicaragua. This Coffee 101 masterclass will allow participants to better appreciate coffee and learn how each Nespresso coffee blends with milk to create new taste dimensions.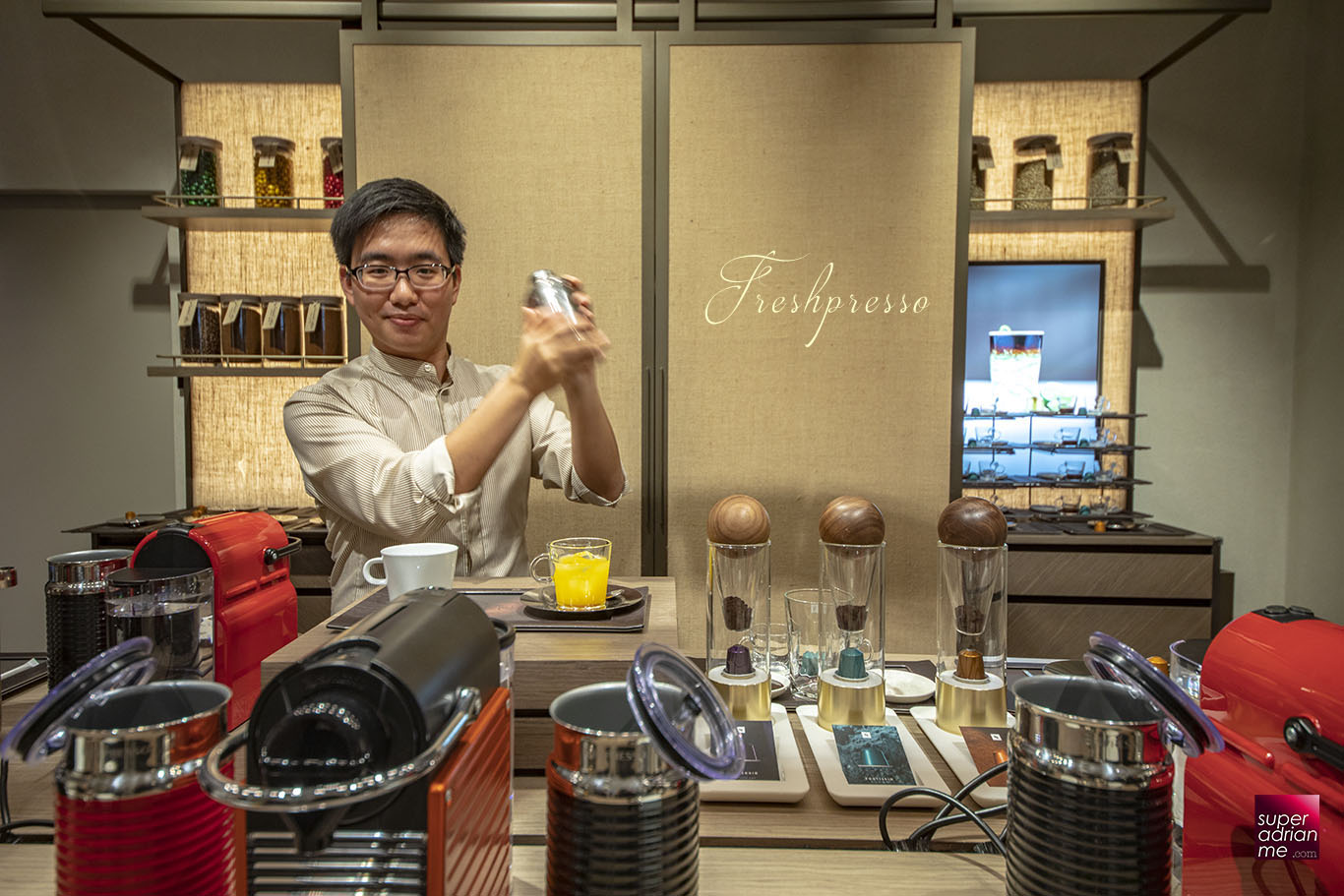 At the Coffee Creations Masterclass, learn to discern and harmonise different flavour profiles to create great Nespresso coffee recipes. This is a fun session. And learning to create new ways of drinking your coffee at home can be quite inspirational. You can visit Nespresso online for other recipes ranked based on ease of making and preparation time required.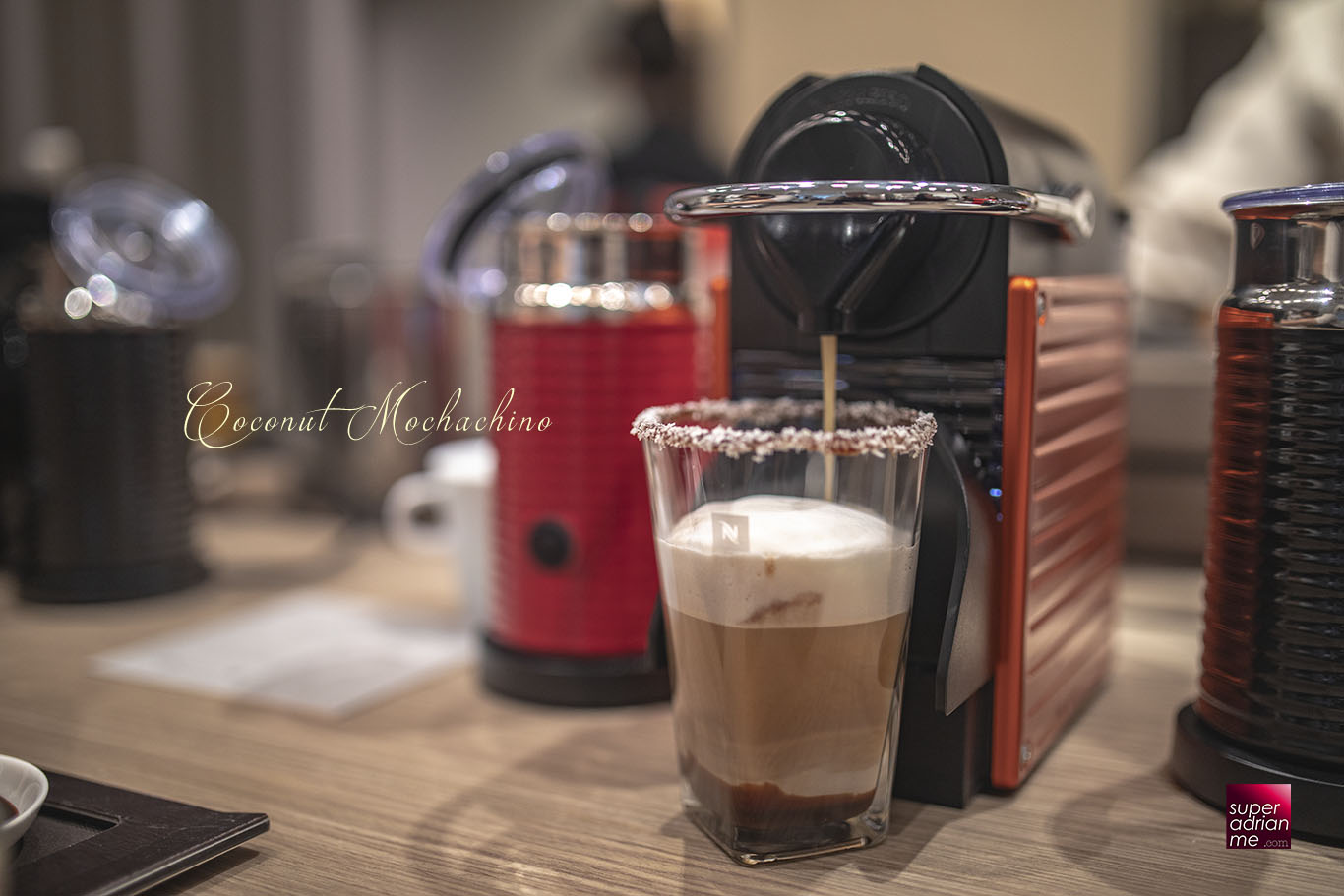 Guests will recreate three delicious Nespresso coffee recipes including one iced, one warm coffee as well as a dessert creation. A coffee expert will demonstrate how it is done first, and then you can get to make one yourself.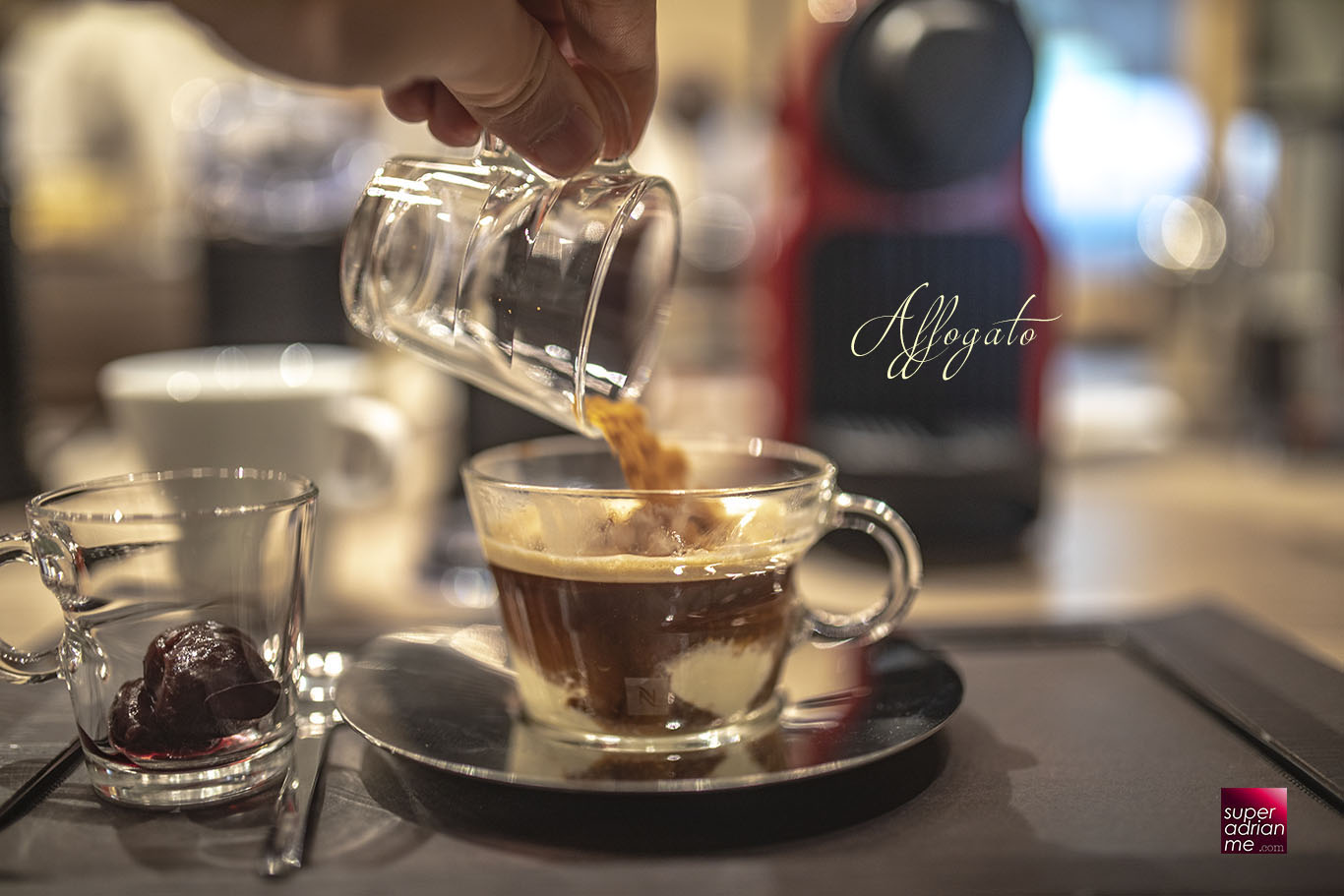 I also made an Affogato at the session yesterday. Quite an easy one to prepare at home. All you need is a Nespresso Caramelito capsule and a scoop of Vanilla ice cream. But I would strongly encourage you to try it with a scoop of the recently launched Häagen-Dazs Peanut Butter Crunch ice cream. Top it all off with biscuit crumbs and cherries.
At the end of each masterclass, you will get a voucher to be used by the same day at the Nespresso VivoCity Boutique. You get to enjoy S$10 off for purchases of eight sleeves of coffee or more, 20% off accessories and you also get a Versilo with any machine purchased.