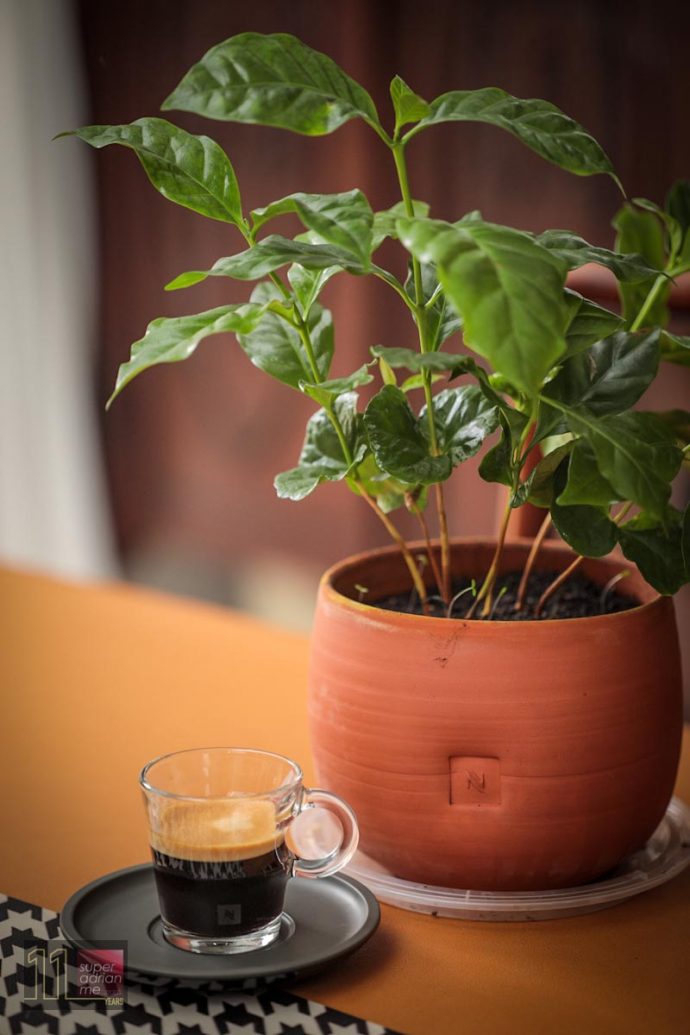 Nespresso has launched its first organic blend in its Reviving Origins programme, a long term approach to restore coffee production in regions impacted by adversities such as conflict, economic hardship and environmental disasters.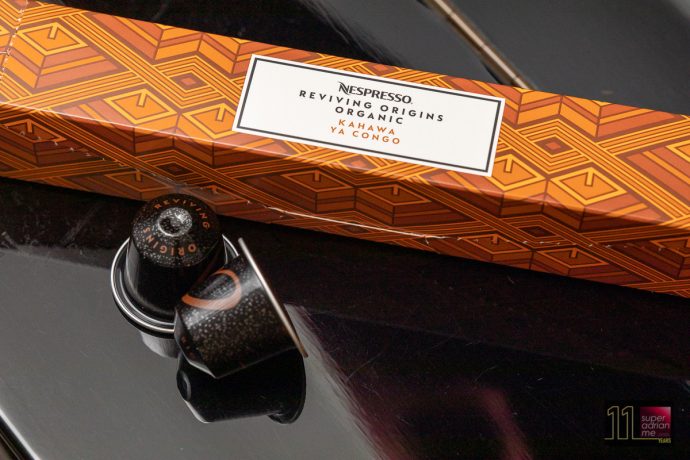 The KAHAWA ya CONGO coffee is a smooth and fruity seasonal blend. The "Hope of Congo" is grown on the rain-rich volcano of Lake Kivu in the Democratic Republic of the Congo where the coffee farming community used to thrive until it was devastated by long term political and economic instability. Nespresso hopes that with the launch of this new organic coffee, it can help revive fragile coffee farming in the Democratic Republic of Congo this World Environment Day.
Nespresso, together with global non-profit TechnoServe, the U.S Agency for International Development (USAID) and coffee trader Virunga Coffee/Olam International, is working with 2,500 farmers in South Kivu to improve coffee quality and yield, and embed sustainable farming practices, while increasing incomes. Nespresso is also in the process of expanding the program across North Kivu to potentially include up to 1,700 organic certified farmers and aims to reach over 8,000 farmers by 2026.
Healthcare challenges impacting farming communities in DRC will be addressed in this project. Nespresso has partnered Eastern Congo Initiative and is investing CHF 1 Million to establish 23 water access points across the Kivu region, in addition to one primary and five mobile health clinics to delivery 13,000 health consultations per year to local communities in the country's fight against cholera.
Since its launch in 2019, the programme has enabled production of exceptional coffees from challenged areas of Zimbabwe, Uganda, Colombia and now, the DRC, to become available as seasonal coffees for Nespresso coffee lovers. The brand's unique sustainable sourcing model in coffee producing countries, the Nespresso AAA Sustainable Quality Programme, provides the foundation for its work in Reviving Origins regions and involves more than 110,000 farmers across the world.
KAHAWA ya CONGO coffee is split roast. A small portion of the beans get a darker roast to bring out the full intensity and body of the coffee. Enjoy this smooth and balanced Arabica as an Espresso, Lungo or a Latte Macchiato.
Three other Reviving Origins 2021 Flavours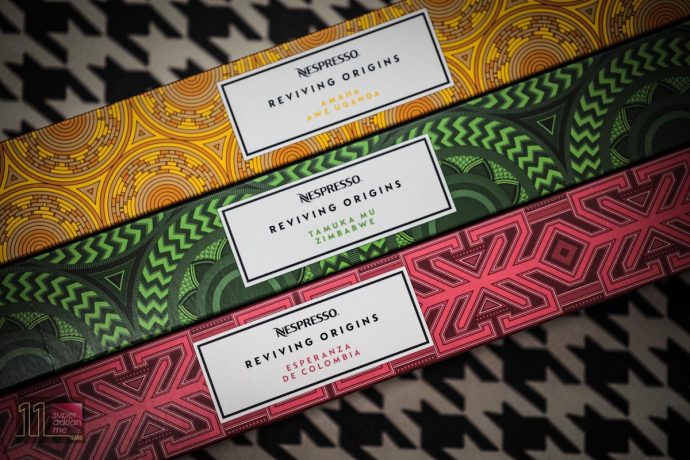 Nespresso is also reintroducing three other seasonal limited Reviging Origins Coffees for 2021.
| | |
| --- | --- |
| AMAHA awe UGANDA | Single origin coffee grown in the Rwenzori Mountains of Uganda. Medium acidity and body. |
| TAMUKA mu ZIMBABWE | A flowery espresso from the famous Honde Valley in the Zimbabwean Eastern highlands. |
| ESPERANZA de COLOMBIA | A rich and balanced Arabica espresso, with fruity notes and fine acidity, from the Colombian regions of El Rosario and Caquetá. |
"We're delighted to introduce one of the world's finest and most exclusive blends to our consumers. Reviving Origins is more than just coffee –it's about rebuilding farming communities. With this blend, consumers can enjoy a truly unique taste experience, as well as play an important role in reviving coffee and communities as they represent an active choice to support these communities. Nespresso has always believed that crafting quality coffee can be an art and a catalyst for positive change – if care is instilled in every detail. This is manifested by our Made with Care brand philosophy which underpins our Reviving Origins program as well."

Peilin Lee, Head of Marketing, Nespresso Singapore