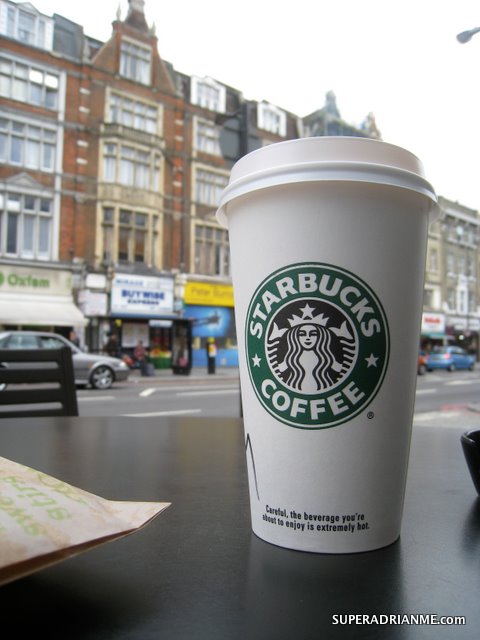 Starbucks in Singapore has launched three new variations of the popular Starbucks Macchiato, two new blends and two collections of merchandise. I remember the days of drinking at least a cuppa Caramel Macchiato every weekday morning before starting work many years back.
New Starbucks Macchiatos Variations for Spring 2016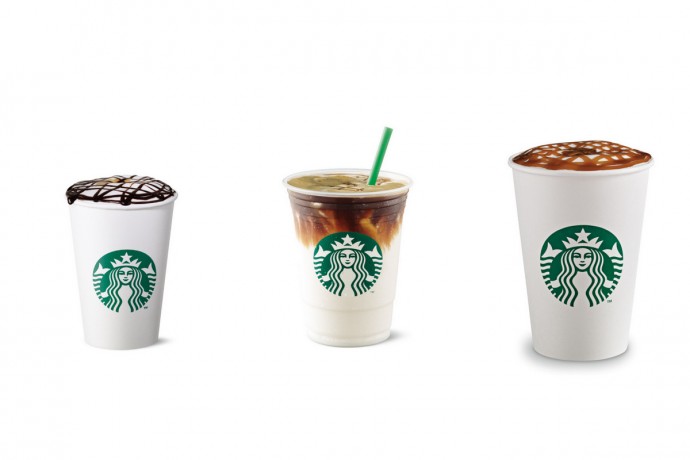 Well today, Starbucks also offers the Chocolate Hazelnut Macchiato, Burnt Caramel Macchiato and Caramel Macchiato Frappuccino all priced under S$7.00.
Starbucks Chocolate Hazelnut Macchiato is made up of velvety steamed milk and espresso infused with aromatic chocolate and hazelnut syrup finished with a layer of micro foam and a chocolaty nutty drizzle.
Starbucks Burnt Caramel Macchiato has a deliciously distinct burnt caramel syrup. A treat for caramel lovers.
For a limited time only the Starbucks Caramel Macchiato Frappuccino offers a cool and smooth Vanilla Cream Frappuccino topped with a rich buttery cross hatch of caramel sauce finished with a shot of the signature espresso.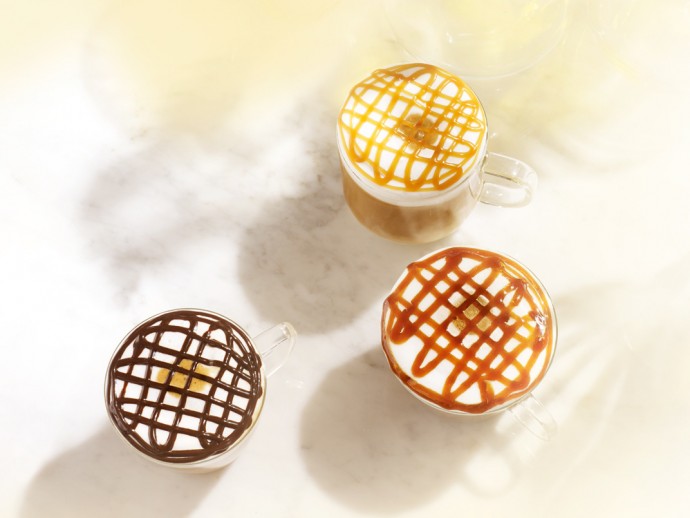 Till 8 March 2016, you can collect Macchiato Layer Cards everytime you purchase a handcrafted beverage. The cards represent the ingredients needed to create the Macchiato beverages such as Velvety Steamed Milk, Bold Espresso and Crosshatch drizzle. You stand a chance to redeem a tall Macchiato beverage with every full set of three Macchiato Layer Cards collected while stocks last.
New Starbucks Signature Blends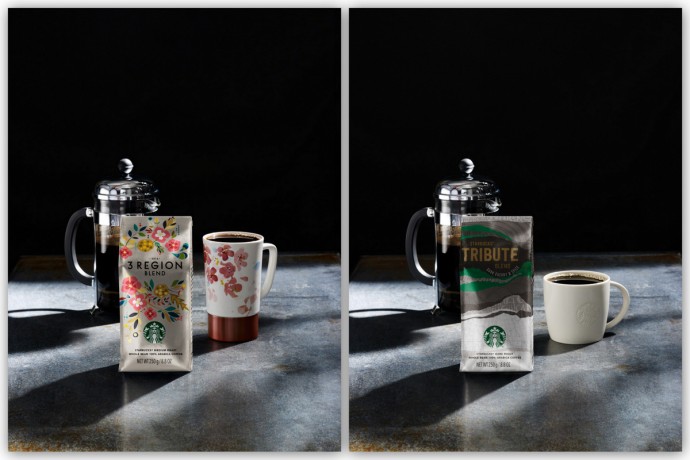 Two new signature blends have been introduced this season – the Three Region Blend and the Tribute Blend.
The Three Region Blend exudes floral, citrus and berry aromas and flavours while the Tribute Blend is introduced to celebrate Starbucks 40th anniversary. Each 250 g packet costs S$16.90.
Starbucks Merchandise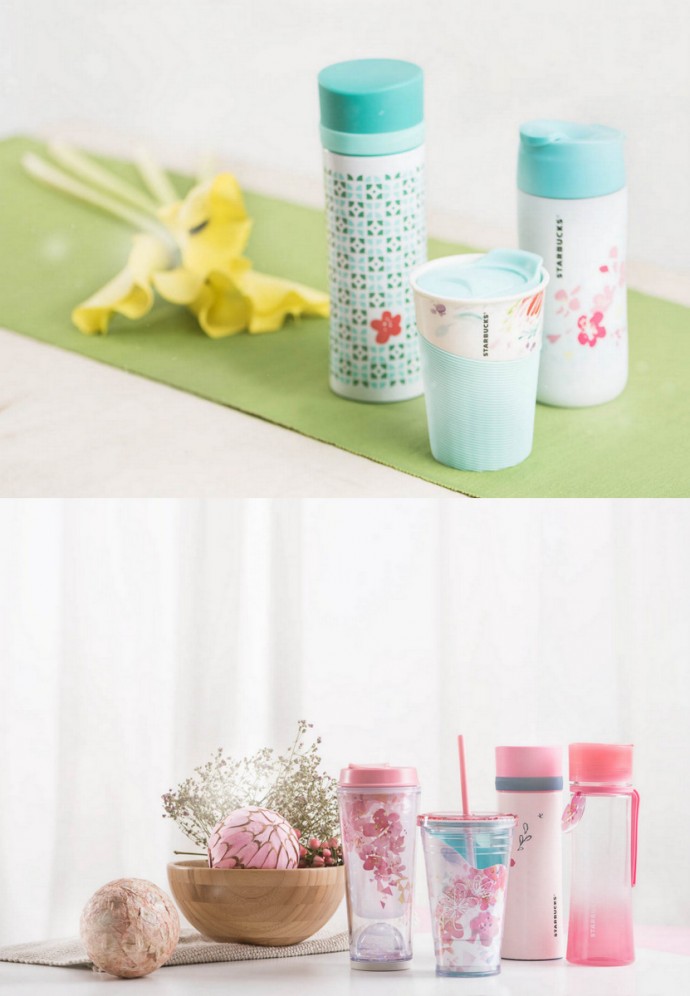 Two collections of merchandise will be available at Starbucks stores here in Singapore just to celebrate the beautiful season of Spring.