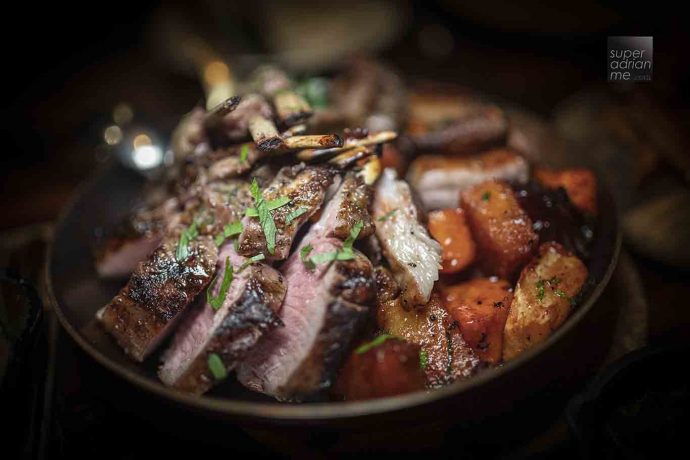 The third edition of Bedrock Bar & Grill's World Meat Series returns with New Zealand's TE MANA LAMB, the wagyu of lambs in the culinary world with naturally high levels of Omega-3. But hurry, these younger than 8-month-old lambs are only available till 30 September in three specially created dishes.
Bedrock Bar & Grill's forte is in beef, so this is the first time lamb has made it to its tactical menu. The TE MANA LAMB is from New Zealand's South Island. They are raised on the pastoral land in spring by 17 specially selected farming families and finished grazing on chicory herb pastures for 30 days. It is aged for 21 days to capture the per flavour.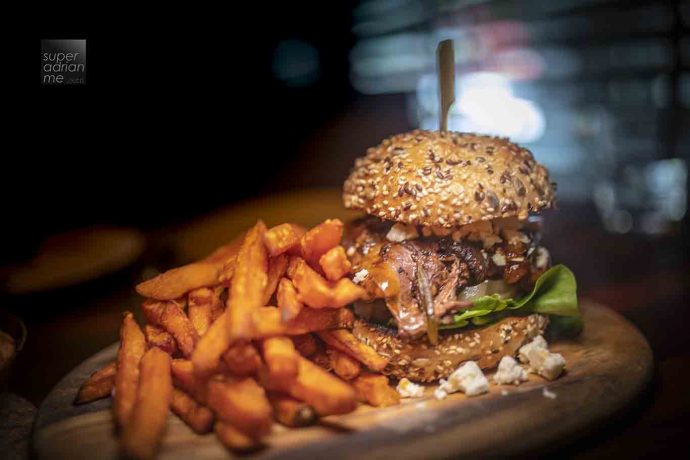 The 21 Days Aged Boneless Lamb Loin (S$75++), a Pulled Lamb Burger served with fries (S$42++) and a Full Rack of Lamb (S$148++) with a side of roasted root vegetables and rosemary mint jam have been added to the menu.
We were hosted to a tasting of the Full Rack of Lamb and were absolutely delighted to bite into tender meat that was not gamy. The Pulled Lamb Burger was easy to bite into after which you get an explosion of tastes and flavours.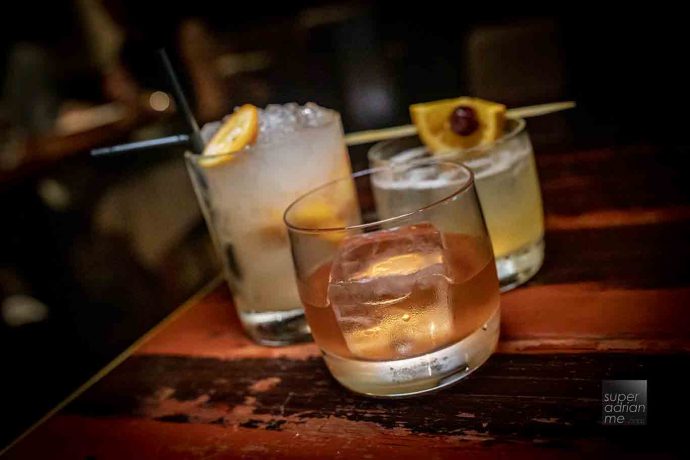 Order some cocktails to go with your meal. The Cadillac Margarita (S$19++) is a recipe of Don Julio reposado, tequila, Cointreau, Grand Marnier and lime. The delicious Bacon Old Fashioned (S$19) is created with bacon bourbon, maple syrup and Peychaud bitters. The Bedrock Whiskey Sour (S$19) concoction of Redbreast 12-year-old Irish Whiskey, fresh lemon juice and syrup also pairs well with the lamb.
It is advisable to make reservations. Visit chope or call +6562380054.