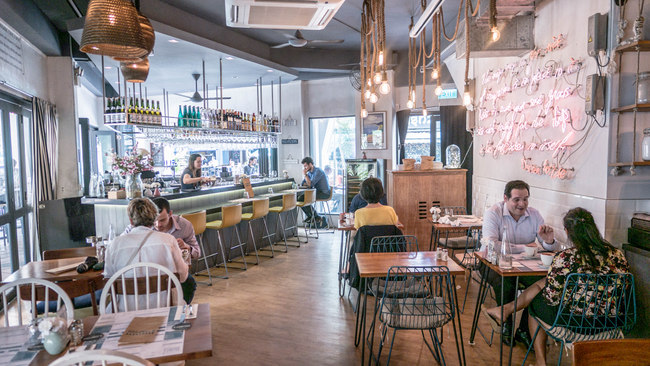 When the sun sets, the party begins. O Comptoir is home to tired souls, rewarding themselves with wine and cheers after a grueling day at work. Sister to French bistro, O Batignolles, this modern French creperie prides itself in its selection of sweet crepes, savory galettes and an exclusive selection of French ciders. As the heat of summer bogs us down further, they perfect the ease of happy hour with a delightful east-meets-west Maki Selection galette "rolls". Masala Chicken, duck confit and more makes their appearance in bite size rolls, perfect for a vibrant conversation with friends.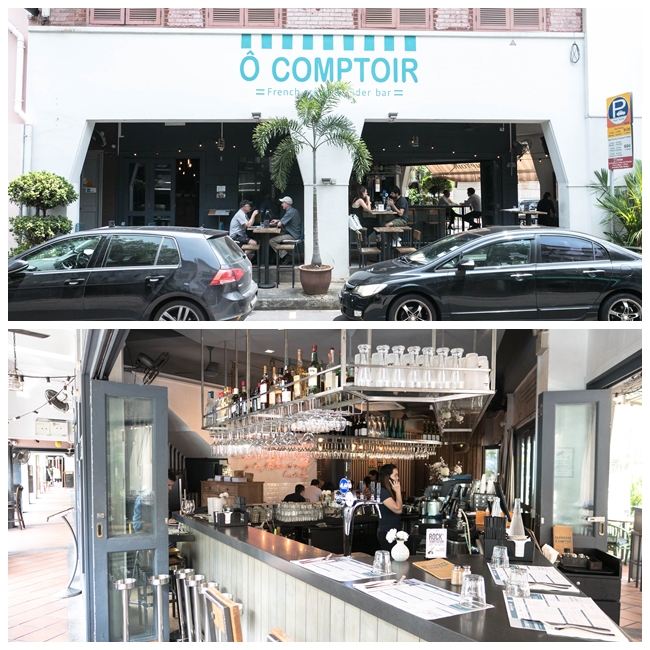 Bite Size Conversation Starters, Maki Selection Galette "Rolls"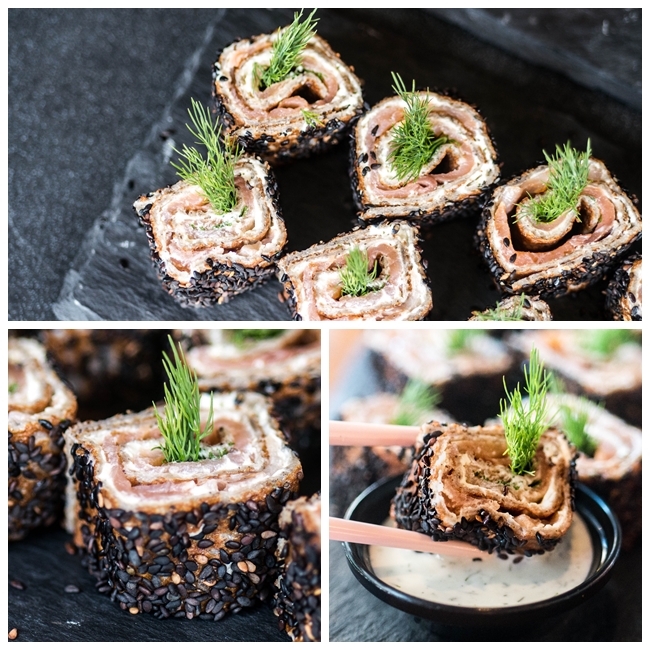 Made of buckwheat flour, a galette is a simple, firm yet tender buff-coloured pancake. It carries a slight acidic flavour due to its fermentation, with a nutty flavour perfect savory toppings such as cheese and smoked meats. Here, it is the same, with six flavours of Masala Chicken (S$14), Goat Cheeese Tartar (S$14), Crab Avocado (S$16), Duck Confit (S$16), Ham & Cheese (S$14) and Smoked Salmon (S$18).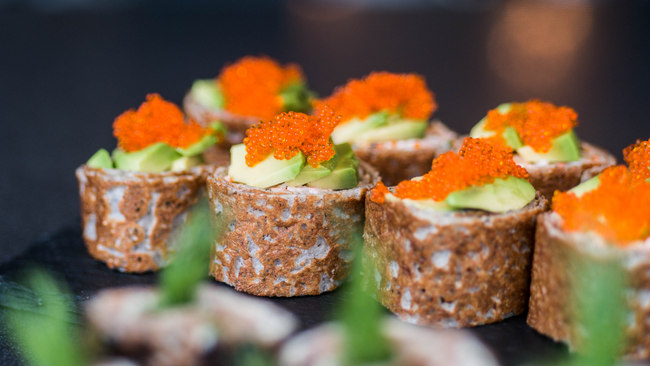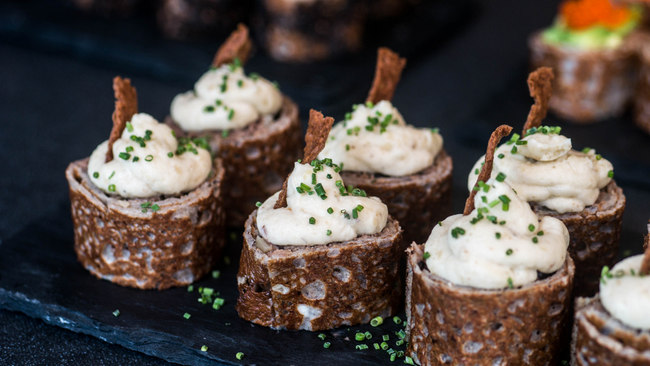 To make it easier for diners to pop these treats while having a chat, they serve it in the form of maki "rolls". A favourite is the Duck Confit, which comes with a swirl of velvety mash. Those wanting a less heavy option can go for the crab avocado that is served with a tart cider sauce.
What's Happy Hour Without Their Domaine Fournier Cidres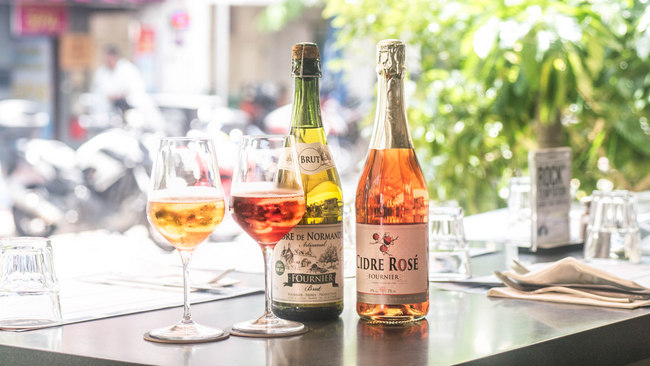 Happy hour would not be perfect without a drink in hand. O Comptoir has a stellar selection of ciders, straight from Normandy. Domaine Fournier is elusive, with O Comptoir being one of the few places to carry them; Brut Traditional (dry apple, S$7/glass), Doux (sweet apple, S$6/glass), Rose (dry rose, S$7/glass) and Poire Bouche (dry pear, S$7/glass).
Interestingly, they are always served chilled and never cold to respect an old theory where traditional ciders were first drunk in straight from the cellars. What we get is a glass full of large vigorous bubbles, moving quickly through. The traditional Brut from Normandy presents itself in a glorious golden yellow, with a refreshing balance of sweetness and tannin. The elegant fruity and floral nose is matched with rich, rounded palette, making it ideal for the savoury dishes presented today.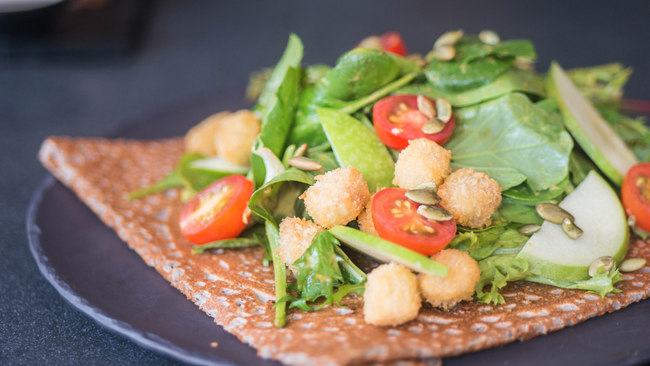 Before I move on, the Rosé deserves a mention. Fresh and fruity, the shimmering ruby red cidres is perfect for Singapore's never ending summer. The fine bubbles and light acidity have me addicted. I find it ideal with a light salad (preferably with apples, grapes), desserts or, even, drunk on its own.
O Comptoir is located at 79 Circular Rd, Singapore 049433.
Tel: +65 6534 7645