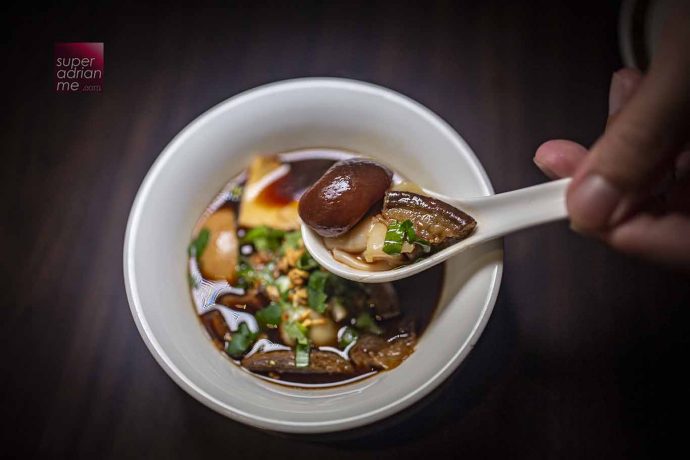 The Penang Hawkers' Fare at White Rose Café needs no introduction. The thrice-annually hawker-themed buffet featuring hawkers flown in from Penang has been part of York Hotel's only food outlet since 1986.
My highlight for this edition of is the Duck Kway Chap which makes its debut at the fare. Tender braised duck meat, pig's innards, hard-boiled egg, tau kwa and kway teow is served in a bowl of piquant herbal broth topped with fried shallots.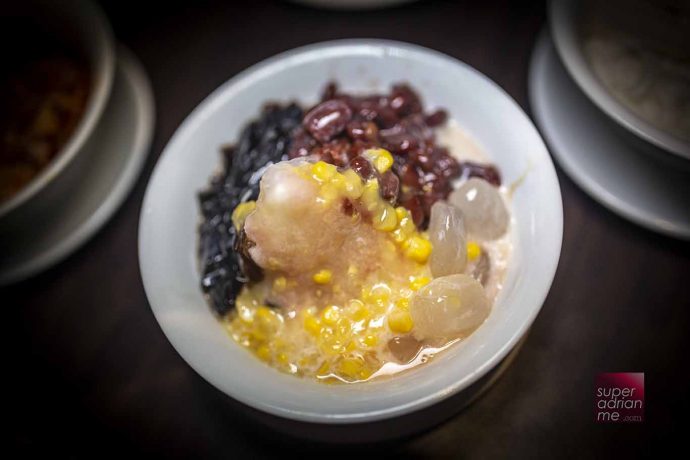 Diners will get to enjoy the usual suspects of the fare including Penang Laksa, Penang Prawn Mee, Char Kawy Teow, Roti Canai, Penang Rojak, Cuttlefish Kang Kong, Lor Bak, Kway Teow Soup/Dry, Oyster Omelette, Ban Chang Kueh, Ice Kachang and Chendol.
Penang Hawkers' Fare is available till 22 September 2019 for buffet lunch and dinner. Adults pay S$29++ and Children aged between 5 and 11 years old pay S$20++ from Mondays to Fridays. On Saturdays and Sundays, adults pay S$33++ and children S$23++.