A Tropical Blonde Ale brewed using wholly NEWwater and the finest ingredients including premium German barley malts, aromatic citra and calypso hops as well as kveik farm-house yeast from Norway will be available next week. The craft beer will be served at Singapore International Water Week from 17 to 21 April 2022 and will also be on sale to the public for the first time.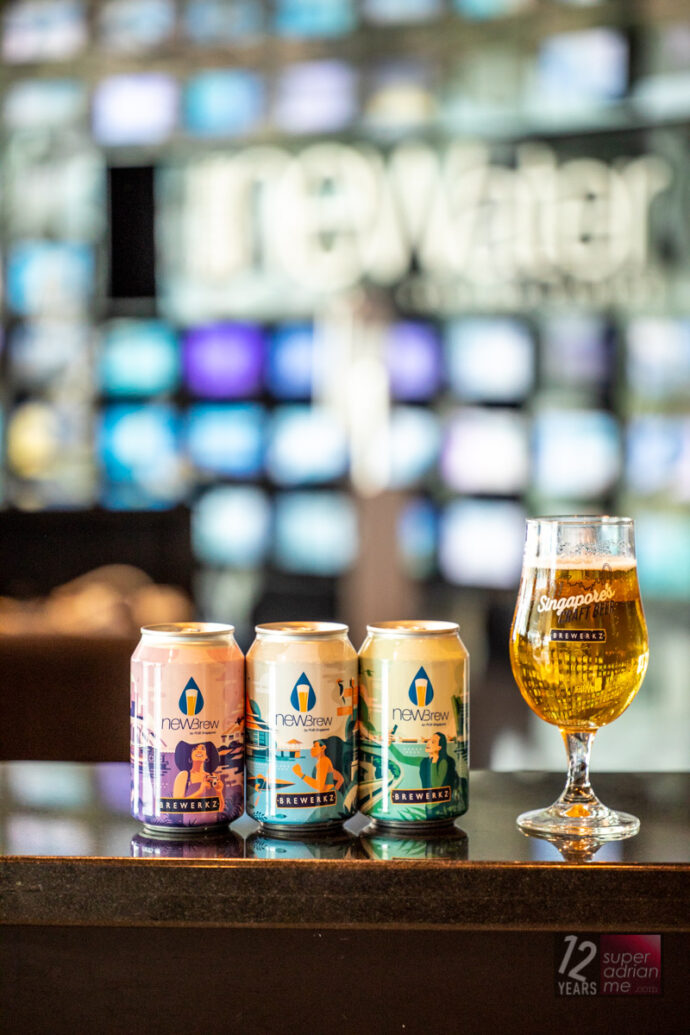 This is the second edition of the collaboration between national water agency PUB and Singapore's longest-running local craft brewery Brewerkz. The first edition of NEWBrew made its debut during Singapore International Water Week 2018, when SIWW was celebrating its 10th Anniversary. NEWBRew then had a special taste profile and clean, ultra-crisp finish.
The Tropical Blonde Ale is a refreshing beer at 5.0% ABV and is refreshing in Singapore's unpredictable weather. Enjoy the aroma of perfumy apricot, berries with grapefruit and mango overtones. The light-body beer tastes light bready and honey tones with a touch of bitterness (15 IBU).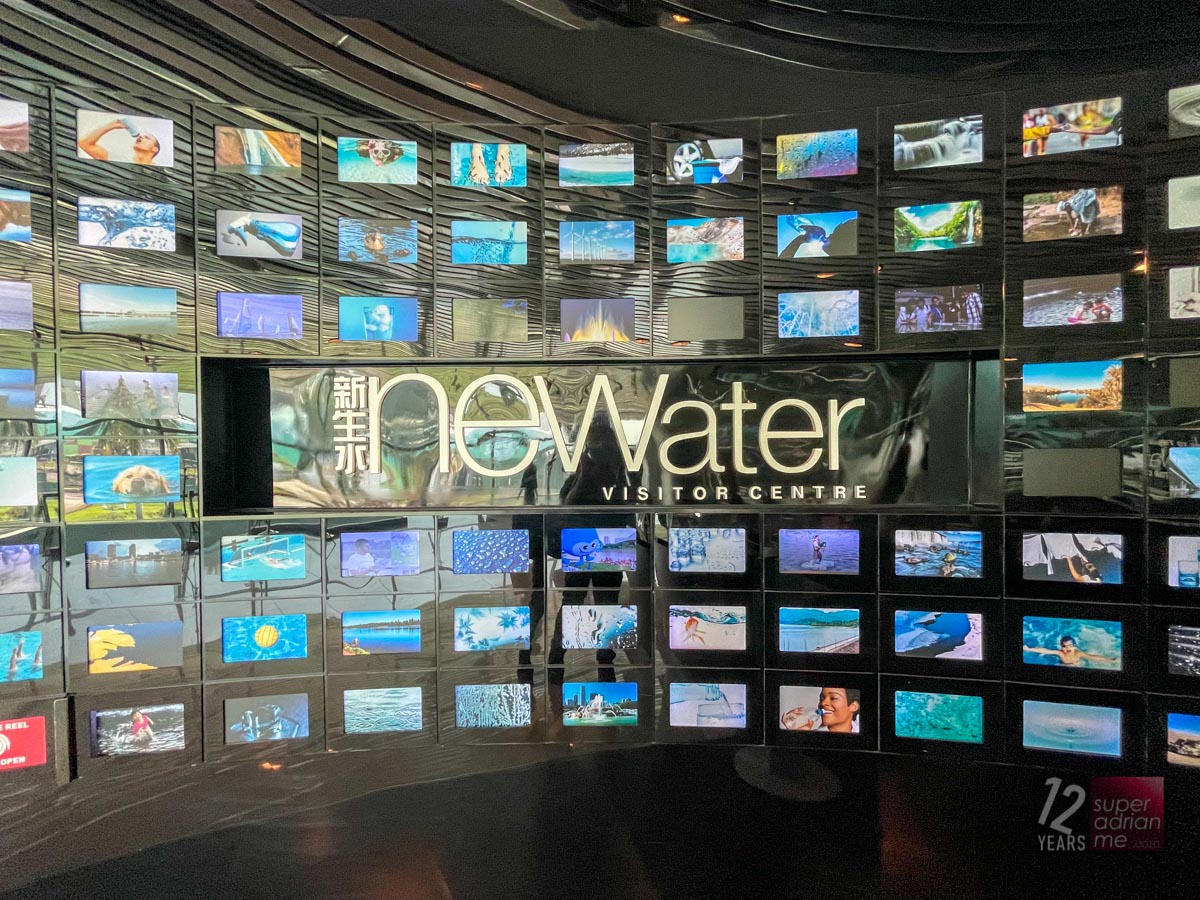 NEWater was introduced by PUB in 2002. Used water is treated at PUB's water reclamation plants before undergoing further purification with advanced membrane technologies and ultraviolet disinfection at NEWater factories.
The public will also be able to purchase the limited-edition NEWBrew from 12 April to end July at NTUC FairPrice and Cold Storage as well as online platforms and Brewerkz restaurants and e-store. The beer is sold in packs of three cans at S$4.50 per can. There are three different designs featuring Singapore's iconic water landmarks that contribute to water sustainability efforts – Marina Barrage, MacRitchie Reservoir and Singapore River.
There are only 10,000 litres of Tropical Blonde Ale which will be available till June 2022 or while stocks last.
"We are proud to partner PUB once again to bring NEWBrew back to SIWW. We are delighted to unveil this year's NEWBrew just as we are emerging from the pandemic. NEWBrew is a showcase of the high quality of NEWater and is proof that sustainability can be delicious."

Tan Wee Han, CEO and owner of Brewerkz.