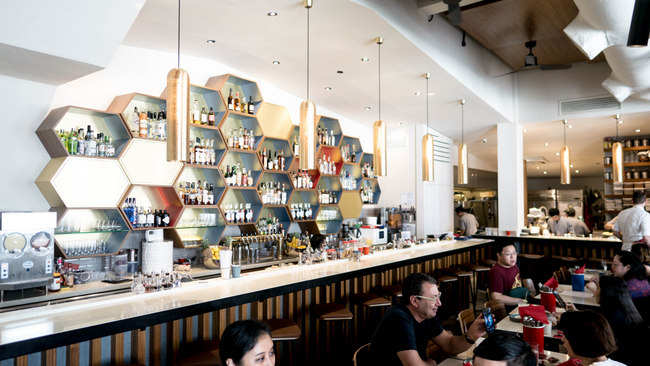 Bringing a little buzz to Tanjong Pagar on a Saturday morning is Crackerjack. Already one of Singapore's top places to catch up, dine and get smashed in, they introduce a feel-good weekend brunch menu to satisfy families, friends and a hungover you. They present a stunning trifecta; coffee brewed by award-winning Bronwen Serna and cocktails from Diageo world class winners Peter Chua and Zachary De Git to go along with the hearty dishes by Chef Alysia Chan (previously Executive Sous Chef, Meatsmith).
Also, funnel cakes.
With bacon.
Candied bacon.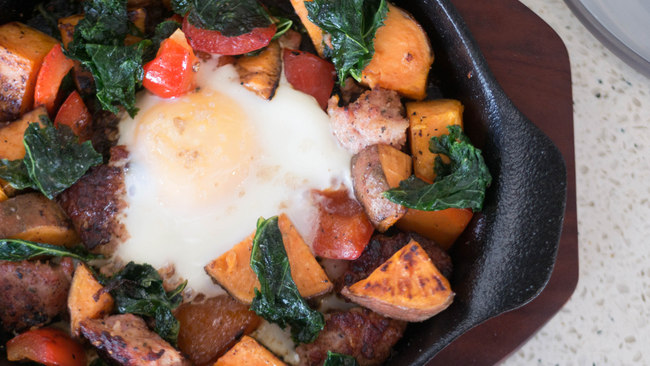 Before we get to that, there's a whole bunch of savoury plates to build up that sweet craving. If you're feeling famished, the Sweet Potato Hash (S$13) needs to be on your table. Sweet, earthy potatoes, kale and sausages topped with a nice, gooey egg is a combination that will never go wrong.
They have a Kona Big Wave Golden Ale (S$12) and a refreshing Walter Malone (S$17) to go with it as well. But, if you're adventurous enough, the Mr. Mojoko's Psycho Tropics (S$17) of tequila, lime, pineapple, tamarind and chili sounds like a worthy accompaniment too.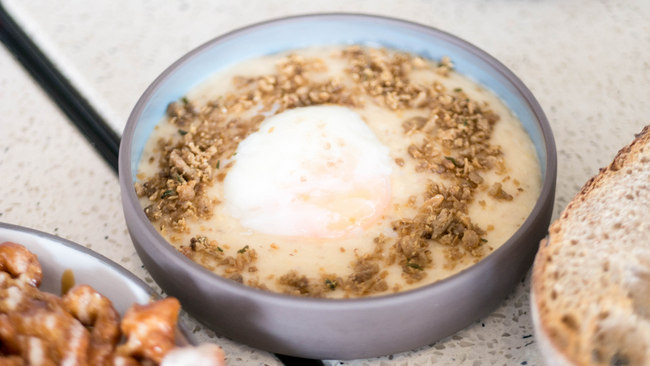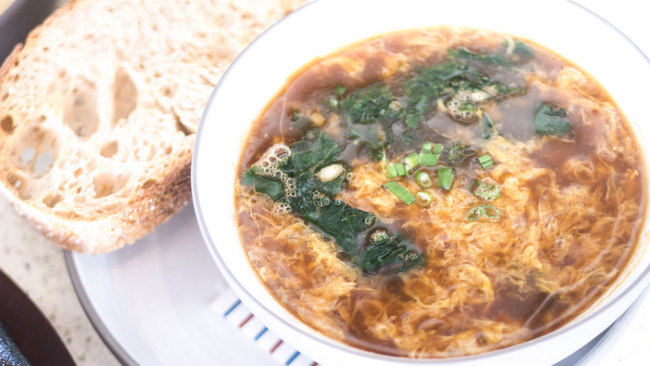 There is also the Bourbon Mashbill Grits (S$13), a favourite off the regular menu. It gets a wobbly 63-degree egg here, reminding you that you're up way too early. For good reason, of course. I love getting an extra serving of either the flatbread or sourdough toast to scoop up this lovely mess. The same goes for the House Bone Broth (S$15). So thick, and exploding with meaty flavour with every mouthful. It may be simple but you can taste the quality of ingredients that goes into it. I could easily polish off a bowl of this any rainy day.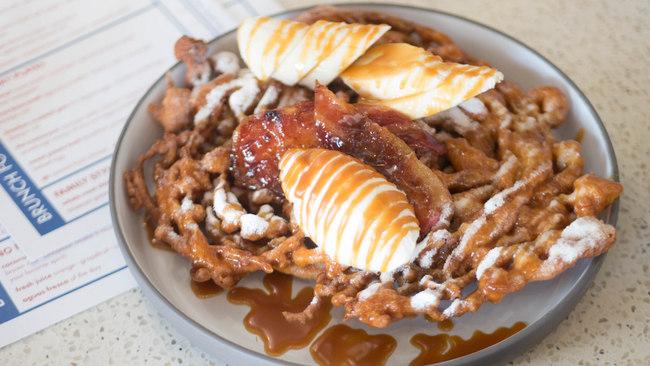 And, here we are. At the big boss.
The Funnel Cake (S$12) is an American carnival favourite that Singapore has obviously been missing out on. A great treat for all. Crackerjack ups the ante with a crazy spread of toppings, including strips of candied bacon. I was way too full to put anything in me, but there was something so addictive about this funnel cake. The salt from the caramel, the nuttiness from the amaretto and the contrast of the bananas and the crisp funnel cake. Thank me later, and have it with their Coffee Drink (S$18). Oh, it's just divine.
Weekends have never tasted better.