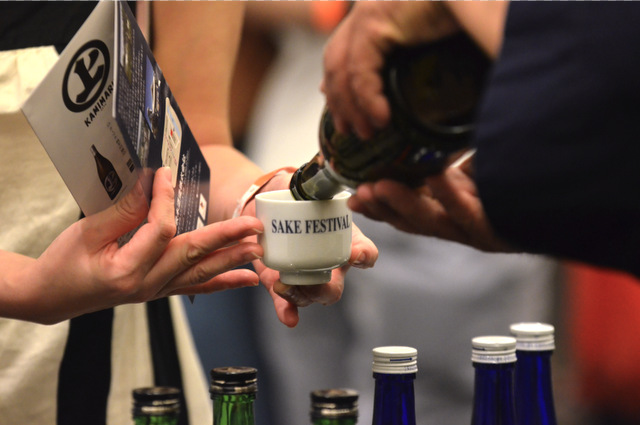 The Sake Festival Singapore 2019 is happening this Saturday 22 June 2019 at Suntec City Convention Centre Level 4, Hall 406 from 1pm go 6pm. Do note that last admission is at 4.30pm.
Tickets at S$40 per person can be purchased from SISTIC or at Orihara Shoten Robertson Walk at 11 Unity Street, #01-02 Robertson Walk which opens from 6pm. Tickets can also be purchased at the festival at S$50 per ticket.
<Updated 20 Jun 2019> We understand that S$40 tickets from SISTIC are completely sold out.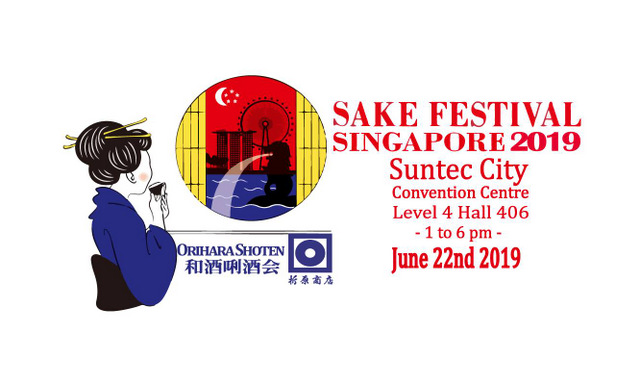 The seventh edition of the Sake Festival Singapore will be the largest edition with over 460 different sake and liquors available for tasting. That's 52 participating brands, companies and organisations presenting at SFS2019.
Visitors will get an official event wristband by exchanging their tickets. These wristbands will be used to purchase sake bottles and food after loading credits onto the wristbands. Tasting of sake remains complimentary as in previous years.
When you load your first initial credit, you will be given FIVE dollars gift credit. Initial credit-load and additional top-ups can be done at conveniently placed stations within the event hall. Refunds will be provided on credit balances remaining on the wristbands. All refunds will be given in the form of crossed cheques.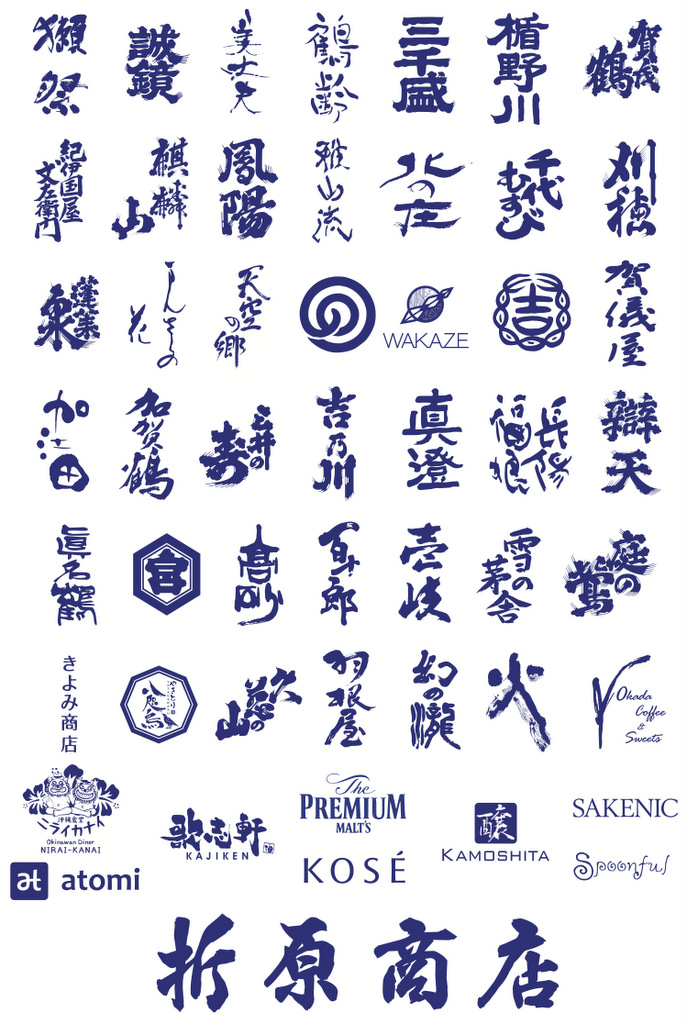 Dassai has discontinued its popular Dassai 50 label but will be showcasing its replacement, Dassai 45 among their other portfolio. Tatenokawa recently collaborated with indie-pop French band Phoenix. It will be presenting the Phoenix Junmaidaiginjo and Phoenix Sparkling from the collaboration. New-to-market bottlings from Gasanryu – the Gokka & Reika will also be showcased. If you like your sake with a fuller palate and fruity notes, don't miss out on the Musubiyui Mashigura Namagenshu. For a dry sparkling sake with complexity, go for the Chiyomusubi Sorah.
Besides Sake, beauty brand KOSÉ will be present showcase their new skincare line made with kojic acid. It hopes to educate consumers about the benefits of koji fermented products as in the case of sake.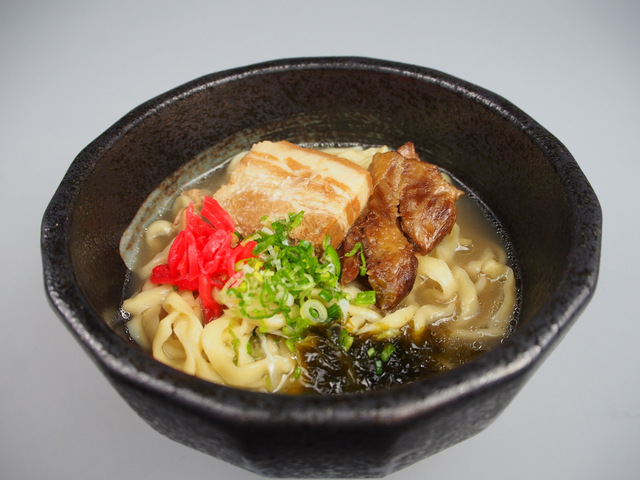 Four well-known Japanese restaurants will also be participating. YATAGARASU, NIRAI-KANAI, KAJIKEN AND KAMPSHITA will also be participating this year. Visitors can enjoy NIRAI-KANAI's Okinawa Soba or KAJIKEN's Mazesoba, Karaage & Edamame just to name a few dishes. For S$1, you can take part in YATAGARASU's Wanko Soba challenge to see how many bowls of the specialty soba from Iwate prefecture you can eat within a time limit set.
Sake Festival Singapore 2019 is organised by Orihara Shoten, a Japanese-owned distributor of sake and Japanese liquor in Singapore. It runs a standing-sake bar (tachinomi) in Robertson Walk. It brings in more than 400 exclusive labels from over 40 sake breweries. It also carries shochu, umeshu, whisky, liquer, gin and wine. It has expanded through partnerships within the region to Malaysian and Thailand.