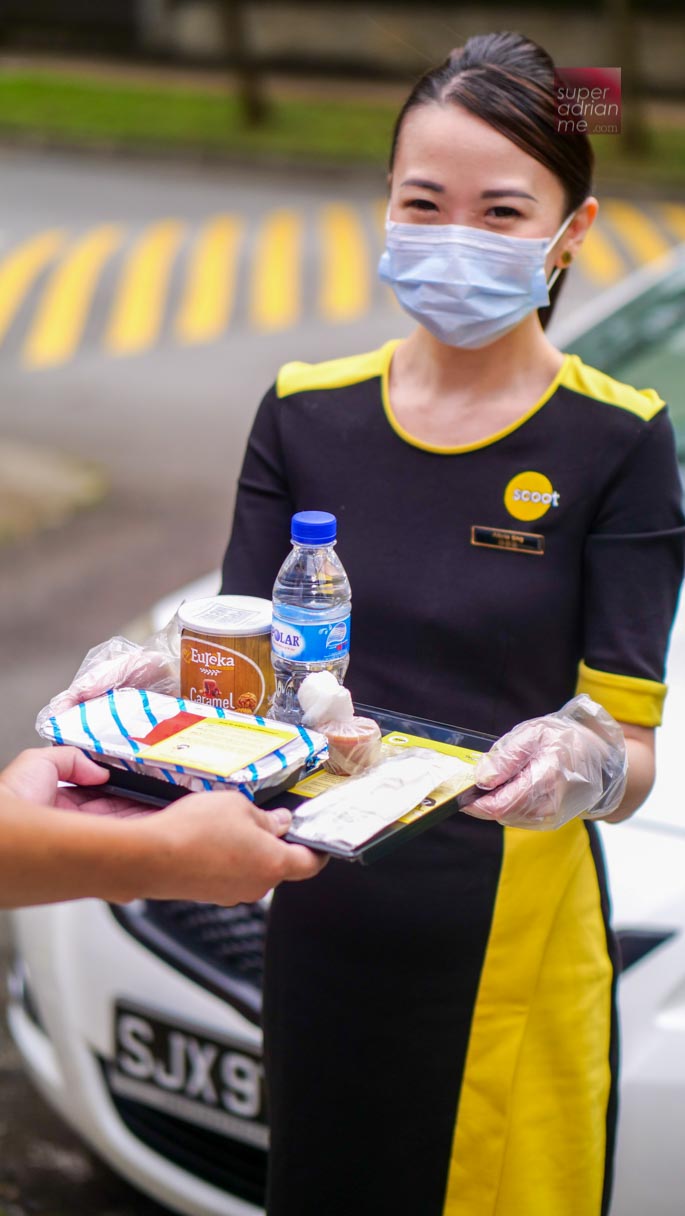 Singapore Airlines just announced its [email protected] Initiative earlier this month. Following suit, Scoot launches its own dining experience today, featuring the low-cost carrier's famous inflight meals and a bottle of water for ten fans in Singapore who miss flying with Scoot.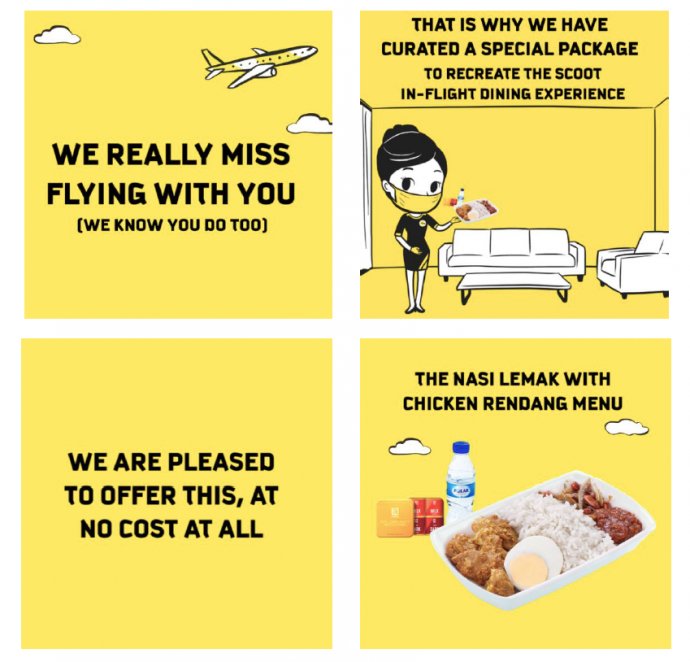 To qualify, all you need is quick fingers in response to a Facebook post. Scoot's cabin crew will hand-deliver their signature Nasi Lemak with Chicken Rendang as well as other fan favourites from Scoot Café menu, prepared by Scoot's Awesomely Talented Airline Service (ATAS) chefs at SATS Inflight Kitchen and paired with a bottle of still water, a snack and a piece of two-ply paper towel.
The first 10 fans who convince Scoot just how much they have missed flying with Scoot will win one each! Contest ends today 8 October, 2 pm. Delivery will take place on 9 October, between 9 am and 12 pm. T&Cs apply: https://bit.ly/3npdrcI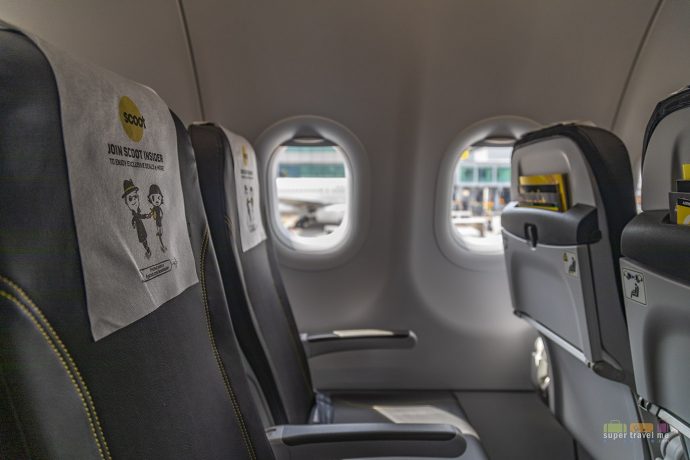 Available menu selection (whilst stocks last) include Nasi Lemak with Chicken Rendang, Roasted Chicken Thigh with Herbs de Provence, Soya Chicken Rice with Pak Chye, Vegetable Briyani.
"It has been months since we were able to appreciate the simple joys of savouring our favourite meal onboard while eagerly waiting to land at our destination. With [email protected], fans will be able to go back in time – and think of the future – without shelling out a sum that could rival the cost of a pair of Scoot tickets or more. All of us at Scoot firmly believe that better days are ahead of us, and wanted to… er… whet the appetite for budget-friendly, fun and not too-serious travel."

Scoot CEO, Campbell Wilson