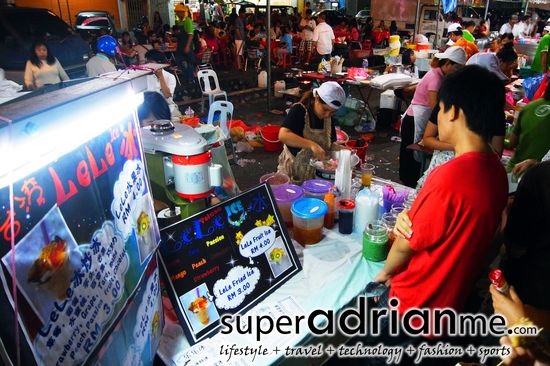 Singapore food bloggers iEatiShootiPost, Daniel's Food Diary, Camemberu, Keropokman, SuperFineFeline, Melicacy and HisFoodBlog and SingTel  join hands to issue a challenge to Michelin-starred Chef Gordon Ramsay to take on Singapore's Hawkers in a culinary contest.
Should Chef Ramsay accept the challenge, he will pit his skills against three popular hawkers who will be selected through a public poll hosted on HungryGoWhere.
This contest will determine if Singapore's hawker fare can match up to the standards of the Michelin guide – now a common benchmark for culinary excellence globally.