Singapore Tourism Board and Warner Bros. Discovery will partner for three years to collaborate on entertainment and lifestyle content, and joint marketing to spotlight and inspire travel to Singapore. The partnership will present original localised stories spanning various genres, from scripted formats such as drama serials and animation to reality-based production such as mini-documentaries to showcase Singapore globally. Both parties will work on joint marketing activations and campaigns to maximise viewership.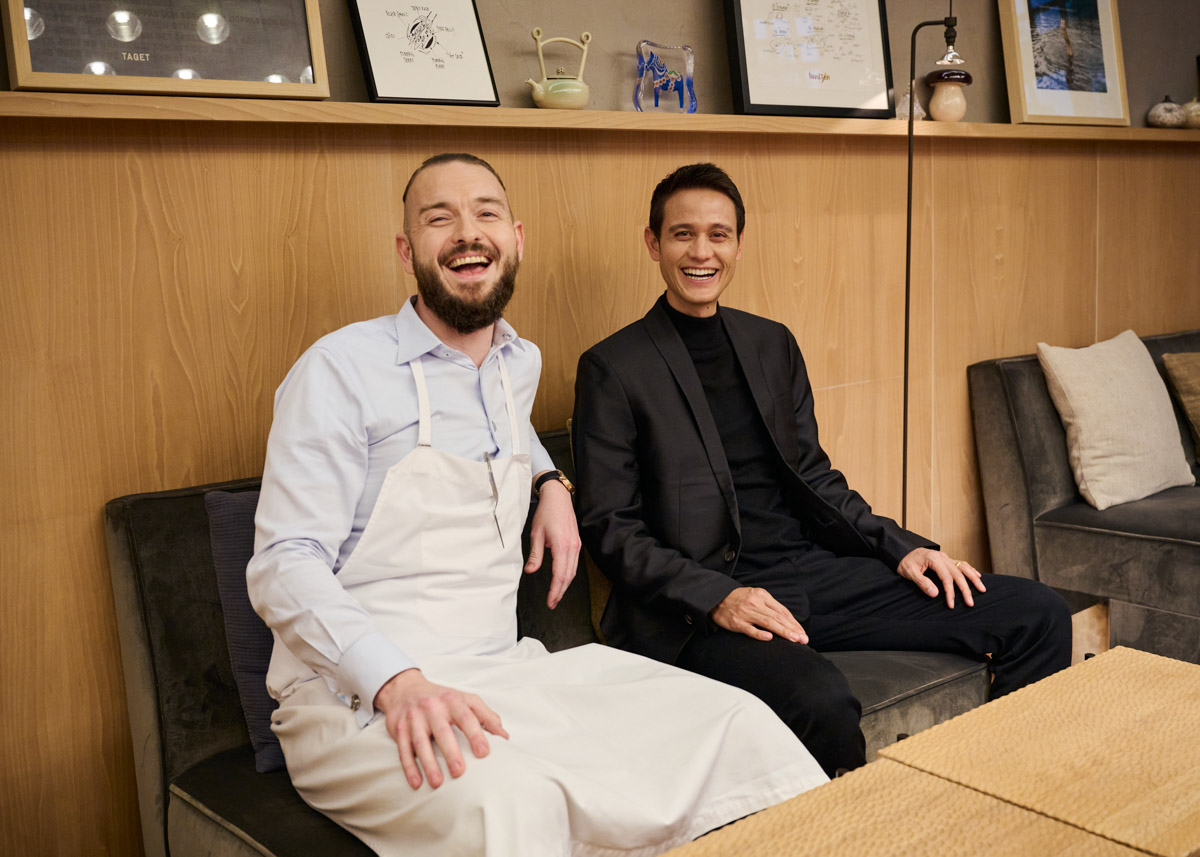 Food Affair with Mark Wiens, an HBO Asia Originals series will kickstart the partnership. Mark Wiens takes audiences on a gastronomic journey through Singapore's rich and diverse dining scene. The six-episode series is the first non-scripted food series hosted by Mark as he discovers the untold stories personalities and history behind Singapore's smorgasbord of delicacies, from haute to hawker cuisine. It premieres on 18 November 2022 on HBO, HBO Go and will debut same time on HBO Max in the US. Subsequent episodes will premier on Friday.
Directed by Gillian Tan and Executive Produced and Created by pre-eminent filmmaker and consummate foodie, Eric Khoo, who also created the HBO anthology series Folklore 1 & 2 (2018, 2021) and the award-winning Food Lore (2019).
"It was a huge honour to be a part of the Food Affair series. I am immensely thankful for this opportunity, and grateful to everyone who has made it possible. In addition to eating lots of delicious food and exploring the cultural diversity of cuisine in Singapore, it was most rewarding to learn the stories of each restaurant owner and how they have followed their passion (sometimes against many challenges), which is truly reflected in the taste of their food. It's undeniable that food is at the centre of all our lives, and that's what brought us all together." Mark Wiens
Stream or download Food Affair with Mark Wiens from 18 November on HBO GO. Subscribe to HBO GO online at https://www.hbogoasia.sg/ or the mobile app via the App Store or Play Store for as low as S$9.99/month. Or access HBO GO via StarHub, Singtel and meWatch. HBO GO is also available on Android TV, Apple TV, LG TV and Samsung Smart TV – and comes with AirPlay and Google Cast functionality. Download the app at App Store or Play Store and get a free trial.
STB and Warner Bros. Discovery have previously collaborated on international marketing for the popular rom-com Crazy Rich Asians in 2018 and HBO's Westworld Season 3 in Singapore in 2020.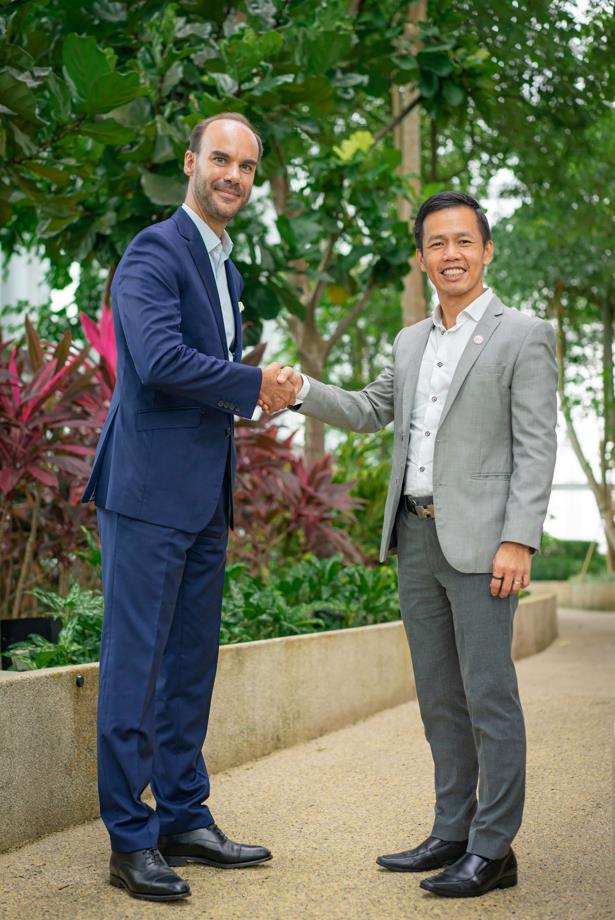 Mr Clement Schwebig, President and MD, India, Southeast Asia and Korea, Warner Bros. Discovery, said: "Asia provides a rich tapestry for storytelling, and we are pleased to extend our commitment to this through a new strategic partnership with STB. Spanning multiple formats and genres, these original shows will bring to life the people, culture and spirit that make Singapore unique as a destination, delivering impactful stories to local and international audiences through the Warner Bros. Discovery network." 
Mr Keith Tan, Chief Executive, Singapore Tourism Board, said: "We are honoured to collaborate with Warner Bros. Discovery and to tap on their deep expertise in creative storytelling to profile Singapore as a fun and vibrant city. This partnership will create more platforms to engage audiences around the world, which in turn will strengthen Singapore's position as one of the best cities in the world for visitors and locals."