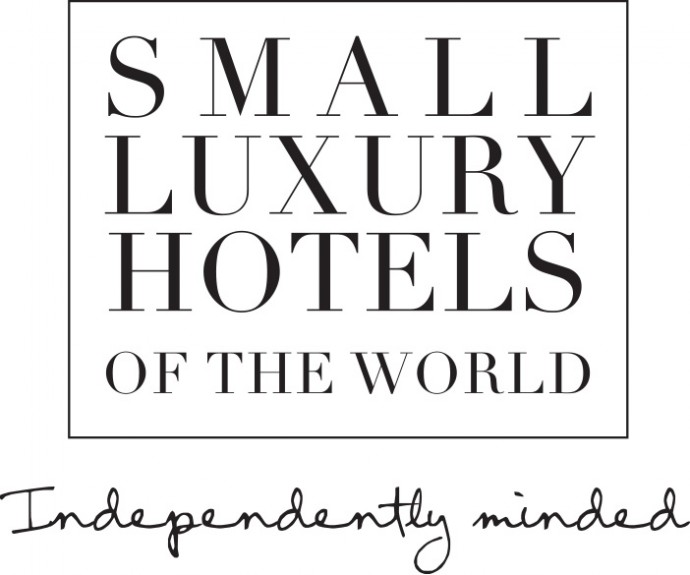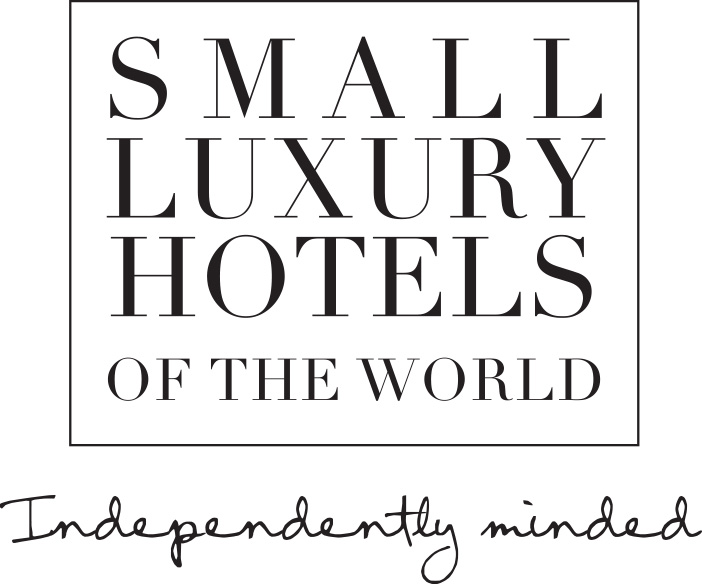 Small Luxury Hotels of the World (SLH) kicks off 2016 with a new iPhone app as well as a cookbook with recipes of signature dishes prepared by chefs from SLH properties from around the world.
The Small Luxury Hotels of the World iPhone App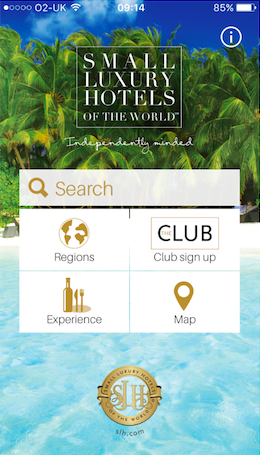 SLH launches a new app to reflect its contemporary new brand positioning. It offers a clean and easy to navigate interface. The app includes new features to make customer interaction quick, simple, informative and user friendly.
There is an interactive hotel directory of over 520 hotels and a new internet booking engine. It is also now easier to share your favourite hotels with your friends via email or social media on the app.
Once you have made your reservation through the app, you can  access live maps with turn-by-turn directions to your hotel on the app.
Sign up for SLH's loyalty programme The Club on the app and enjoy member benefits as soon as you complete your first stay.
SLH hopes to launch the Android version in March 2016.
The Small Luxury Cookbook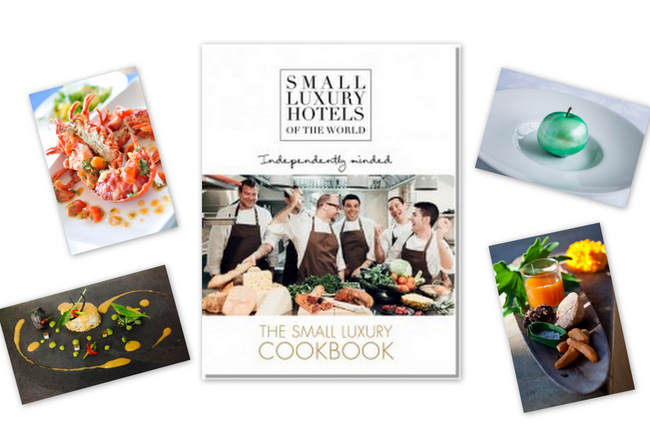 Featuring 480 pages of recipes of signature dishes prepared by chefs from restaurants at Small Luxury Hotels of the World around the world, the 221 recipes in the Small Luxury Cookbook come with step-by-step instructions as well as alternative suggestions for any hard to source ingredients so you can recreate the dishes and your holiday memories at home.
By the way, just so you know, over 90 SLH hotels have restaurants that carry Michelin stars or awards of similar global acclaim. Get the book and try recreating The Nare in Cornwall, UK's Chef Richard James Cornish Lobster recipe, or Chef Jordi Cruz's Anisette sphere with quinoa crackling and mixed berries from the two Michelin-starred ABaC Restaurant & Hotel in Barcelona and many more.
The Small Luxury Cookbook is available at participating hotels or at www.slhcookbook.com at a recommended retail price of £40/USD57.