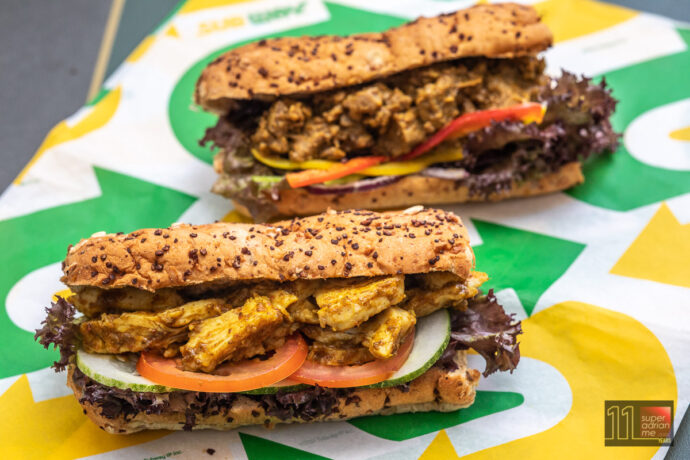 Subway Singapore launched the Beef and Chicken Rendang Sub last month in time for Singaporeans to enjoy as they celebrate Singapore's 56th birthday. The Rendang subs have been launched to be paired with a Pandan Cookie. The Rendang Sub is filled with ingredients including chili, onion, turmeric, ginger, garlic, desiccated coconut, tamarind, lemongrass and a unique mix of spice and herb. Choose your own fresh vegetables. But the recommended pairing includes Old English Cheddar Cheese, Mixed Greens, Tomatoes, Cucumber, Mixed Pepper and Onions.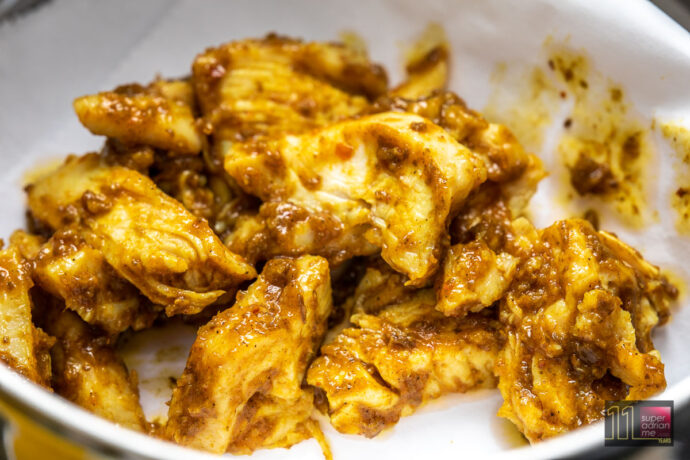 The Chicken Rendang sub starts from S$7.30 for a six-inch and S$12.30 for a footlong. The Beef Rendang sub starts from S$7.90 for a six-inch and S$12.90 for a footlong.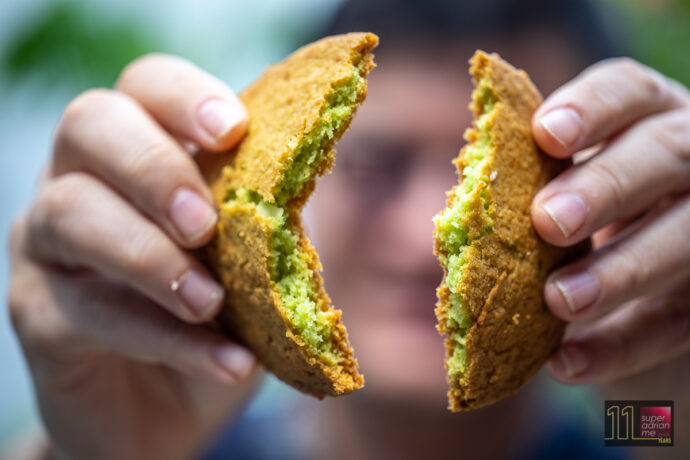 The Pandan Cookie has a chewy bite with grits of desiccated coconut and is priced from S$1.40.
The Rendang Subs and Pandan Cookie are available until 28 September 2021 from all Subway restaurants islandwide, and on GrabFood, FoodPanda and Deliveroo.
Subway Singapore donates 10,000 subs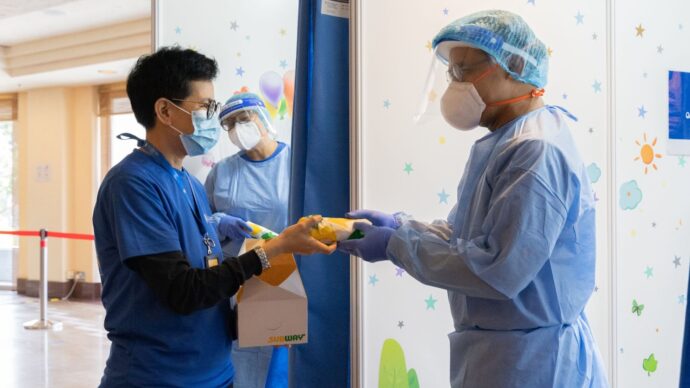 The first 10,000 of these subs purchases were matched by Subway and distributed from today until 17 August 2021 to staff and volunteers at vaccination centres, testing centres and the National Centre for Infectious Diseases. These include staff and volunteers across all 36 vaccination centres and 26 testing centres islandwide run by Fullerton Health, Raffles Medical Group, Parkway Shenton, Thomson Medical, and Healthway Medical.
This is Subway's first large-scale community impact initiative served toward recognising the dedication and hard work of those involved in ensuring Singaporeans are vaccinated, tested and kept safe from this raging pandemic.
"We'd like to thank Subway for this gesture of support for Fullerton's frontliners. Fresh meals energize our staff in their push to vaccinate the nation!".

Dr Walter Lim, Deputy Country MD (Singapore), Fullerton Health