Super Loco Group celebrates Earth Day in the month of April by teaming up with Australian plant-based food brand Fable Food to pave an environmentally cleaner and kinder way of eating, drinking and living. From 4 to 30 April, partake in the month-long campaign featuring a carbon-conscious dinner menu starring Fable Food's sustainably sourced plant-based meat alternative made from shitake mushrooms.
There will also be weekend activities from farm tours, upcycling pottery workshops and plant-based cooking classes. A Gold & Behold's Kintsugi Pottery Class (S$125) will be held on 16 April, Edible Farm Tour and Gardening Workshop with Fleur House Singapore (S$55) on 23 April and Plant-Based Cooking Class with Elika Tasker of Discover Everton (S$125)will be held on 30 April.
The four-course Earth Month Dinner set menu priced at S$80 per person or as à la carte specials will be featured across three of the group's outlets throughout the campaign – Lucha Loco on Duxton Hill, Super Loco at Robertson Quay and Customs House.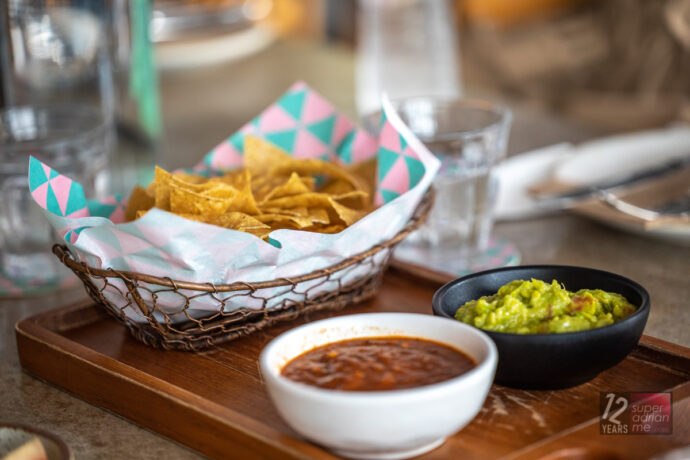 Start with the staple Mexican snack of Corn Chips, Guacamole and Salsa Roja (S$13), followed by Garden Flautas (S$19) – crispy spinach herb tortillas filled with earthy Mexican truffle, crispy quinoa and goat cheese and served on a nutty sikil pak dip made from repurposing excess pumpkin skins, dollops of lime sour cream and cactus pico de Gallo.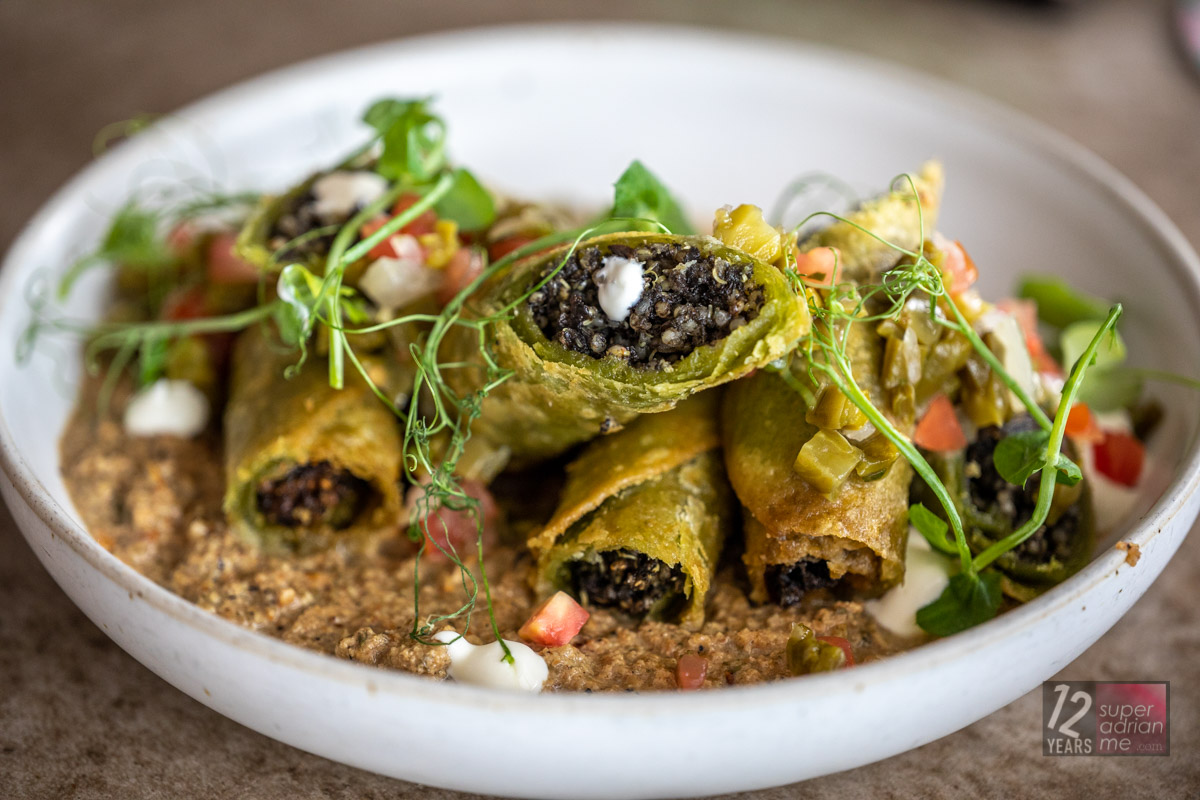 The Faber Al Pastor Taco (S$10) stars Fable's slow-braised mushroom meat, crispy kale, roasted corn and watermelon radish in a soft bamboo ash tortilla drizzled with chipotle mayo.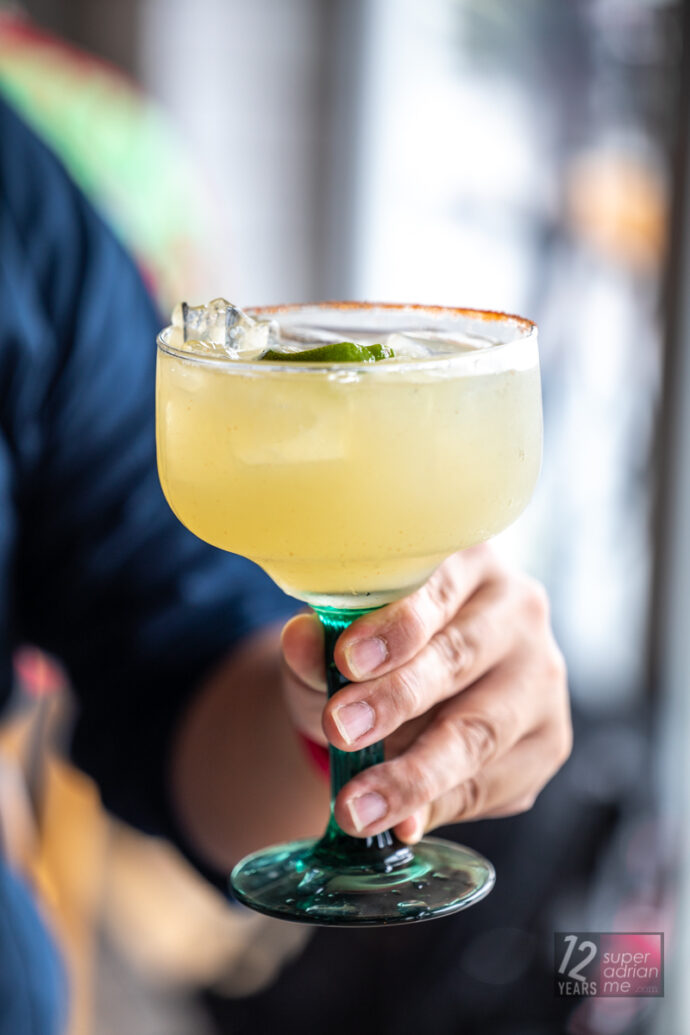 A zero-waste cocktail is offered as part of the set. Zero to Hero (S$21) upcycled a melange of fruit waste into a tropical tequila infusion. Up to 2kg worth of leftover pineapple, lemon, grapefruit, mango, and lime would have otherwise been discarded from the bar and kitchen each day. They are infused into low-carbon, sustainably produced Arquitecto Blanco tequila.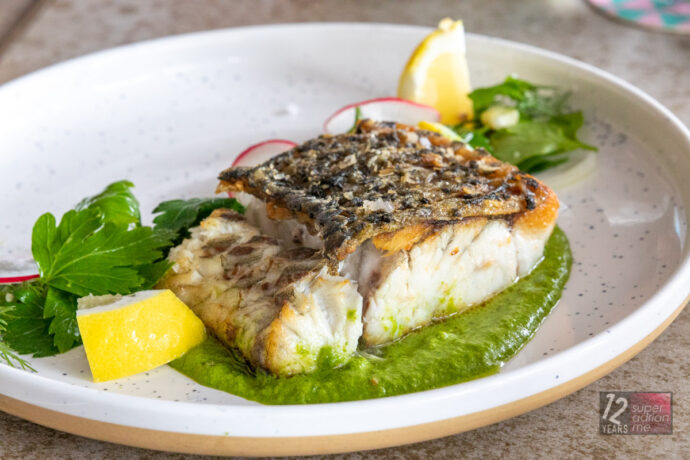 There are three takes on sustainably farmed barramundi from local barramundi farm Külhbara that matches each outlet. Lucha Loco is featuring the Pan-Fried Barramundi (S$32), and you can get the Super Loco Customs House's Barramundi (S$34) or Super Loco Robertson Quay's Barramundi (S$36). A vegetarian and gluten-free replacement option of house Enchiladas is available.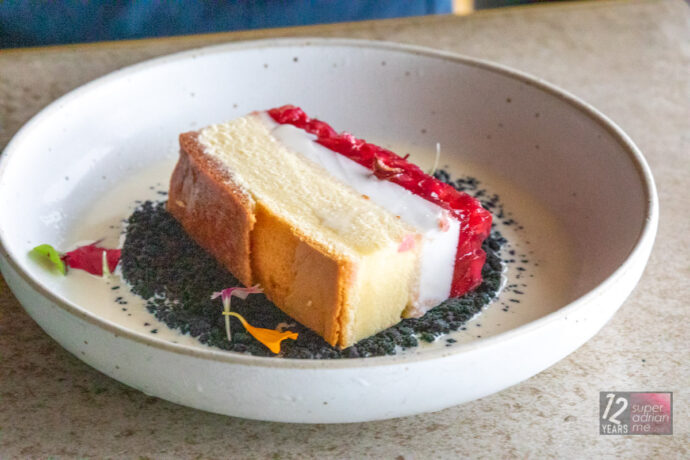 The Pomegranate Tres Leches (S$14) is a must for dessert. Layers of milk sponge and coconut cream are topped with tart pomegranate gelée.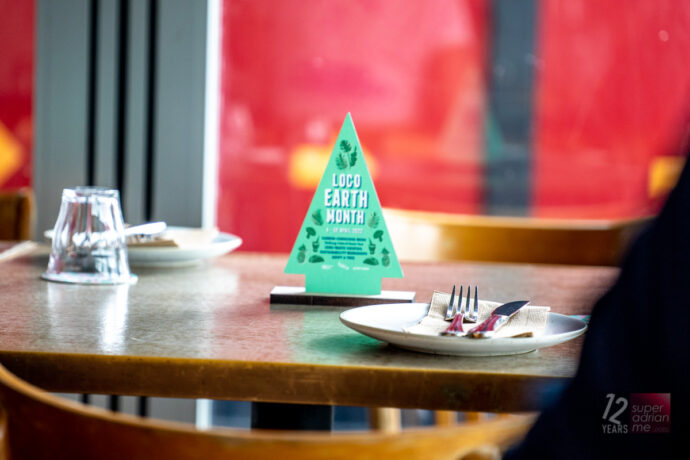 That's not all. Customers who purchase the set menu will get to adopt a tree under their name through Super Loco Group's ongoing tree-planting exercise that aids reforestation efforts across Borneo's endangered rainforests. The Group matches every tree by planting one of their own.