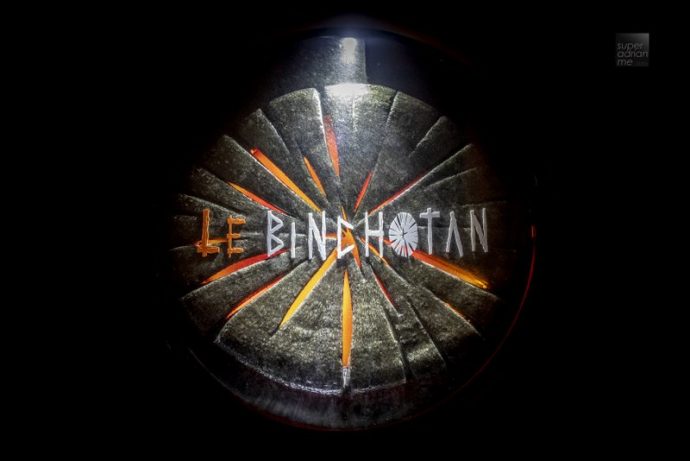 Starting on 25 April 2019, Chef-owner Jeremmy Chiam from Le Binchotan will collaborate with one guest chef each week for three weekends of Le Binchotan's second edition of the Supper Special of 2019.  
Jeremmy will be collaborating with Executive Chef ArChan Chan of LeVel33, Chef Sam Sablani from the now defunct Fat Lulu and Chef Damian D'Silva  of Folklore.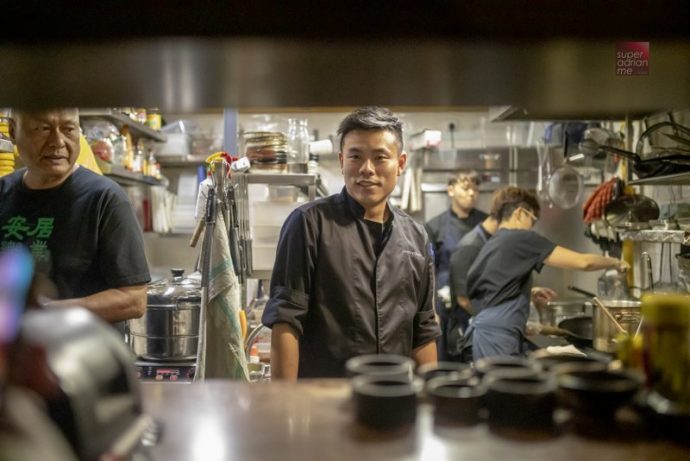 Supper Special 2019 – Jeremy and Friends edition will feature a set meal comprising of an appetiser and a main from Chef Jeremmy Chiam and the guest chef for the weekend. That's equivalent to a four-course meal.
Each guest chef will come down to Le Binchotan to personally prepare and present their dishes together with Chef Jeremmy. All the dishes will adhere to the main theme of 'supper', while the motifs of 'heritage' and 'culinary background' will remain true to each chef.
Supper Special – Jeremmy and Friends edition is available from 9.30pm to midnight at S$35++ per person. The regular Supper Special which features only Jeremmy's dishes held on Friday to Saturday nights that do not coincide with the Jeremmy and Friends editions ends at 11.30pm.
ArChan Chan, Executive Chef of LeVel 33
Fans of ArChan of LeVel33 can visit Le Binchotan on 25, 26 or 27 April. Her Stir-fried clams with XO sauce are so good you will want more. She makes the XO sauce from scratch with dried scallops and jamon and then stir-fries the clams in high heat with LeVel 33's house-brewed Blond Lager for its floral flavours. This dish is eaten with mantou buns also made from scratch. ArChan uses dry spent grain adding texture and a touch of nuttiness. She pan-fries them before serving to crisp up the crust. Her appetisers are skewers of Grilled Shishito Peppers and Fermented Leeks with Hopped Salt.
Jeremmy's Prawn Noodle Soup and Ebi Crackers with Sambal will be served alongside ArChan's dishes. The Prawn Noodle Soup's broth is simmered for four hours with pork bones and prawns and served with Hakata-style ramen. His Ebi crackers are made with rice paper coated with crushed ebi and then fried to a crackling crisp.
Sam Chablani, Chef
On 9, 10 and 11 May you get to enjoy Sam Chablani's #noburnnotaste Platter which comprises previous Fat Lulu's favourites including the Iberico Pork Sataytay, chicken wings, grilled slow and low and Sam's new Phu Quoc Pork Ribs after he tasted the ribs at a street food stall in Vietnam. Sam's appetiser dish is one of his late night cravings – Vegetable Chips. One of his attempts to eat healthy.
Chef Jeremmy will be serving his signature Hokkien Mee with Sambal. His Beef Short Rib Dumplings are made with hand-shredded Angus beef short ribs braised for 16 hours in Japanese vinegar and served with housemade la yu chilli oil.
Damian D'Silva, Chef
On 6,7 and 8 June, Damian D'Silva will be serving steamed threadfin fillet with his homemade tau cheo marinate topped with cubes of pork lard, fried shallots, garlic and bentong ginger. D'Silva's appetiser is a Pork Belly with Cucumber Salsa.
What blew my mind was Chef Jeremmy's Uni Congee. Grains of raw Akitakomachi rice are marinated one night with hand-mashed century egg and boiled in a light house-made scallop broth until the grains are broken. This is constantly stirred. When it is ready to be served, uni paste is folded in and a slice of pan-seared foie gras and a lobe of fresh uni is layered on top for this rendition of Cantonese chok. This pairs well with his Kicap Manis binchotan-grilled chicken thigh Satay skewers that is marinated overnight with lime juice, tumeric powder, garlic and kicap manis.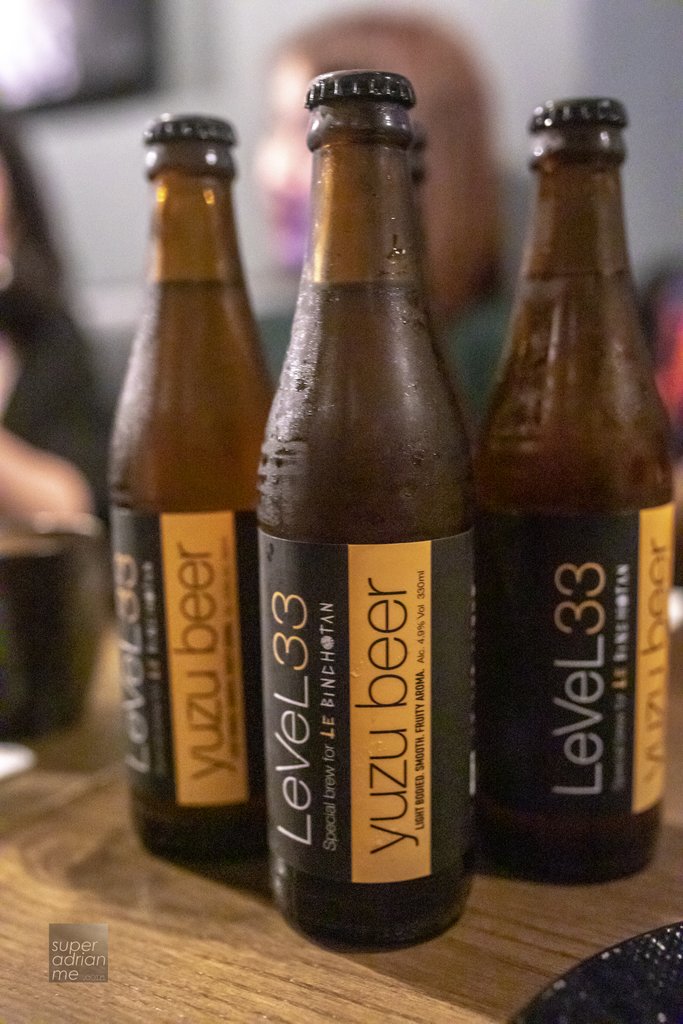 LeVel33 will also be supplying a special brew for Le Binchotan collboration. A bright and lively Yuzu Beer is adapted from a larger recipe, matured with the zest of fresh Japanese yuzu. It will retail at S$15++ per bottle, available only at Le Binchotan and LeVel33 for the duration of the Supper Series.
Le Binchotan is located at 115 Amoy St, #01-04, Entrance via, Gemmill Lane, Singapore 069935