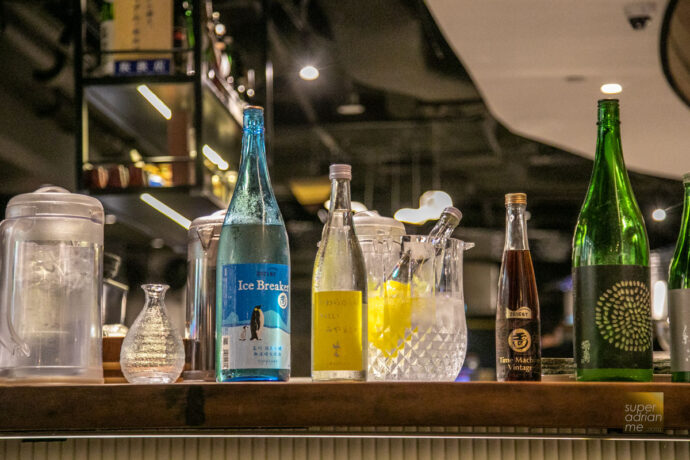 Warm sake can be enjoyed right here in humid weathered Singapore as much as its more popular chilled counterpart. At least, that's what the recently officially launched Table 33, the sake-focused bar at Palais Renaissance hopes to change the mindsets of consumers.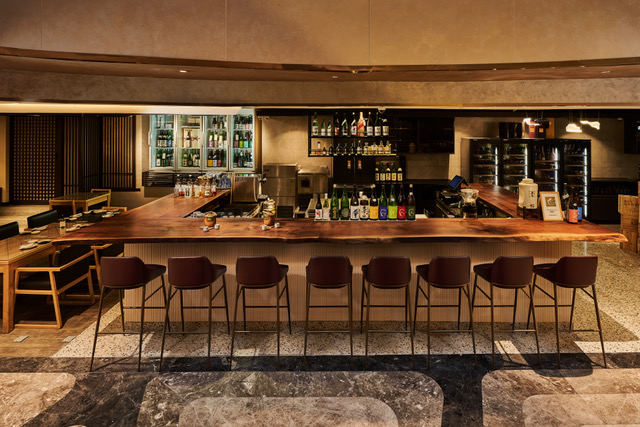 Table 33 was started by sake sommelier Janice Chi and her husband Chef Chi Pin Han who also co-founded Ishinomaki Grill & Bar and Ki teppan & Rogama. Table 33 houses an impressive range of over 100 sakes from all prefectures in Japan including progressive programmes with educational themes such as warm and aged sakes.
Janice shares that people think bad sakes are served warm. She rebukes that and advocates that warmed sake enhances the umami notes. The trick is to serve the sake at the exact temperatures which differ for each sake.
Table 33's trained sake sommeliers are available to warm up the sakes to their ideal temperatures as well as share with guests more information. Doing this at home, however, may be challenging. That's why enjoying the education process while getting to taste the sakes here may help you pick your new favourites for enjoying anywhere.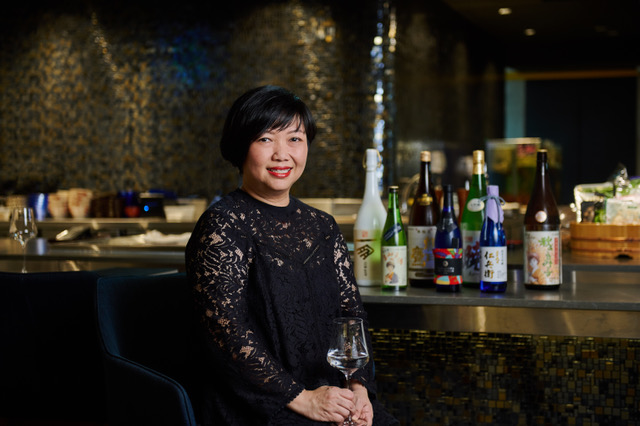 Janice Chi has recently been awarded the prestigious Master Sake Sommelier title by the Sake Sommelier Academy of London and is also the only female restauranteur of the 12 graduates in Singapore. It is the oldest non-Japanese body to provide formal sake education around the world. There are fewer than 30 master sake sommeliers in the world. Only three are female. Beverage Clique held the first Master Sake Sommelier exam in Singapore on 30 June this year.
Chi shares "My love for sake started when my manager left the restaurant suddenly and I had to learn about sake overnight. As I learnt more about sake, I realised it's a fascinating world as there is so much care and respect behind the crafting of each sake."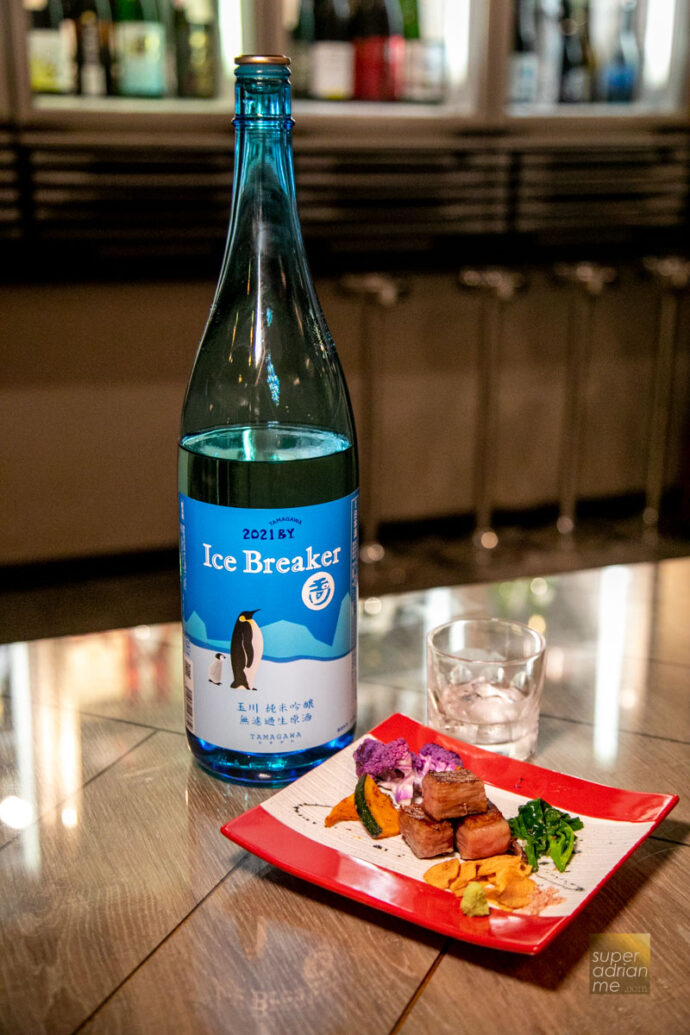 The Tamagawa Junmai Ginjo "Ice Breaker" is undiluted, unpasteurised, and unfiltered. We got to try it at 40°C and on the rocks. Very evident that different aromas and flavour profiles were showcased at different temperatures. We also got to try the Supin Yaoemon Junmai Kimoto at 40°C from Fukushima, Kasumi Junmai Namazake from Akita at 45°C, the Yamanoi "Home" 60 Nama at -8°C and a sweet & herbal Tamagawa Time Machine "Vintage" at 35°C that has been aged for over 3 years.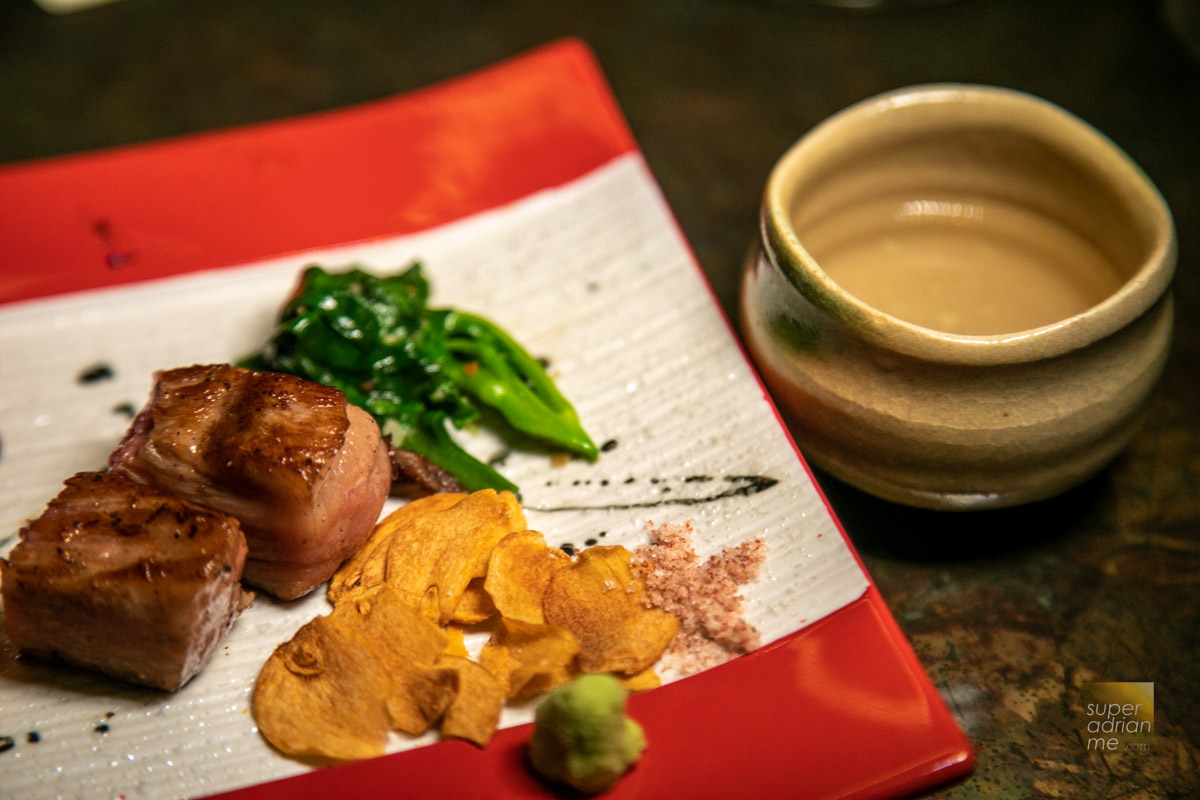 We paired these sakes with bar food prepared by Chef Chi Pin Han such as the umami-rich Horenso Goma Ae, a spinach cold dish served with bonito; Buri Karaage, Kumamoto wagyu teppanyaki; savoury Hiyashi tomato and ended with Warabi Mochi for dessert.
Single tanks of sake from Fukui prefecture have been procured by Chi such as the Ippongi Daiginjo. The tank for the smooth, snow-aged sake with 30% polishing is covered with snow for slower aging and a smoother texture. Chi has also secured 11 labels from G Club, an exclusive members-only sake club based in Japan for distributors internationally.
Prices range from $28 – $60 (for 220ml, seasonal hot sake), $28 – $70 (300ml) and $85 to over $1000 (per bottle). There are also over 25 Champagnes available by the glass.
Table 33 is at 390 Orchard Road, B1-11 Palais Renaissance, Singapore 238871. Operating hours are 11.30 am to 3 pm and 6 pm to 10 pm daily.
"We hope for Table 33 to be a place where "you can find a friend" – in food and wine pairings, and with like-minded people."

Janice Chi, the co-founder of Table 33 and Master Sake Sommelier