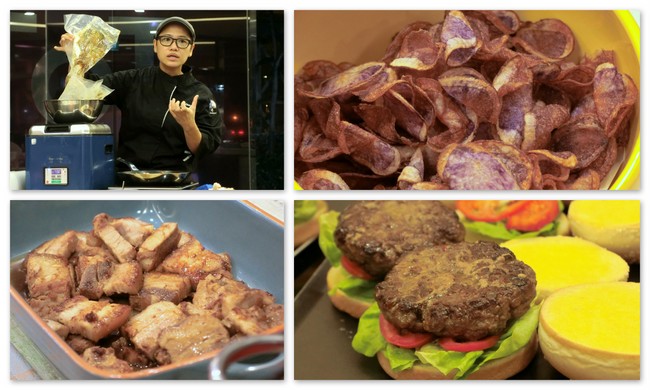 Experimenting in the kitchen is not our strongest suit. It usually goes either way, most of the time veering towards disastrous. But perhaps it might be time to break out the ol' frying pan once again with ToTT's new cookbook.
To celebrate its 4th birthday Tools of the Trade (ToTT) launches a new cookbook entitled "365 days of Fun (S$12.90)" features 24 dishes created in themes such as Movie Night, Ice Cream Social and Sunday Best Tea Party.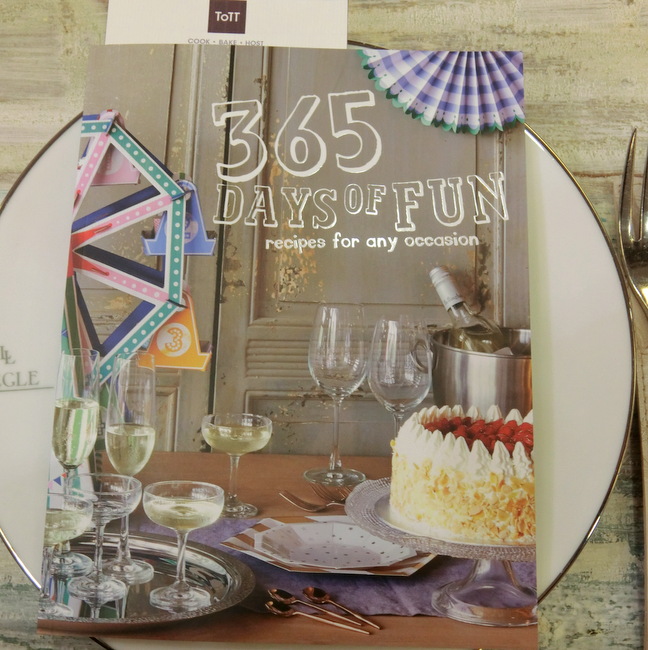 The recipes within are contributed by well-known chefs such as Audra Morrice -who was a finalist on Masterchef Australia in 2012, Shen Tan- the former executive chef of Ujong @ Raffles, and Benjamin Siwek – executive pastry chef at db Bistro Moderne.
In conjunction with the cookbook, demonstration classes on 16 October (Chef Ian Hioe) and 18 October (Chef Shen Tan)
for the featured recipes will be available for booking. Tickets are S$58 and half of the proceed will go to the Children's Aid Society and Help Family Services.
Apart from that, fun events such as the ToTT Taste Challenge make its return on 4 October. Participants put their palates to the test to identify ingredient while blindfolded. The winner walks away with S$1500 worth of prizes.
Doesn't all of that sound terribly fun! Especially if you're a foodie. Click on the link below for more information. Don't worry, we won't tell.
For registration and more information, visit www.ToTTStore.com
About the Writer

Cleo Patra is a massive foodie with an appetite for life to match. She travels around the world for the sole purpose of eating and then, showing off on social media.