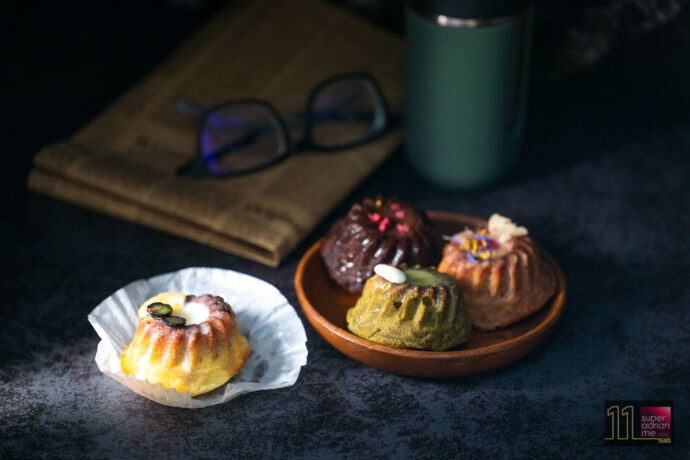 Nutmeg Bakery is an artisanal small-batch home bakery that offers mini lava bundt cakes made with premium fresh ingredients. Get the classic box for yourself or as a gift for someone who matters.
The classic box contains four different mini lava bundt cakes inspired by the four seasons in New York. The "Spring in Brooklyn" White Chocolate Matcha, "Summer in SOHO" Blueberry Lemon Lava, "Fall in Central Park" Cinnamon & Nutmeg and "Winter in Bryant Park" Dark Chocolate Lava are amazing. They don't only look beautiful, they also taste great.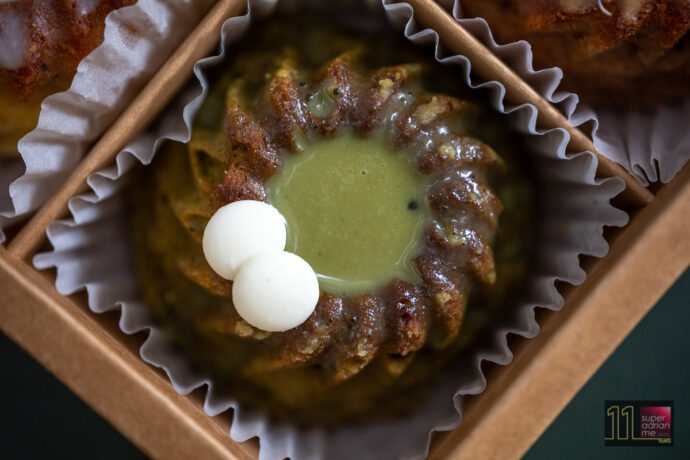 When we tried them, they got mum's approval. The picky lady of the house absolutely loves how these bundt cakes are not dry. Dry pastries are her pet peeve.
And you can microwave them on medium for a minute to heat them up. For the Dark Chocolate, you can heat it up slightly longer since it is more dense.
Visit @nutmegbakerysg to order. The Signature Four Seasons Box is priced at S$28. Limited availability for each bake sale and pre-orders are required.