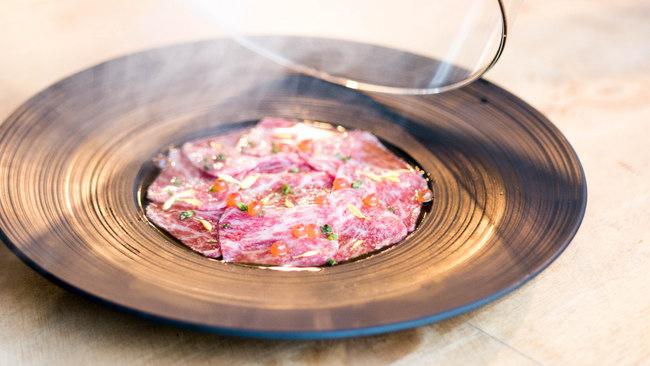 With its simple yet elegant setting, The Container and Aburiya can feel pretty remote from the rest of Boat Quay. They stand side by side, serving indulgent cuts of A4 wagyu flown straight from Japan. The Container feeds the ever-thirsty CBD crowd with tapas and happy hour tipples infused with seaweed, shiso and rice crackers, while Aburiya follows its Robertson Quay cousin and serves every cut imaginable atop a bincho-tan grill. Oh, and wagyu whisky.
For Drinks and Tapas, The Container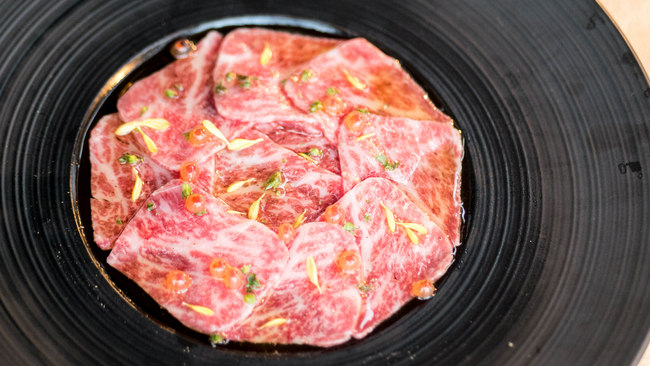 Wagyu farmers of Hokkaido have got it right. After a hard day's work, they bond over plates of wagyu and bottles of sake at a "bar" fashioned out of a used container. It is a place where friends are made, where camaraderie is forged. The people behind Aburiya wants to bring the same celebration of life to Boat Quay at The Container.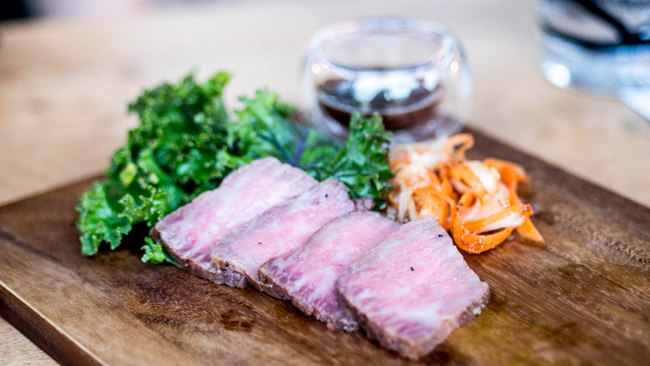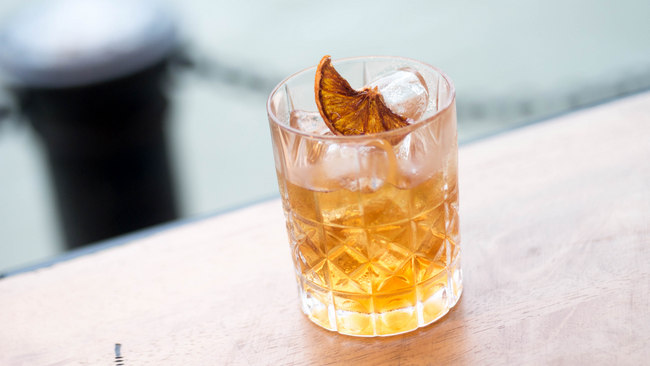 Just like how the farmers would share their hometown specialities, they present unique plates of tender wagyu with a European flair. Take their "Smoking" Wagyu Carpaccio (S$19) to start. Served in a spectacular dome of wispy smoke, it reveals a stunning plate of raw marbled A4 wagyu slices and ikura. Umami, the fifth taste, smoke, I daresay, is the sixth. This dish combines both of these delectable flavours into each bite, which simply melts in your mouth thanks to all that glorious fat.
Great to start off the night with, especially with the Kemuri No Kontena (Container of Smoke) (S$18). This seemingly simple cocktail contains fat-washed wagyu whisky, complimenting the flavours of the dish delicately. Or, if you're feeling a little more adventurous, the wagyu whisky is offered on its own as well (S$14/45ml). Each batch uses fat from a different part of the cow, or from a different cow, imparting a different subtle accent every time.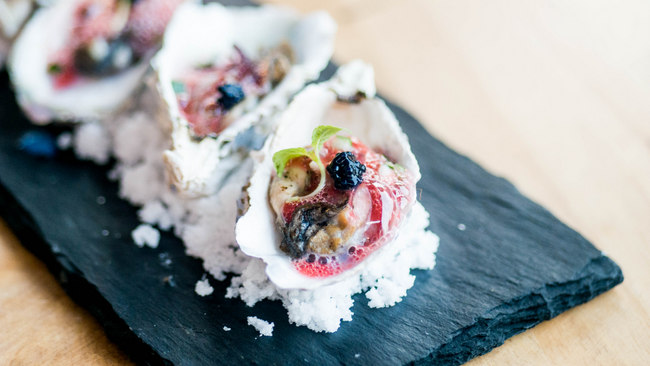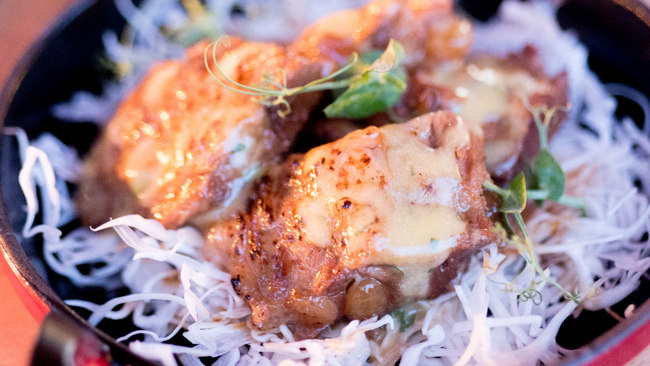 There is also the Strawberry Oyster (S$5/piece) and Braised Pork Soft Ribs (S$12/19) for those who want to change things up. The sweet yet slightly tart strawberry foam and the savoury burst of limefish caviar was a combination I'd never expected to work. A pricey dish, but worth a try. The other is a hearty dish that will keep you coming back for more. Some of the softest ribs in Singapore, to be honest.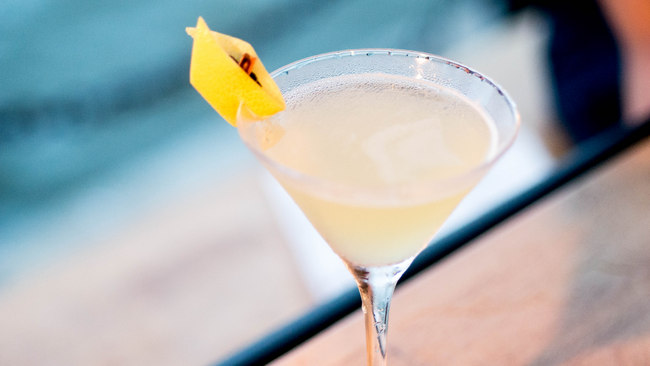 Once you've lined your stomach, it is time to give the rest of their bar a look see. More interesting picks include the mozuku gin (S$10/45mL), which is a seaweed from Okinawa, and the rice cracker infused (arare) whisky (S$12/45mL). They are available on their own, or in one of their 12 cocktails. Refreshing concoctions such as the Yuzu No Umi (The Yuzu Ocean) (S$14) and the Kanso Umi (The Dry Sea) (S$18) are made with a oba (perilla leaf) tequila and mozuku gin respectively.
For Savouring Wagyu at its Best, Aburiya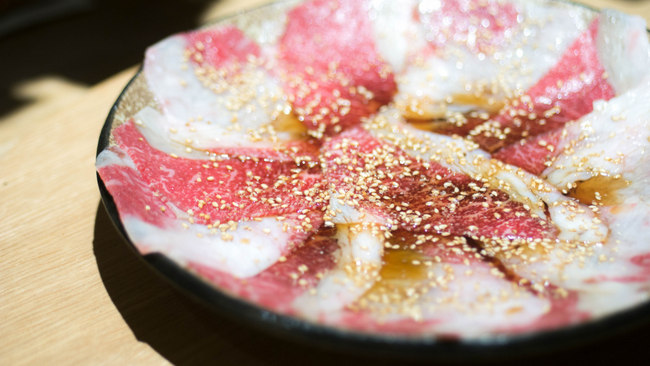 Continue your exploration into the indulgent world of wagyu with Aburiya right after. With meat of such quality, hardly anything needs to be done to it. Which is why, Aburiya simply serves them raw, or, for grilling atop the coveted white charcoal (bincho-tan).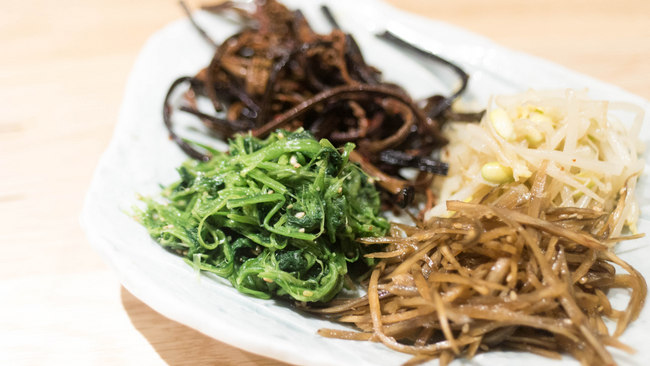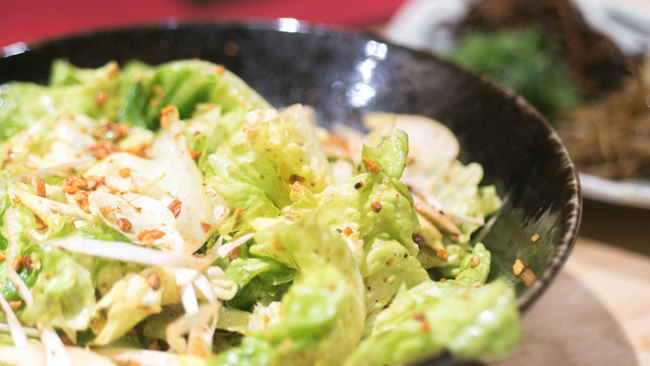 The menu is extensive, and it would take way too long trying to figure out which cut is best for you. Here's a tip. Go for the Aburiya Kiriotoshi Tokumori (from S$24/150g to S$77/500g). It is a platter of fatty wagyu and a more beef, less fatty tokachi beef. The latter is still of a higher grade compared to the usual beef, evident from its marbling.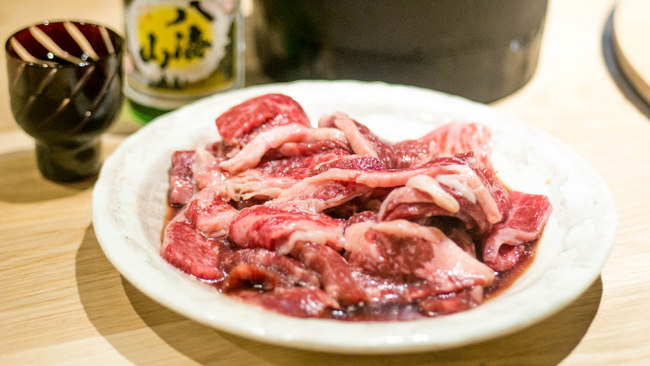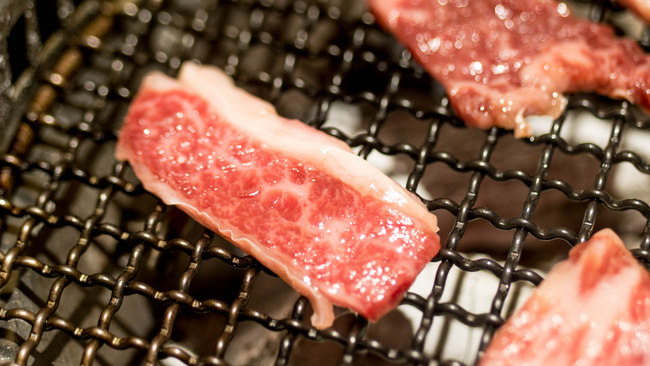 Those who prefer the soft sensation of the wagyu can continue with another plate of the Tokusen Wagyu Kone (S$20) for the grill or the Aburiya Yukke (S$18). Both are made of kone, beef from an area near the neck. It is a fatty cut and is served in delicate thin slices.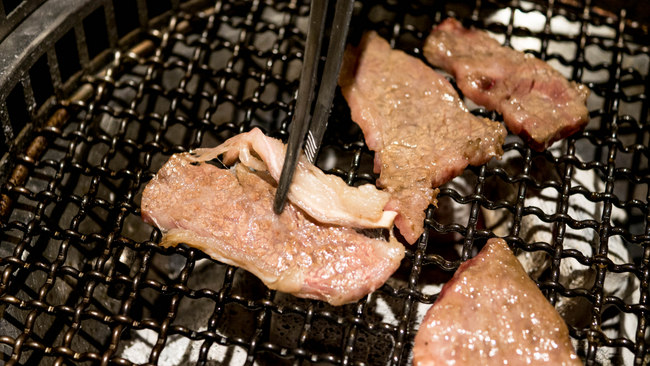 They are served thicker for the grill, with a huge cut of fat for full flavour, while the yukke is served paper-thin, raw and in their signature sauce. The latter is a take on the Korean way of eating raw beef, also known as yuk-hoe (see how similar the name is?). Everyone loved the yukke. The high-fat marbling simply melts into a soft sensation on your tongue. Beautiful.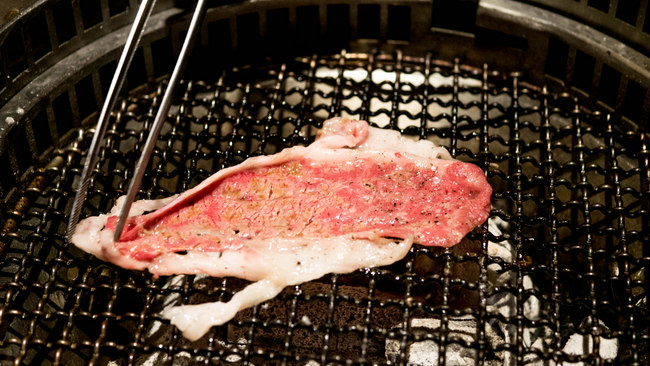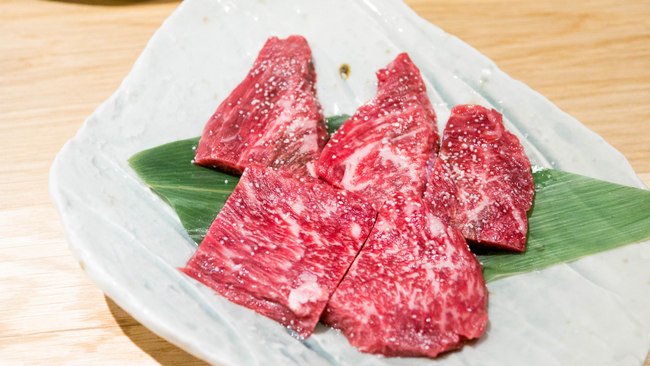 Should the tokachi beef be your preferred style, the Tokusen Wagyu Misuji (oyster blade) (S$28) is sure to delight. This rare cut is often used in barbeques in the states and Korean barbeques. It is robust yet tender. Perfect for the grill and a bowl of Japanese rice. While many would simply enjoy the beef on its own, I prefer ordering the vegetable platter, just to savour it with the leeks.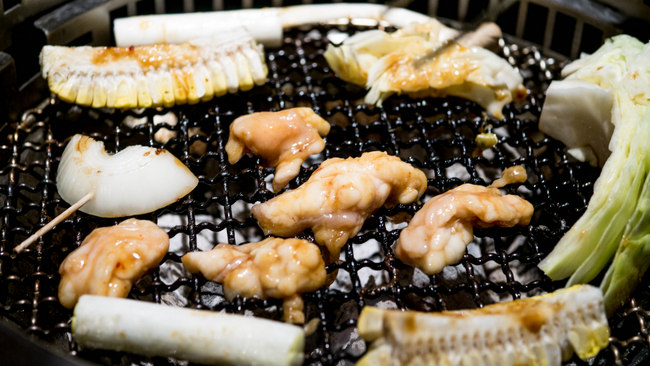 And for those who love yakiniku, this cut is not to be missed. The Harumon (S$11), also known as intestines, is either the best thing you've ever had or the worse. To put it simply, it is the yakiniku equivalent of durians. I, of course, love it. It is chewy, but as it holds the sauce very well, it just gives you small burst of that delicious marinade slowly and surely.
It is actually rather popular with Japanese ladies. The high-fat content is said to maintain skin elasticity and radiance. While I have not eaten enough harumon to confirm that, it sure is a tasty way to look good!
The Container And Aburiya 
is located at 79 Boat Quay, Singapore 049867.
Tel: +65 6532 0365 Reservations:
chope.co