Starbucks Singapore has launched a new beverage category Starbucks Refreshers bringing the viral Pink Drink to Singapore today. These refreshers contain real strawberry slices. Oat favrouites are not forgotten as more plant-based drinks are offered.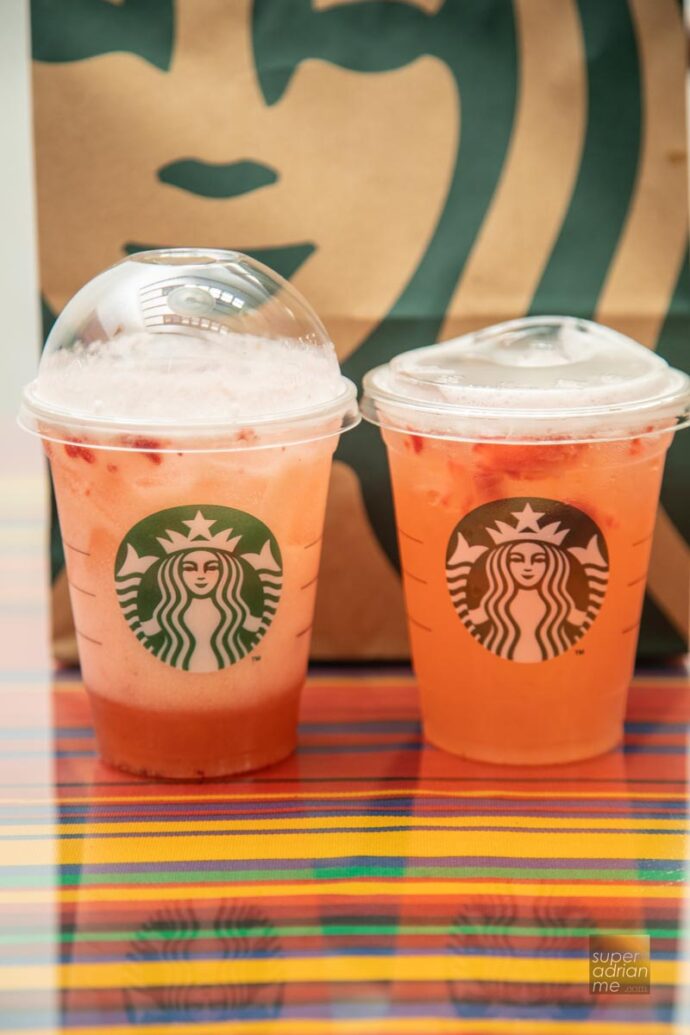 We were excited to try the two new drinks, we used the Starbucks app Mobile Order to order and pick up the two drinks.
The iced Strawberry Açai with Lemonade Starbucks Refreshers beat the summer heat with thirst-quenching and fruity strawberry Açai. The tangy lemonade, sweet strawberry and bright pink colour and green coffee extract makes this the perfect summer beverage. Priced at S$6.80 for a tall cup.
The iced Pink Drink with Strawberry Açai Starbucks Refreshers are finally in Singapore. A creamy and fruity combination of sweet coconut milk, zingy fruit juice and real strawberry pieces. And it actually tastes well balanced and not overly sweet. Priced at $7.10 for a tall cup.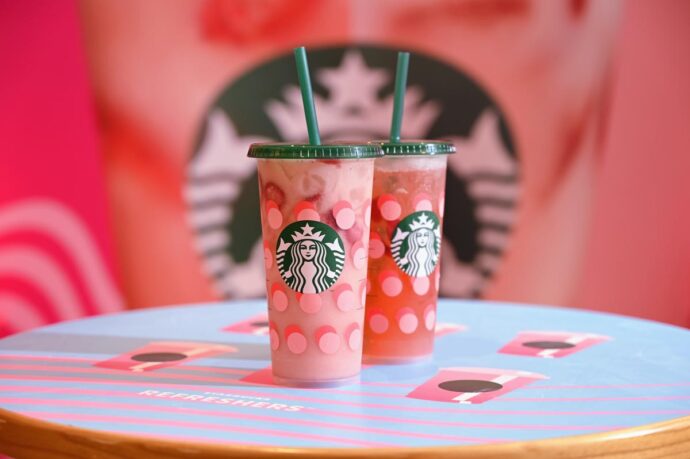 If you order Grande-sized Starbucks Refreshers, you can have them served in the limited edition reusable cold cup at S$9.90 while stocks last. Usually this would cost S$15.10 to S$15.60.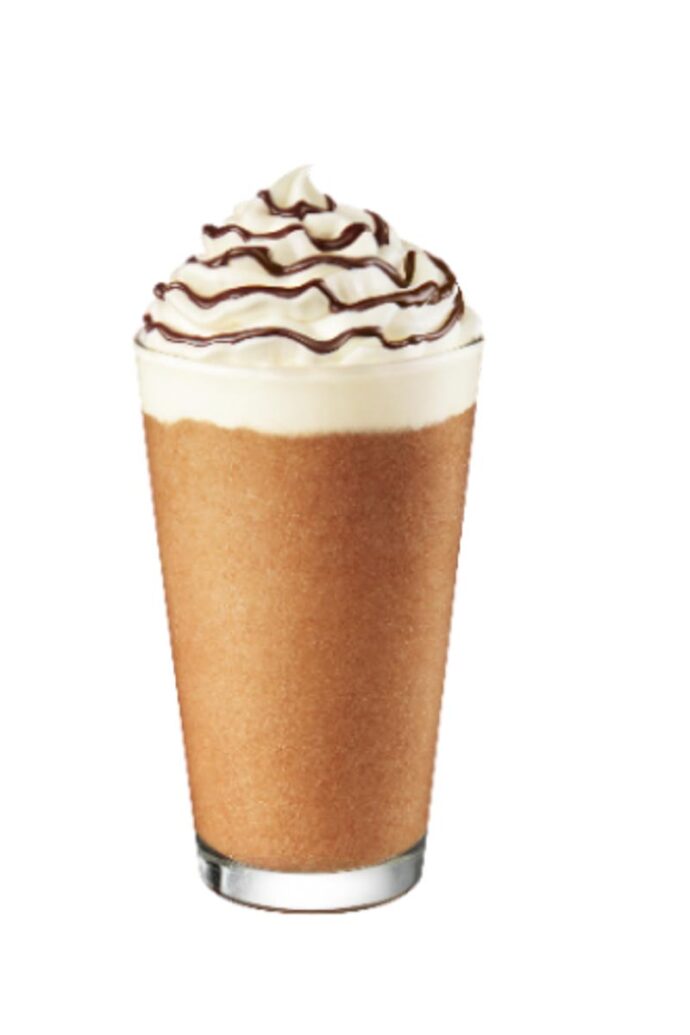 The iconic plant-based blended Starbucks Oatmilk Cocoa Macchiato is back hot or iced. Enjoy Starbucks signature espresso with smooth Oatmilk and sweet vanilla syrup, topped with a rich mocha drizzle to create decadent layers of flavour in every sip. Plant-based whipped cream is added. Available for a limited time only at S$7.70 for a tall cup.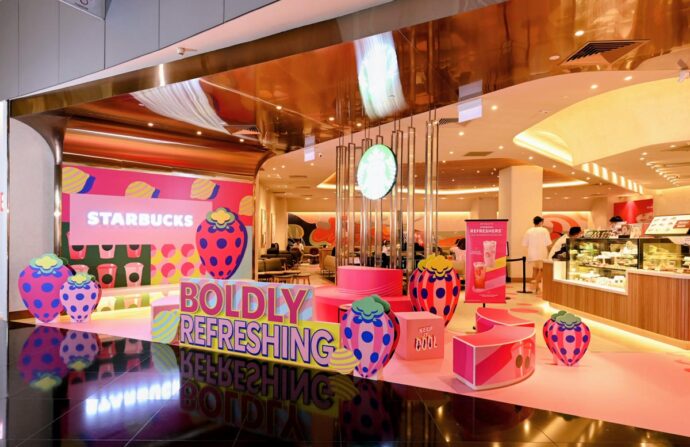 Until the end of August, visit the Starbucks Refreshers Pink Concept Store at #01-43 VivoCity. Enjoy your handcrafted beverage amidst the fun and bold elements in the store. Enjoy the mesmerising appearance of the concept store with your friends and family this month. Vote your favourite Starbucks Refreshers at the display in Starbucks Vivocity.