Newsweek's Annual World's Best Hospitals ranking has included five hospitals from Singapore. Among them, Singapore General Hospital (SGH) secured the ninth position, standing out as the sole Asian hospital to break into the top 10 this year. In the United States, the leading hospitals in the rankings are Mayo Clinic – Rochester, Cleveland Clinic, Massachusetts General Hospital, and The John Hopkins Hospital, which occupy the top four spots, respectively. Meanwhile, Toronto General – University Health Network, Karolinska Universitetssjukhuset, Charité – Universitätsmedizin Berlin, and AP-HP Hôpital Universitaire Pitié Salpêtrière occupy the 5th to 8th positions.tt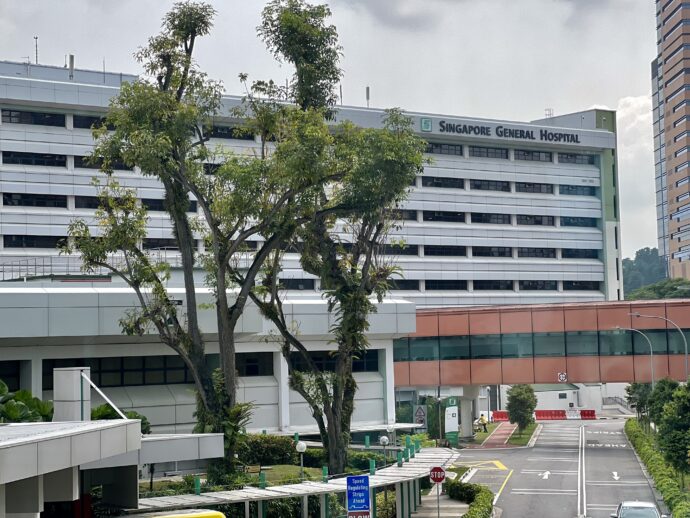 In 2022, SGH secured the 12th position in rankings, marking the sole instance when it exceeded the top 10. In 2018, 2020, and 2021, SGH held the 8th spot, while in 2019, it achieved a remarkable 3rd place. SGH, established in 1821 as Singapore's first general hospital and the oldest medical institution, has grown to become the largest acute tertiary hospital in the country. It offers highly comprehensive patient-centred care across more than 50 clinical specialties within its campus.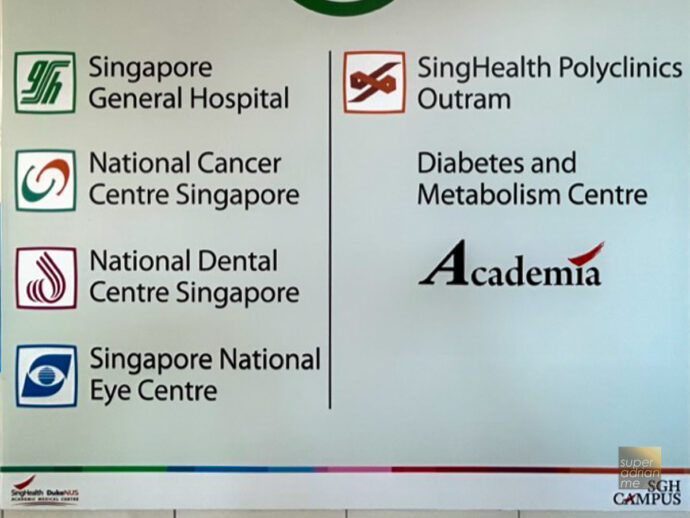 Operating as a not-for-profit entity, SGH is fully owned by the Singapore government and serves as the flagship hospital in the public healthcare system, being part of the SingHealth cluster of healthcare institutions.
Annually, the SGH Campus caters to over 1 million patients and provides approximately a quarter of the total acute hospital beds within the public sector, contributing to about one-fifth of the acute beds available nationwide. SGH boasts a dedicated workforce of 10,000 individuals.
Additional hospitals in Singapore featured in the current year's rankings comprise National University Hospital, placed at the 96th position, Mount Elizabeth Hospital on Orchard Road, which secured the 105th spot, Tan Tock Seng Hospital at the 130th position, and Gleneagles Hospital, ranking 135th.