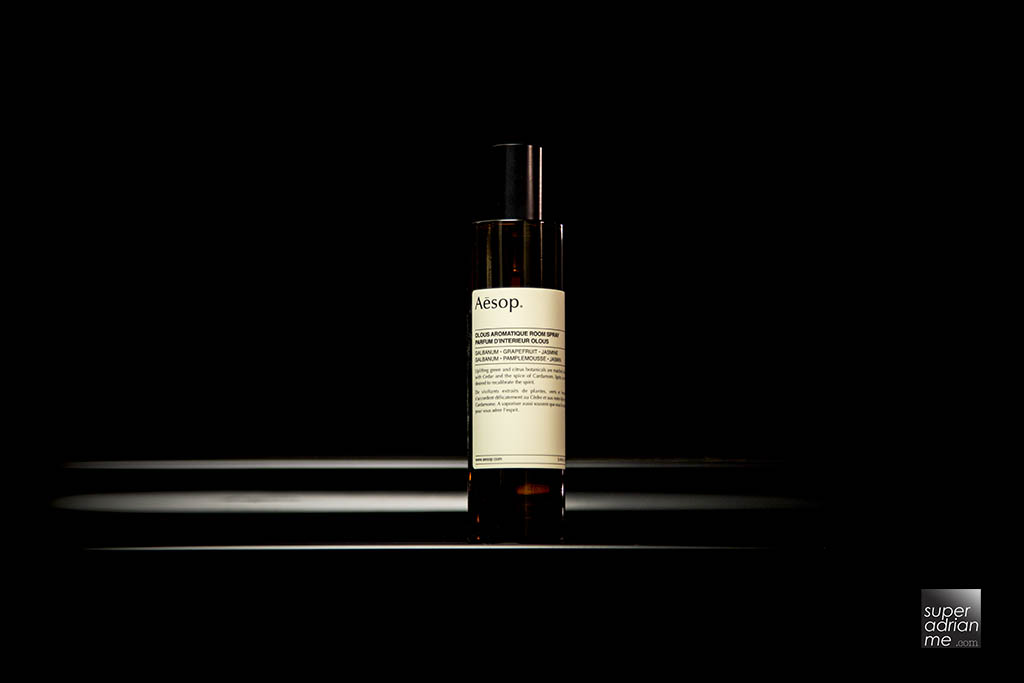 Aesop launches three new room sprays that were created in close collaboration with perfumer Barnabé Fillion who also helped with the reinvention of Aesop Marrakech Intense. They were created to revive the sense and redefine your living or working environment with uplifting, calming aromas. These three scents Istros, Olous and Cythera have been named after Ancient Greek cities.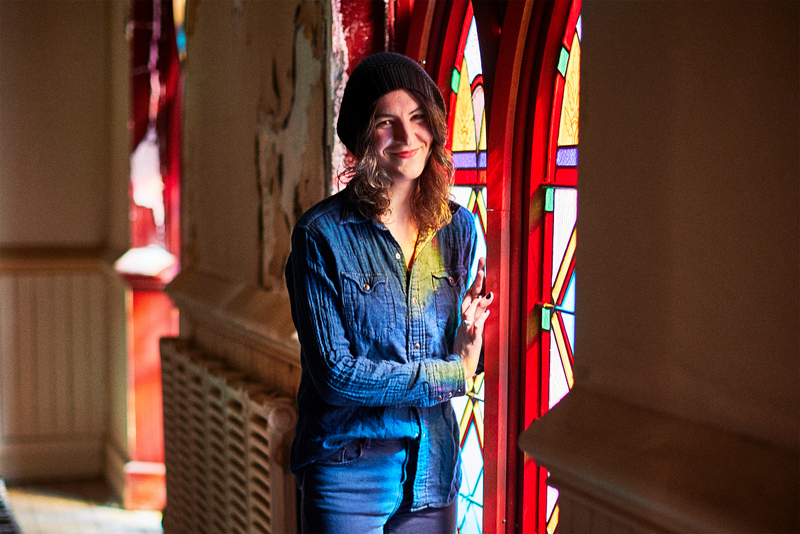 Selected ingredients used in Aesop's oil burners – Catherine, Anouk and Isabelle were taken to achieve familiarity in the robustness and complexity of each fragrance. Aesop has collaborated with American composer and musician Jesse Paris Smith to create three original tracks inspired by the aromas to enhance the olfactory experience of the Room Sprays.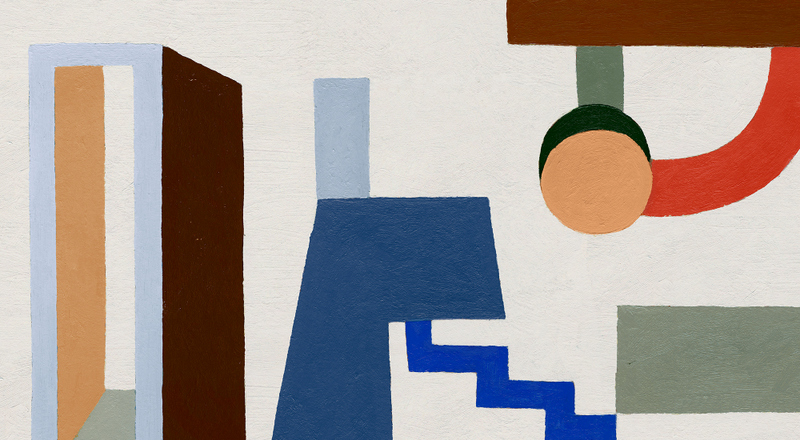 Istros – A refined, floral and smoky aroma
Named for an ancient Greek port town, Istros is an uplifting blend of Pink Pepper, Lavender and Mimosa, layered with warm undertones of Cedar and Sandalwood. A hint of Tobacco lingers to ground its refined character.
Olous – A vibrant blend of green and citrus botanicals
Olous honours the city long lost to the Mediterranean seabed. It offers an olfactory melody of Grapefruit, Bergamot and Jasmine, matched delicately with Galbanum and Cardamom, Cedar and Incense.
Cythera – A warm, woody and spicy fragrance
Cythera celebrates its Hellenic namesake's history and herculean spirit of resilience with a robust blend of Neroli, Geranium and Patchouli. A deft marriage with Ambrette and Myrrh results in a warm, woody and stirring aroma.
I bring along Olous whenever I travel. A few sprays of this in the hotel room gives me a familiar scent that reminds me of home.
These room sprays are packaged in 100 ml amber glass spray bootles. Each of these 100 ml Room Sprays is retailing at S$67 and are available at Aesop Ngee Ann City, Aesop ION and Aesop Raffles City from end June 2017.