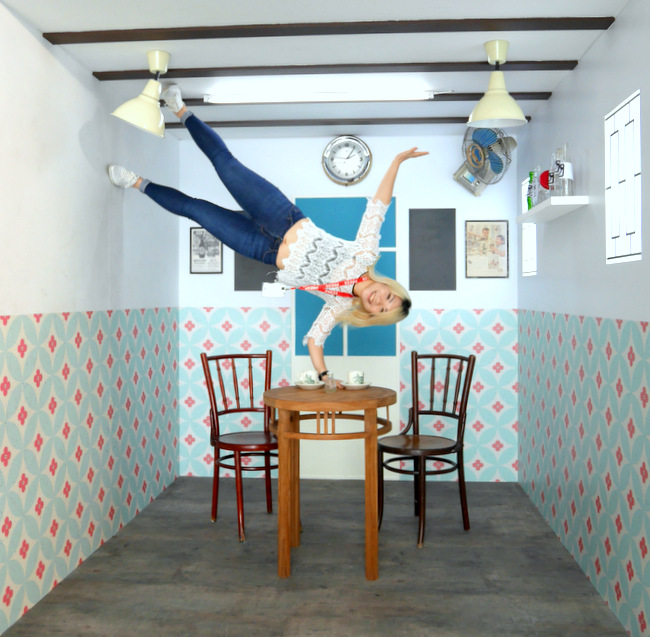 Facebook just moved into a stunning new space in Singapore and I got to check it out. I got a major case of office envy right off the bat, and here are five reasons why.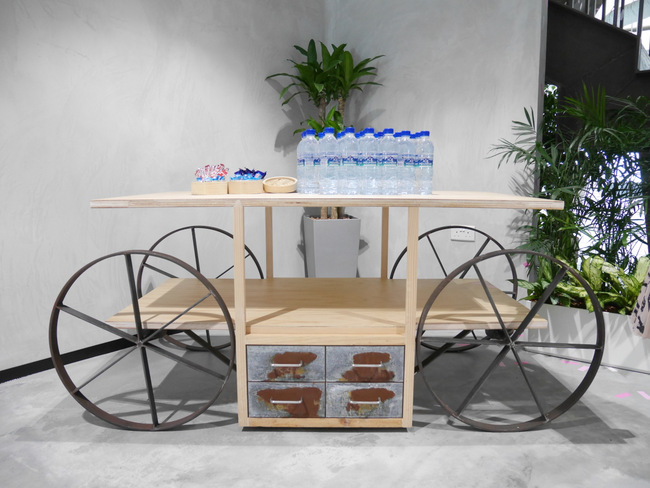 1. First off, it looks amazing.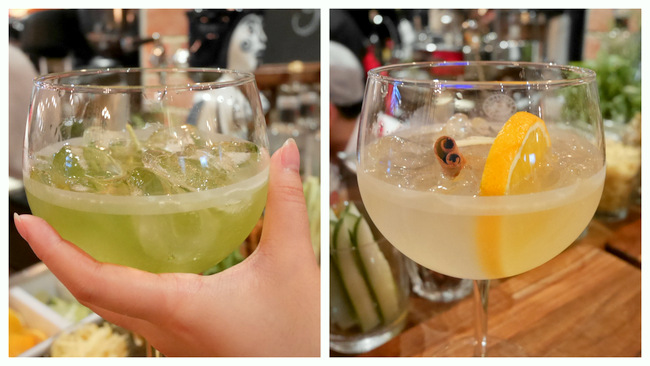 Clean, open space is the concept over at Facebook. It sure gets everyone into a productive mood, especially with all their walls packed with  motivational posters, cool snippets of their everyday, and even specially commissioned murals. They have even gotten local artist Dawn Ng to design their stairs into a burst of spontaneity and colours. No matter how lazy I am, I am going to work off a couple of calories with this.
2. There is always room for creativity, lots of room.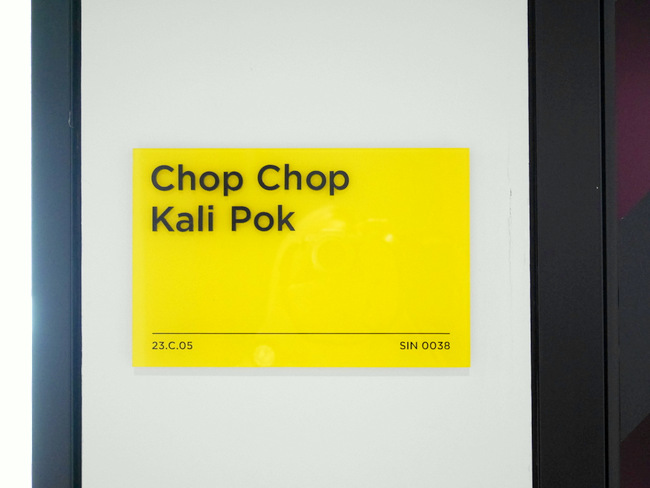 Like some bandung? Some Mamee? Or maybe a cup of Kopi C Siu Tai? While the office does not come with its resident Kopi auntie/uncle, you can sure mull over ideas or having a meeting in one of their locally-named rooms
3. Need to scribble? Channel your inner band of doodler aspirations.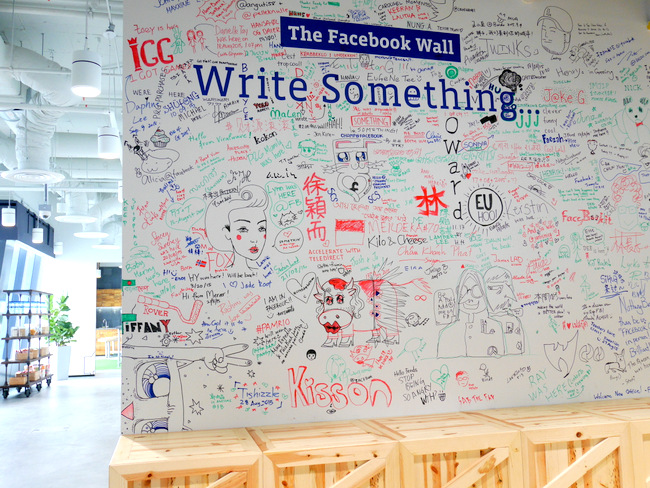 The one wall where they have gotten all their staff and visitors to "Write Something". I left my mark. Have you?
4. Have a beer, with just about every childhood snack you can think of.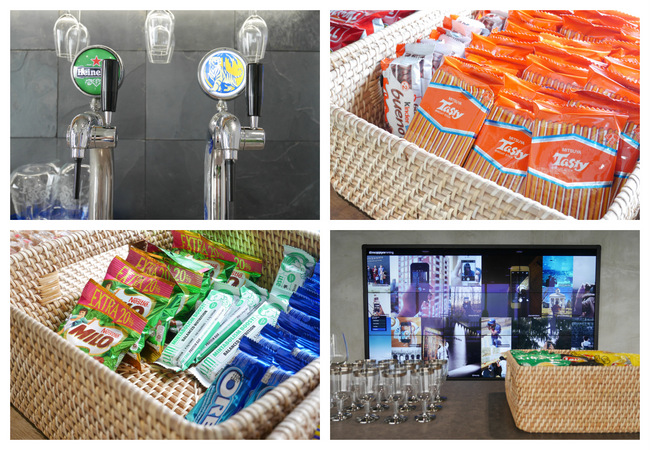 Those on a health kick can even pop a few packets of protein bars, or packed up a cup of almonds along with a bottle of Pocari Sweat. But, when faced with your childhood, all those diet plans are nothing. I would like a pack of Lotus Caramel Cookies with my Heineken please. Thank you very much.
5. Get those itchy fingers working with Facebook's own Mahjong Set, or maybe a Nerf Battle.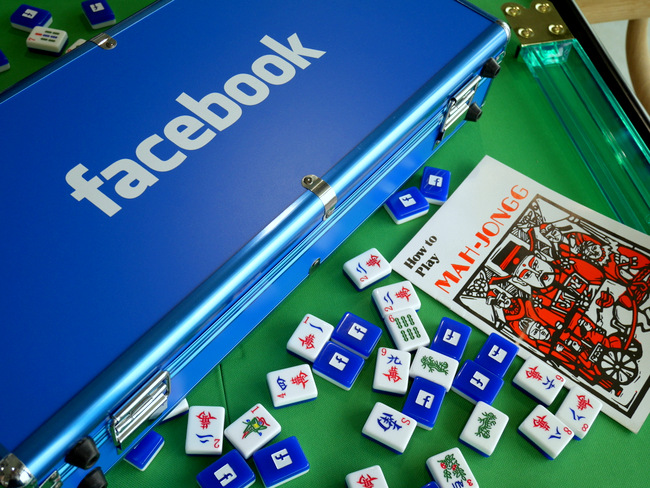 When things get tough, you can go for a beer or vent it out with a vicious nerf battle right in the office! Or, go for a couple of bets with their very own Mahjong set. Don't know how to play? Don't worry. They even have a guide book there for you.
Fitness junkies. There is also a treadmill room.
I am pretty sure there is a warm bed somewhere they are not telling me in case I start camping in their office. Next time you have a change to check out their new space, have a little fun and, maybe, pack a few of those Milo Bites for me.