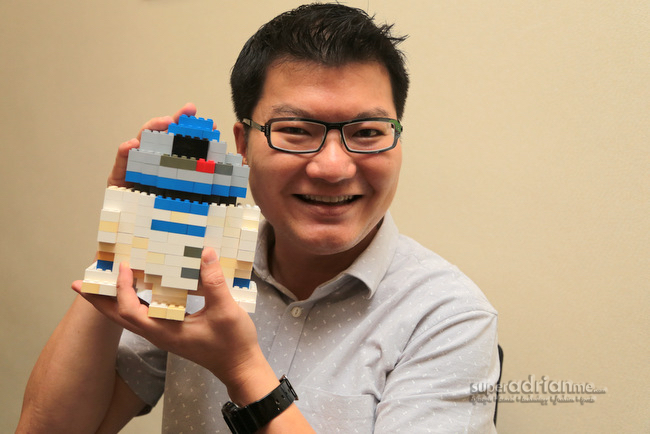 Spotify unveils the top 10 most streamed Star Wars tracks globally and in Singapore as the world readies itself for International Star Wars Day that is held on May 4th every year as well as the seventh Star Wars film The Force Awakens.
Songs from the soundtrack of Star Wars Episode IV: A New Hope took all top three positions with Cantina Band being the most streamed here in Singapore followed by Main Title/Rebel Blockade – Medley and The Moisture Farm.
There are over 215,000 themed playlists created by Spotify users with 79% of them created by men.Spotify users in the US followed by Great Britain and Denmark love their music from the film as the three tops the list with the most Star Wars- themed playlists.
Spotify has seen a 352% increase in Star Wars themed playlists since the announcement of J.J. Abrams directing The Force Awakens in 2013.
Top 10 Most Streamed Star Wars Tracks, Globally:

Top 10 Most Streamed Star Wars Tracks in Singapore: