YouTube music sensation Jason Chen arrived in Singapore 22 March 2013 for his concert held earlier this evening at Hard Rock Cafe Singapore as part of his 2013 Asia Tour.  The Taiwanese American is in Singapore to promote his latest album "Music Never Sleeps".    Jason returns to Singapore after performing to a crowd of 3,500 fans at the Coliseum at Hard Rock Hotel, Sentosa last year during the YouTube Stars Concert.
Since his debut five years ago, his wide vocal range and expressive renditions of pop favourites has helped him attain over 600 thousand subscribers and more than 145 million views on YouTube.  All time record hit cover songs include Nelly's "Just A Dream" with 7.7 million views, Guang Liang's "Tong Hua" with 4.2 million views, Bruno Mar's "Grenade" with 4.6 million views and Maroon 5's "Payphone" with 3.2 million views.
His own originals such as Best Friend has garnered 7 million views and Just for a Moment at 6 million views and counting.
Check out the video below during the group interview session with Jason.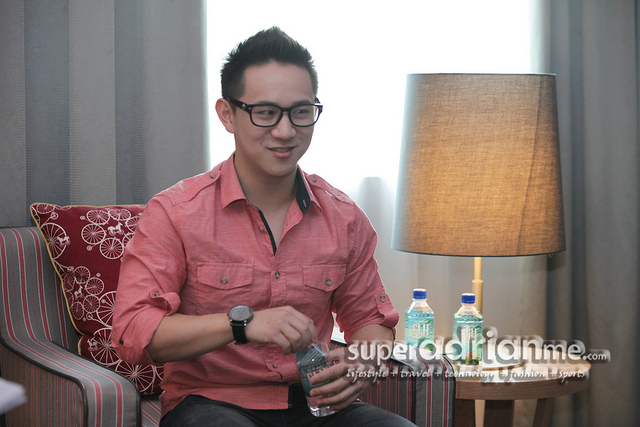 Jason Chen's solo performance included 12 English and Chinese songs including songs from his newest album Music Never Sleeps.  Check out the photos below.  We are still in the process of editing the videos so do check back again.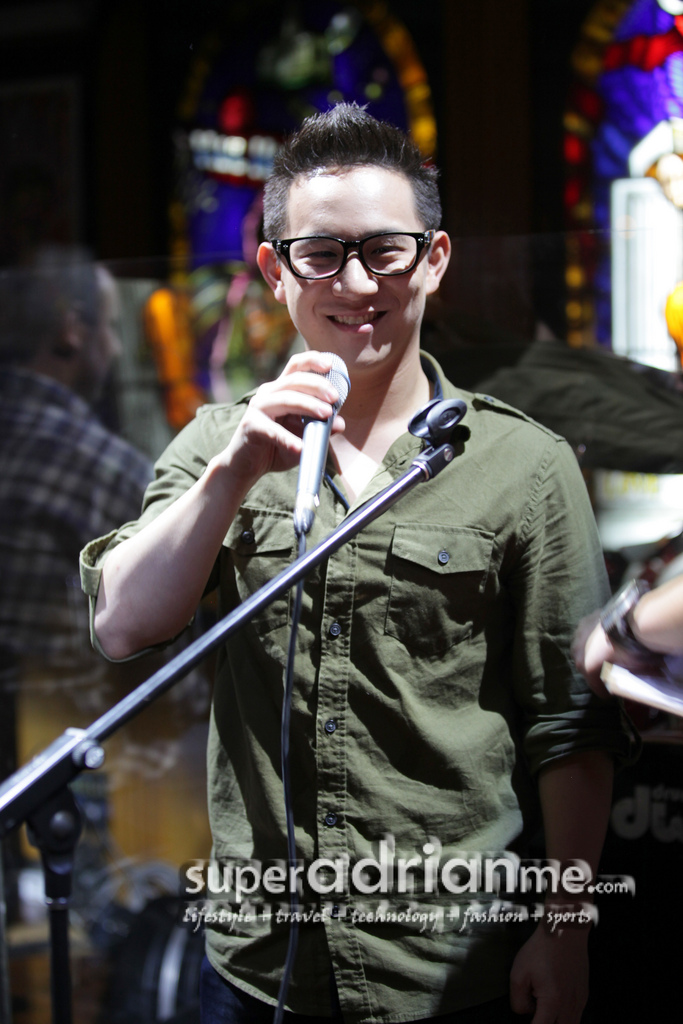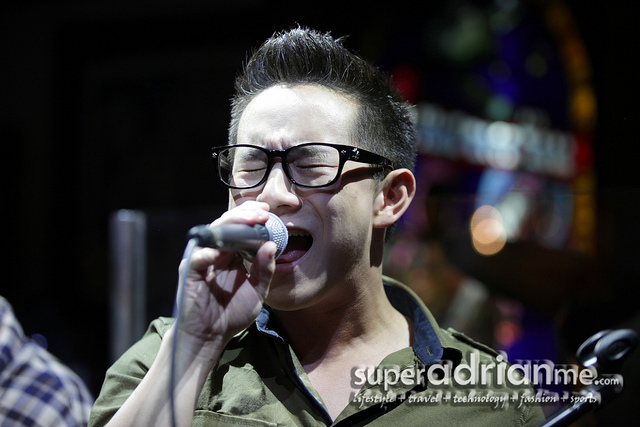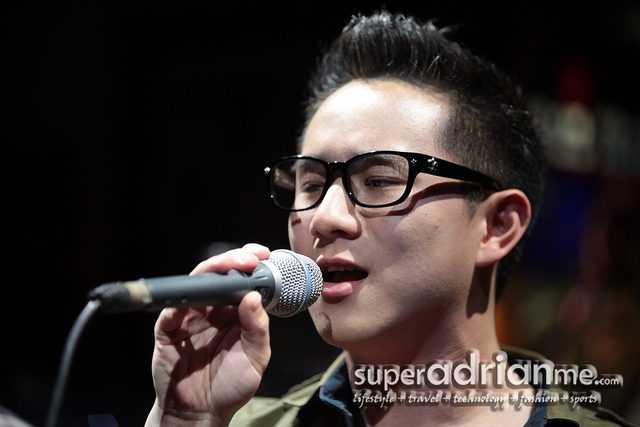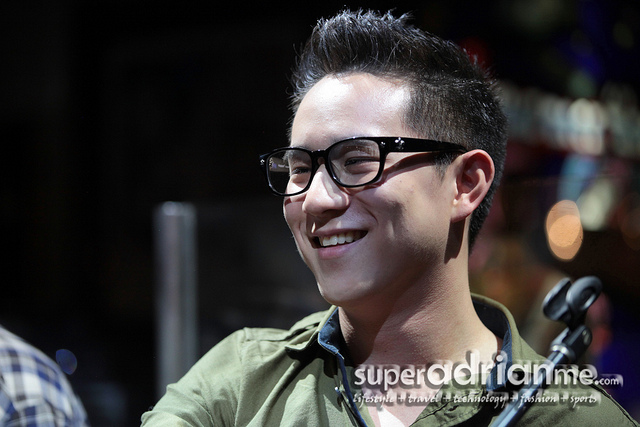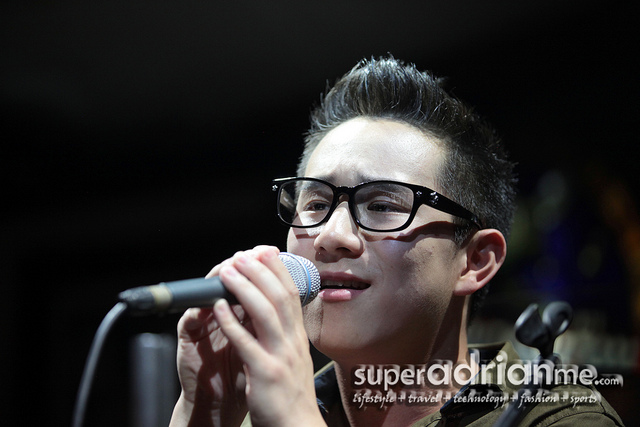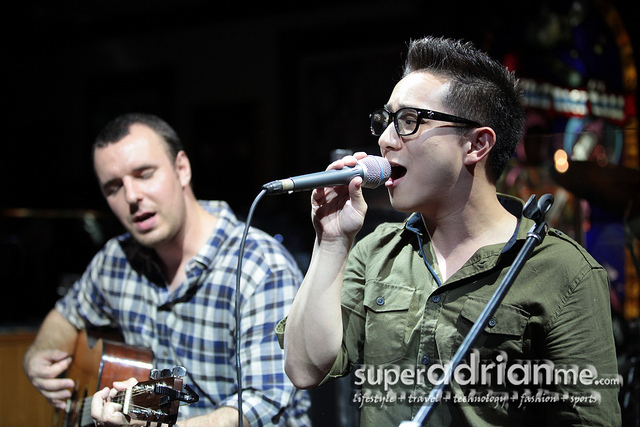 More photos available here.  Photos may be shared but please do not crop and remove watermark.