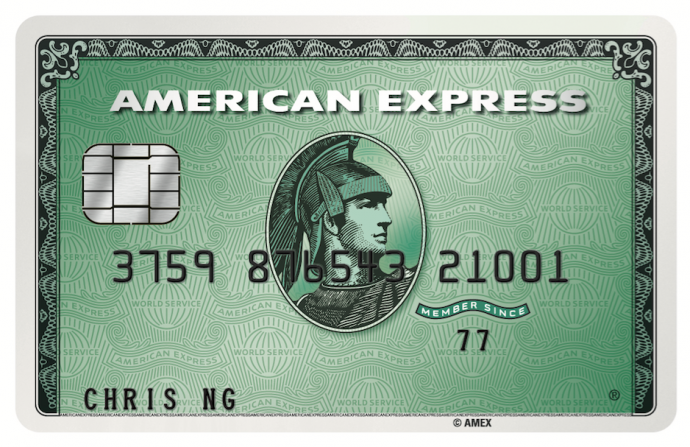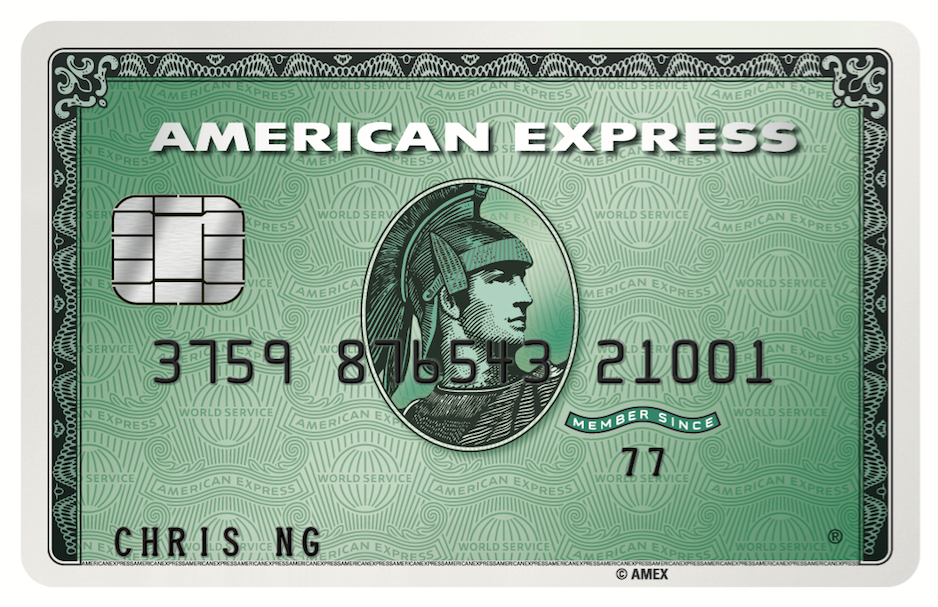 Do you remember American Express's iconic personal green charge card that was first launched in Singapore in 1977? Well, it is making a come back here in Singapore on 30 November 2015 as part of the payment brand's 90th anniversary here.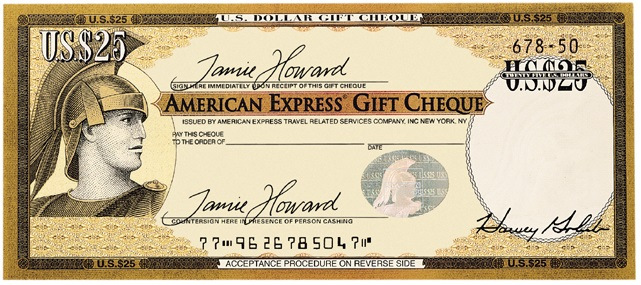 To add to the celebrations, American Express is offering the first 1,000 approved principal cardmembers a limited edition Gold American Express Gift Cheque with a face value of US$25 as a nostalgic souvenir when Travelers Cheques were one of the most secured means of payment for travellers.
The American Express Personal Card is a charge card which requires you to pay in full when you receive your statements. The card comes with benefits of up to five Membership Reward points for every S$1.60 spent at merchants such as Starbucks, Jasons Market Place, Kinokuniya, Amazon and EpiCentre. Other card spend of S$1.60 gives you two Membership Rewards points. These points do not expire and can be redeemed for retail, dining, groceries, travel and more.
To qualify for the card, you need a minimum income of S$30,000 for Singapore citizens and residents or S$60,000 for expatriates. There is an annual fee of S$120 and S$75 per supplementary card.
There will be a roadshow by American Express at Chevron House from 30 November to 4 December from 10.30am to 7.30pm where you can find out more about the card, apply for one and get a gift as well as enjoy complimentary coffee from 11.30am onwards.