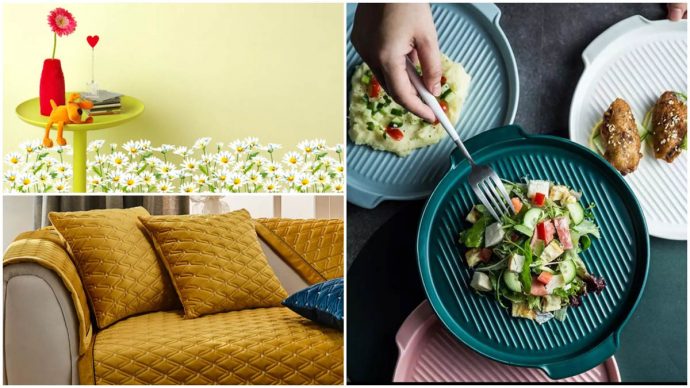 I know that most of us have been spending a lot more time at home during this pandemic. Some of us may have creative thoughts for some minor "revamp" to keep things lively and fresh at home. So without the need of tearing down the house or adding new furniture, here are some ideas for you to consider and get a new feel to that home you have been staring at for 24/7 the past months. Plus these items are affordably priced as you are shipping them direct from China via LAZADA X TAOBAO.

STYLISH COVER UP
Bored with that wooden dining table in the kitchen and find it hard to clean when it is messed up? Just add a cutesy table mat over it for some fun. With a stain-proof mat, cleaning is as easy as a quick wipe down or simply wash the mat after use. How convenient, right?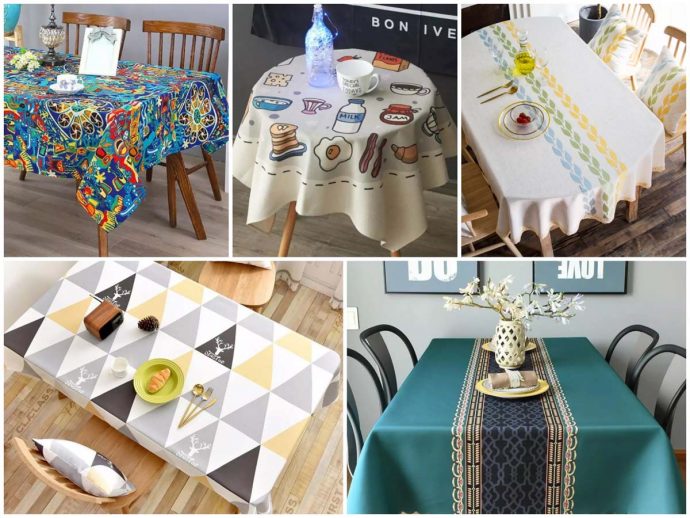 Have a spot or hole in your sofa? Why not hide it with a vibrant or stylish sofa cover. No need for made-to-measure; pick a size, lay it on top of your old sofa and with just a few tucks and you have a "new" sofa. And over at LAZADA X TAOBAO you will find a huge range of designs and I bet one of them will suit your taste. Make that plain-looking sofa cosier with a check pattern sofa cover to bring some warmth to the living room.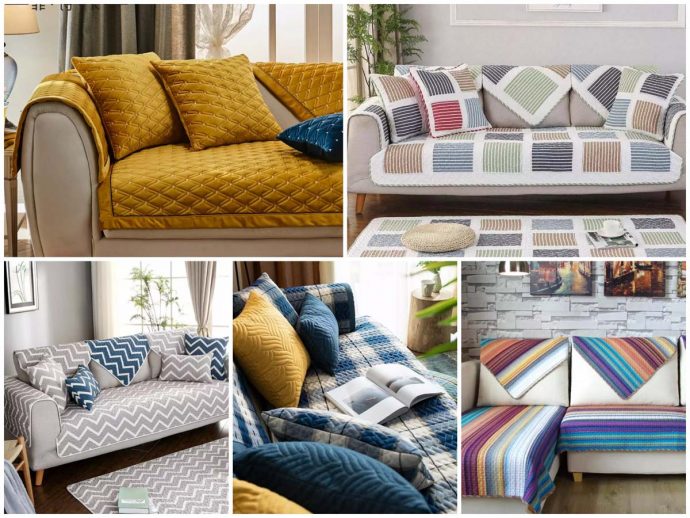 PLATE WITH ME
I bet lately most of us have improved our culinary skills in one way or another. To level up your game, presentation is the key. Make your homecooked meals look like Michelin Star dishes with fancy plating on some chic plates. Don't forget to get some nice cutlery to match!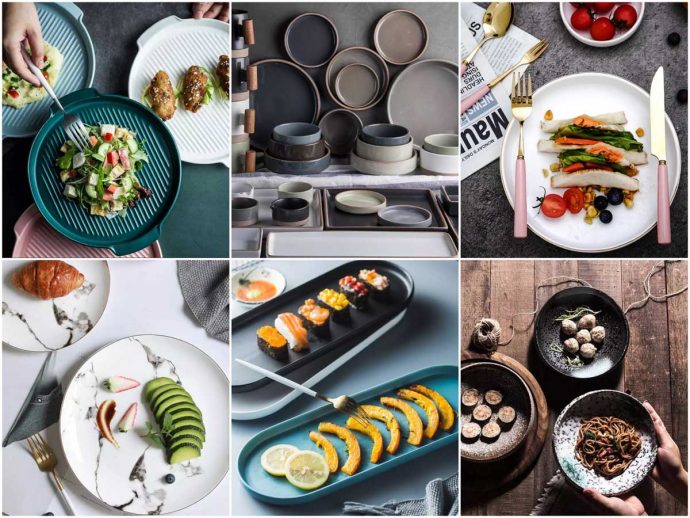 And if you do not like to see your leftovers go to waste? Why not pack them into lunch boxes too. Slowly everyone is going back to work and school. If dining out is still a concern, homemade lunch boxes will be a great idea too. Add that to the list when buying your new plates and cutleries too. You can BUY MORE and SAVE MORE at LAZADA X TAOBAO. Buy 3 items get additional 5% discount, buy 4 get 7% and buy 5 you get 10%.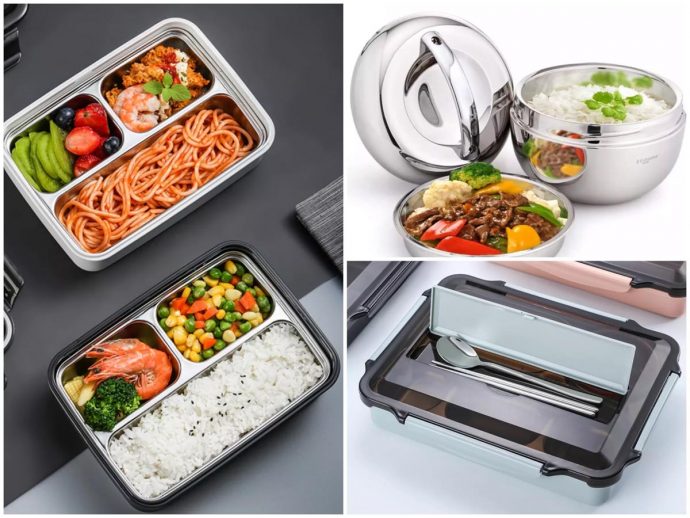 Don't like cold food? Get an electric lunch box that can instantly heat up your food in 10 minutes or even cook fresh rice right on your office desk. AMAZING RIGHT?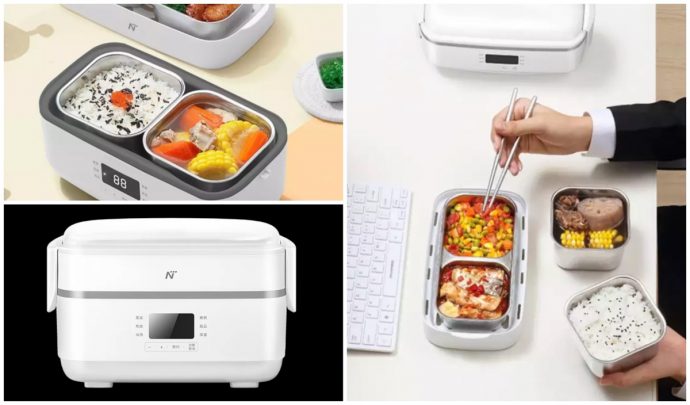 STORE IT UP
The more you cook, the more ingredients you need to keep in the fridge and your cabinet. Get organised with food storage boxes that are stackable to build storage upwards and keep it tidy. To extend the freshness, use a vacuum storage box that comes with a pump to remove excess air in the container during storage.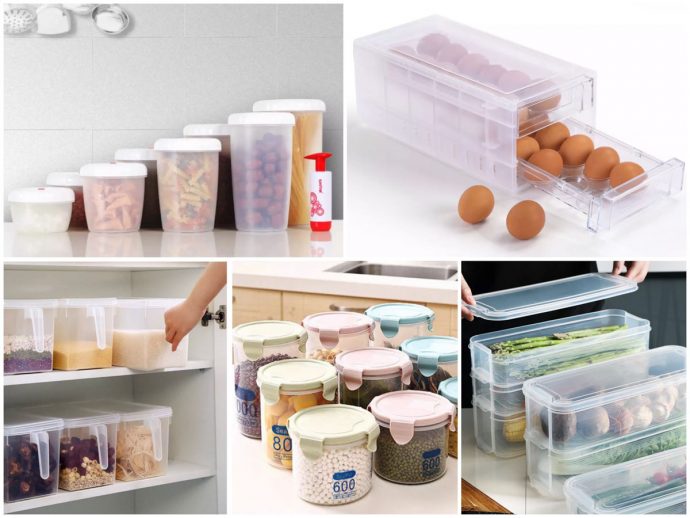 Always want that oven to bake, but not have enough space in the kitchen? Why not get a rack to build your storage vertically. These oven racks are easy to install and can easily blend into your current interior. These racks may look expensive to ship, but with LAZADA X TAOBAO's new shipping charges, you can save on shipping by consolidating several purchases together and ship together as one. The shipping fee can be spread across a few items and starts at S$5.90 for first kg, and $2.20 for each subsequent 500g. That's quite reasonable right? *FYI, the weight calculation is based on volumetric weight and not physical weight.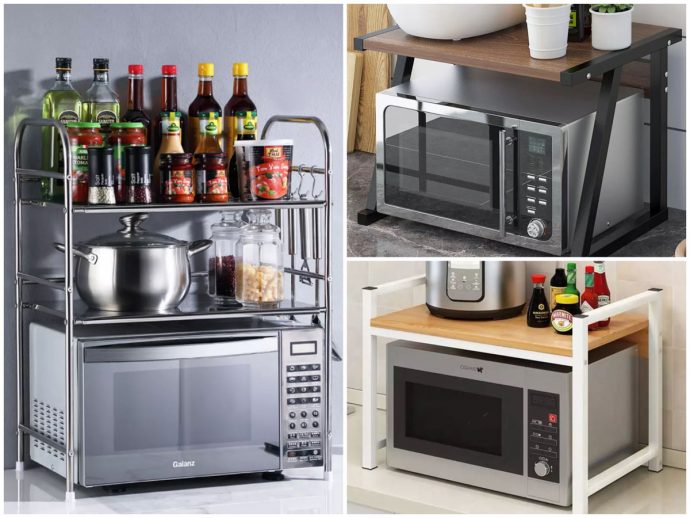 MAKE A STAND

Sometimes, you just need that extra table to work in the house and yet you want to keep it out of sight when not in use – so why not get a foldable or mobile work desk. Now you can easily setup a workstation in any corner of the house. If you are too tired holding that iPad to watch your dramas and movies, here is a tablet stand that you can put around the house and go handsfree.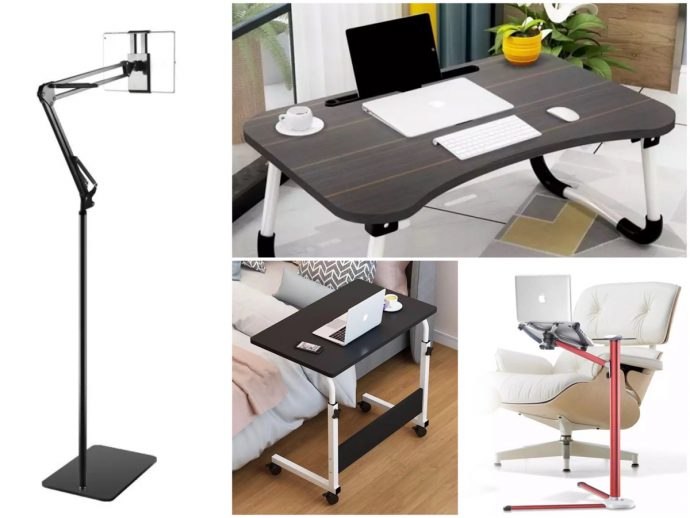 Want to keep your workstation tidy, yet there is no space on the table. Simply get a monitor stand that comes with storage to keep it neat. Now you can even slide in that keyboard under the stand to free up more space to work.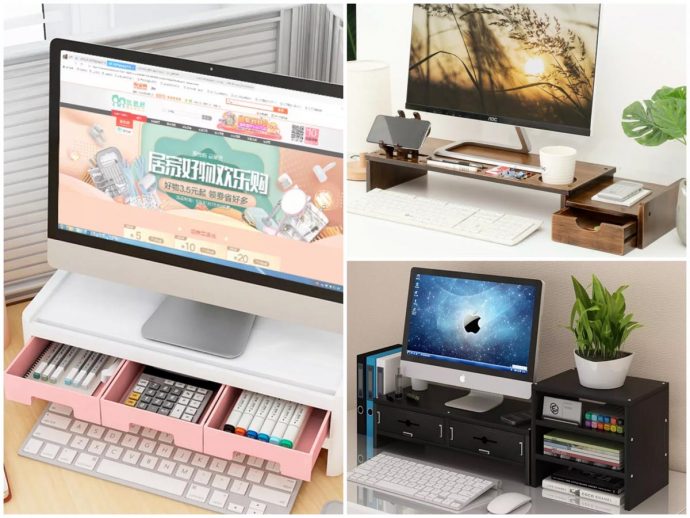 ONE WALL A TIME

Not liking that plain wall in the house or you just want a featured wall to elevate your style. Now you can easily fix that with wallpaper stickers that come in a variety of designs too. LAZADA X TAOBAO has over 100 million of product listings, so finding the right design should not be a problem.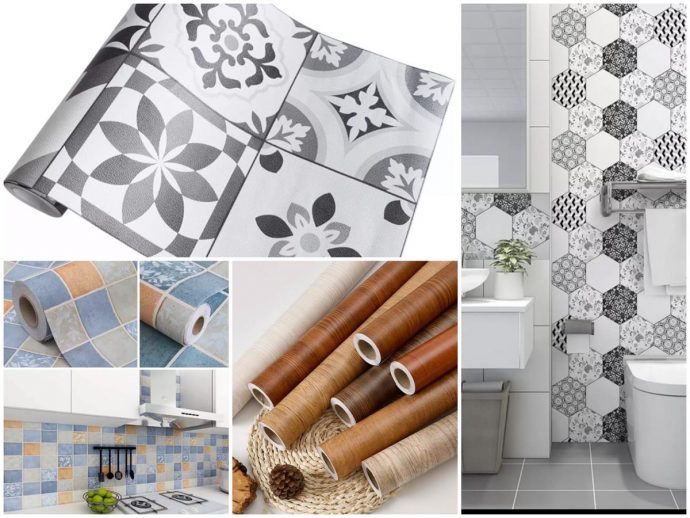 For parents, you can also doll up the children's room to make that dream playground or castle they've always wanted. Build it as a family project and spend some quality time together.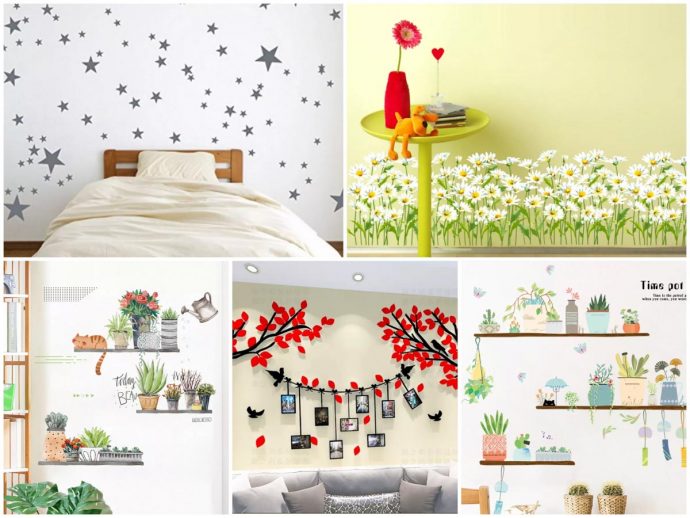 All the above items can be found and purchased from LAZADA X TAOBAO. With over 100 Million product listings curated and direct from TAOBAO.com, this is a great way to shop for TAOBAO in English. The new shipping and discount structure, makes you save more when you buy more too. So for SMART & RESOURCEFUL shoppers, this will be another online shopping platform to look out for.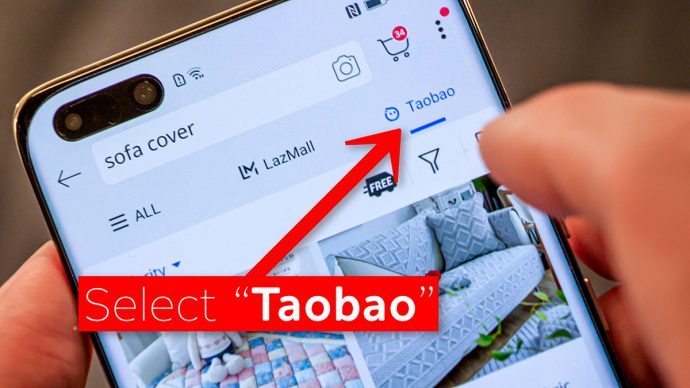 To search for items from Taobao via the Lazada app, remember to hit on the "Taobao" tab to add that filter to your search result. Now you can start your shopping spree.
This article is brought to you in partnership with Lazada.