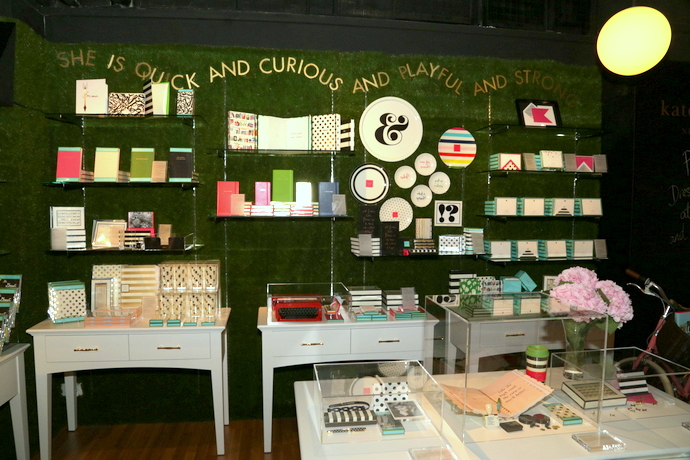 Kate Spade will make you return to the fine art of penmanship.
Ah, yes, pen-paper-pencil, the tools of your grandfather's days.
And then again, why would a New York designer famed for her work and style launch a new line in stationery?
Unless we are missing and wanting to re-live putting pencil and pen to paper, something so comforting and with a sensuous feel, gliding lead and ink over the best quality paper money can buy.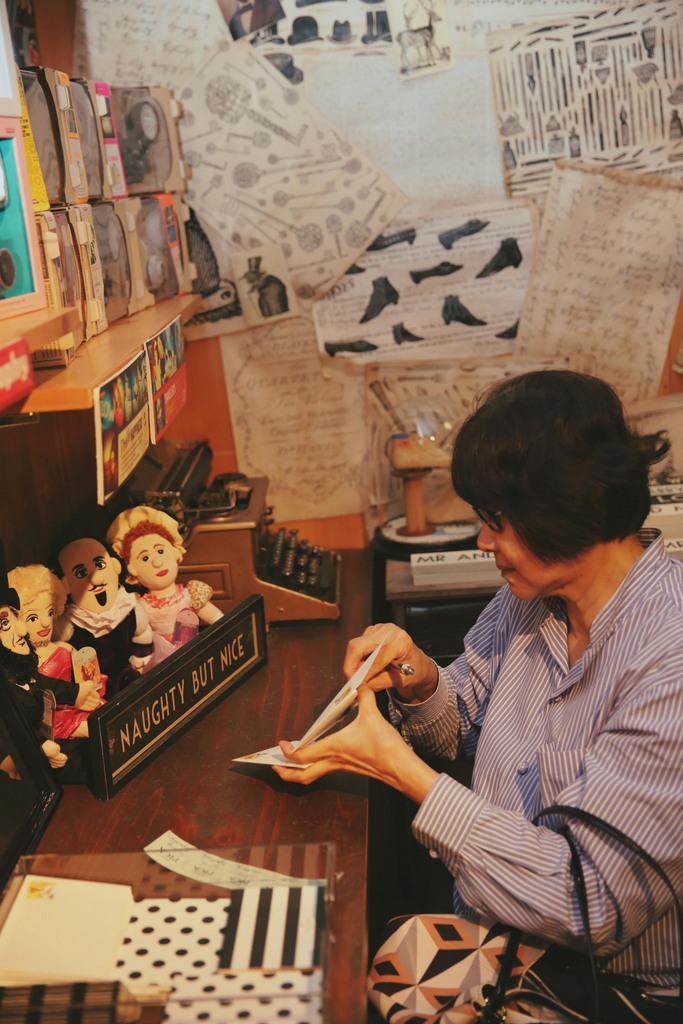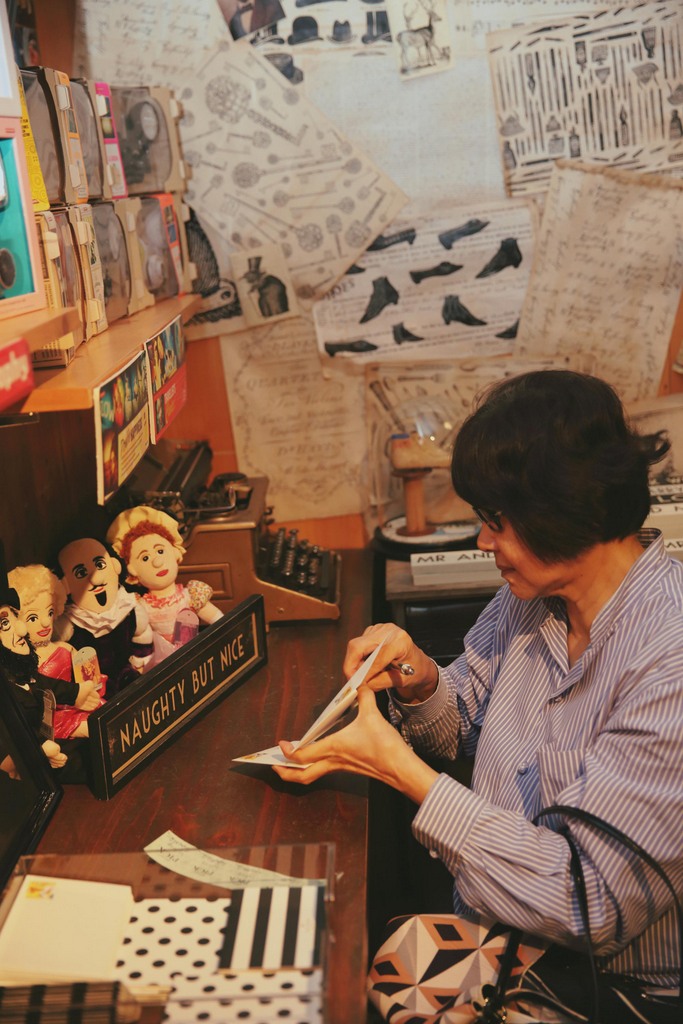 In the most bold colourful prints and motifs, you'll want to mail it to yourself!
Kate Spade's (sister-in-law of comic actor David Spade) desk accessories, stationery gifts and party decor now available in MONOYONO, a first in Asia, in their three outlets.