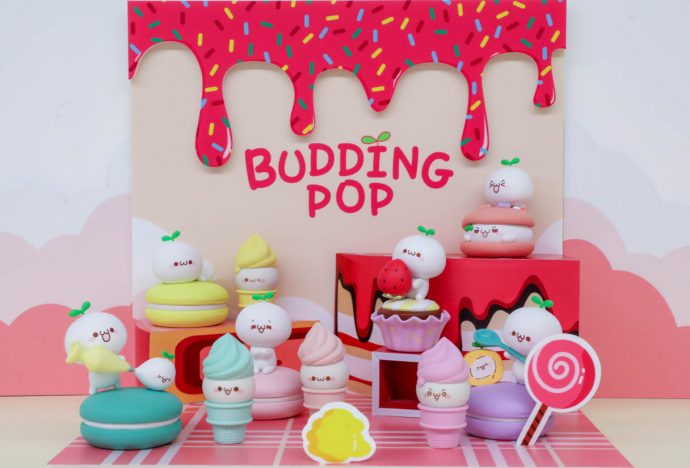 MINISO has launched the Budding Pop blind box collection in Singapore at MINISO stores in VivoCity, Westgate Mall and NEX Shopping Mall. The collection priced in the S$7 to 9 range features 25 Budding Pop toy characters and accessories, including Budding Pop Macaron, Budding Pop Ice Cream Cone, Budding Pop Summer Day and Budding Pop Cutie Pets.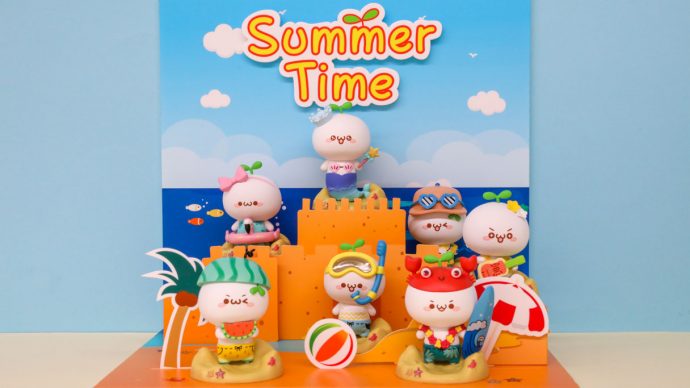 The collection will be available in Malaysia, Brunei, Laos, Cambodia, Myanmar, Mongolia, Georgia and Indonesia at the end of September.
The blind box concept has been a phenomenon that started in Japan in the 1980s. MINISO debuted its Blind Box collection in China and was highly popular offering stressed millennials a sense of companionship as well as a playful way to relax and unwind.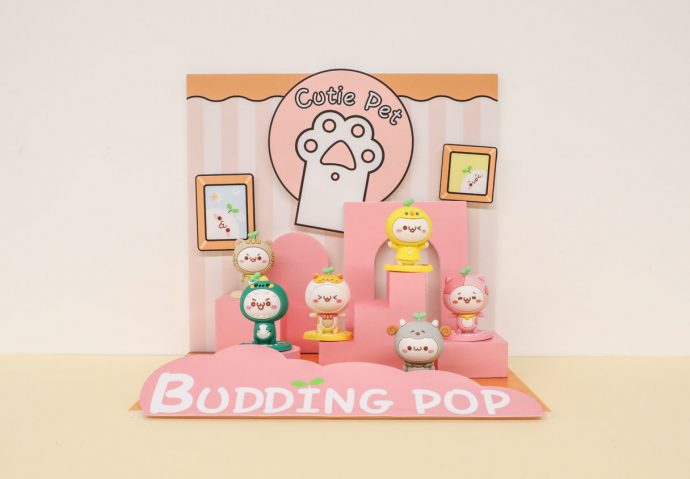 "What's driving the popularity of the blind box is the rising 'economy of loneliness. Pressure caused by lonesomeness or increased stress has seen an uptick this year, so we see great potential for this trend to pick up in international markets. That's why we've positioned the blind box as a strategic product for 2020 here at MINISO."

Mr. Ye Guofu, Founder and CEO of MINISO