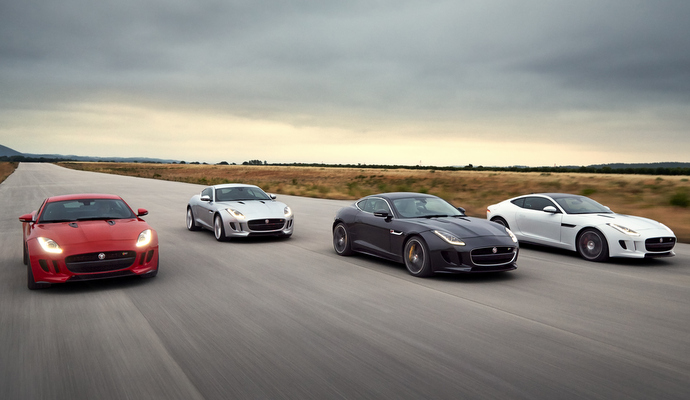 Singaporeans plan to spend more this year? According to the Visa Affluent Study 2014 which was conducted between September and December last year, eight in ten respondents from Singapore intend to spend the same or more this year than they did last year. Respondents were also more optimistic as 21% felt that employment opportunities will deteriorate in the next 12 months which is half of the sentiment compared to the previous year.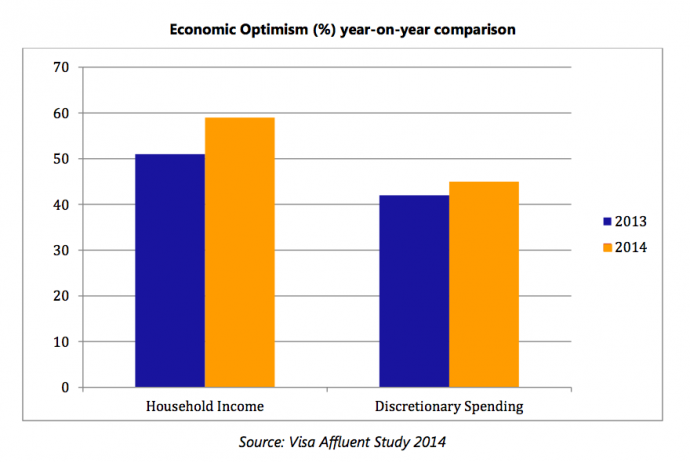 The positive outlook amongst affluent consumers here in Singapore suggests an increased willingness to open their wallets for discretionary spending such as dining, entertainment and travel. 39% of respondents are likely to spend on family holidays, while 33% will be spending on a night out and 30% on fine dining. The average investment for a family holiday is S$6,900, S$700 for a night out and S$500 for fine dining. Luxury purchases overseas include designer handbags, watches and clothes. Surprisingly, respondents would not be spending more this year on wine, home entertainment system and alcoholic spirits and designer shoes.
51% of respondents intend to spend more on cars, family holidays, designer watches and jewellery in the next 12 months. 52% of respondents intend to spend on a car with an average maximum of S$166,200 for a new car.
52% believe that the local economic condition will improve this year compared to 40% in 2013. The Visa Affluent Study 2014 was conducted in 11 markets including Australia, China, Hong Kong, India, Indonesia, Japan, New Zealand, Russia, South Korea, Singapore and the United Arab Emirates. The most optimistic country in Asia Pacific is China with 69% believing their local economy will improve this year. Indonesia, on the other hand, has the largest reduction in the proportion of those who are confident about the local economic condition with only 48% believing their economy will improve compared to 65% last year.
More affluent respondents in Singapore expect household income to increase with 59% expecting increases this year compared with 51% last year.