Instagram launches the Family Centre on its app to offer parents and guardians resources and supervision, to help young people build positive online habits. Parents and guardians can initiate a supervision experience for the Instagram accounts of young people in their families. Over time, it will become the hub to help parents, guardians and young people manage experiences across all Meta technologies.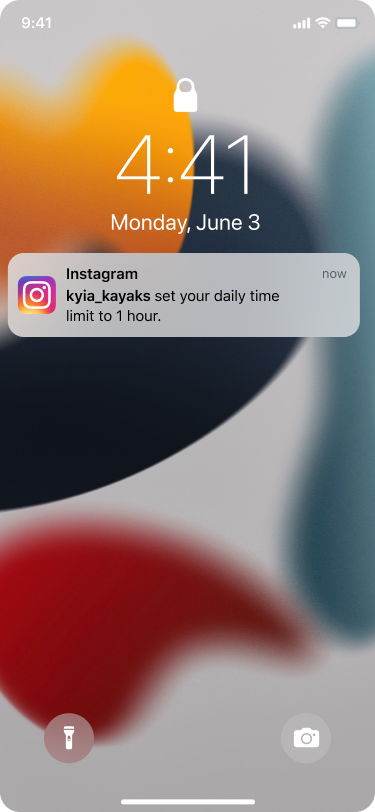 Articles, videos, and tips help parents and guardians start a conversation with teens about social media. There are also video tutorials on how to set up and use the new Supervision tools. The supervision tools include managing time spent on Instagram, keeping track of connections and getting notified of reports made by young people.
Ahead of the launch of the Family Centre and Parental Supervision tools, Instagram convened roundtables with experts from government, academic and non-profit organisations in Asia Pacific including a standalone session in Singapore, and sessions involving representatives from Bangladesh, Cambodia, Indonesia, Malaysia, Pakistan, the Philippines, Sri Lanka, Taiwan, Thailand and Vietnam. Discussions focussed on how to empower teens to make healthy decisions for self-supervision, how to build trusted networks of support and how to support families to create boundaries for safe use together.
"We want young people to have an
experience that is both fun and safe when using our apps, and we want to support their parents
to assist them in doing this. Our intention is for these tools and resources to strike the right
balance between young people's desire for autonomy online, whilst allowing for some
involvement from parents and caregivers to help ensure their teen is having a safe experience
online. We are heartened by the inputs of our partners including parents and young people
whose feedback has been instrumental in helping us design all of our age-appropriate
experiences. Keeping young people safe online is one of our most important responsibilities,
and we remain committed to continuing our investment in new tools, products and resources,' shared Philip Chua, Head of Instagram Public Policy, APAC