Tag:
Razer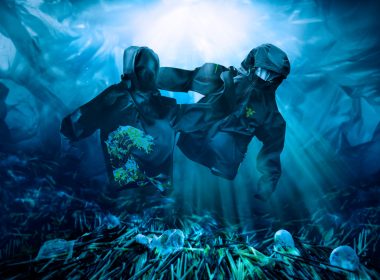 The Razer Kanagawa Wave Apparel collection is made with materials created from recovered marine plastics. Available from 7 April 2021.
Razer Fintech has collaborated with FWD Singapore to provide complimentary term life insurance coverage to Razer Cardholders.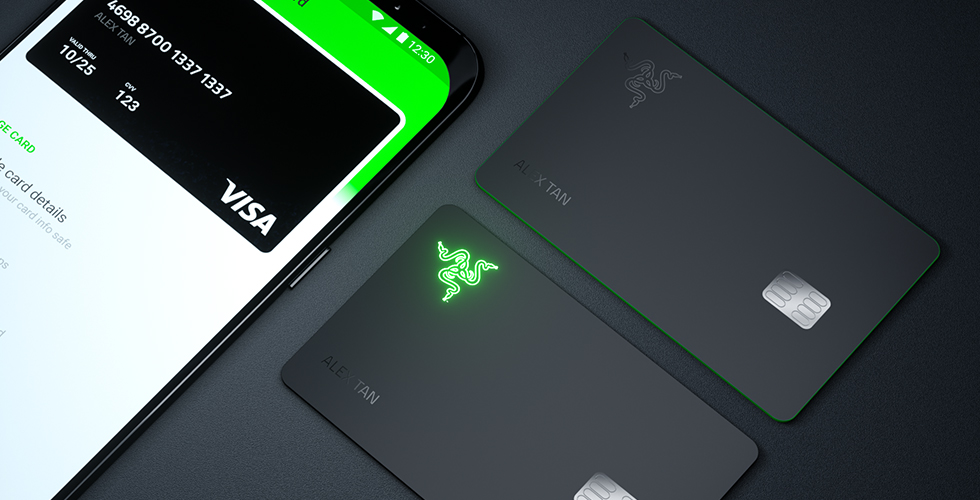 Razer Fintech launches Razer Card, a prepaid Visa card, In beta now and available to all in January 2021 through the Razer Pay app.