Travelling soon? Bring out these new designs from brands such as RIMOWA, TUMI and KIPLING as they launch new travel bags and accessories. Their eye catching designs and colourways will make you stand out from the crowd.
TUMI and Razer Launches Limited Edition Collection for Gamers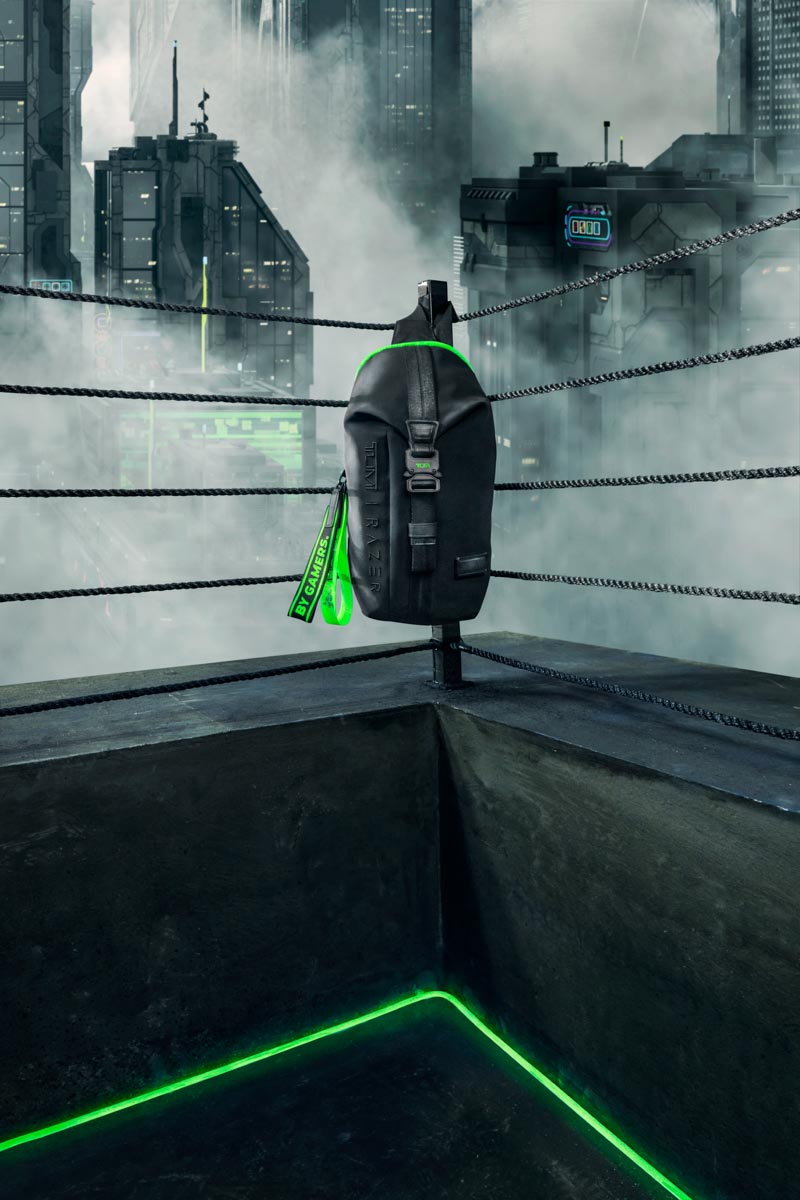 TUMI & Razer have joined forces to launch a collection of four bags for gaming fans. Only 1337 pieces for each of the four SKUs are available globally. Flip 1337 over to reveal "LEET" which is short for 'elite'. This number was specially chosen as gamers and esports athletes use this for highly skilled gamers.
The Laptop Cover 15" (S$270) is a handy piece that packs the gamer's laptop, mouse and other related peripherals. The Bozeman Sling (S$760) is the ultimate grab-and-go bag for stashing cords, portable gaming gear and more. The Finch Backpack (S$920) carries heavy-duty gear and has many useful compartments. The International Expandable 4 Wheeled Carry-On Luggage(S$1,200) features 19 Degree contours and a shell and lining made with recycled materials. It also comes with a USB-C port where you can plug in your own portable charger to recharge your mobile devices on the go.
The TUMI | Razer limited-edition capsule is available at select TUMI stores globally, TUMI.COM, Razer.com, Select Razer China Stores, and select specialty retailers such as TMall and JD (China).
Kipling and MTV Create Nostalgic and Expressive Collaboration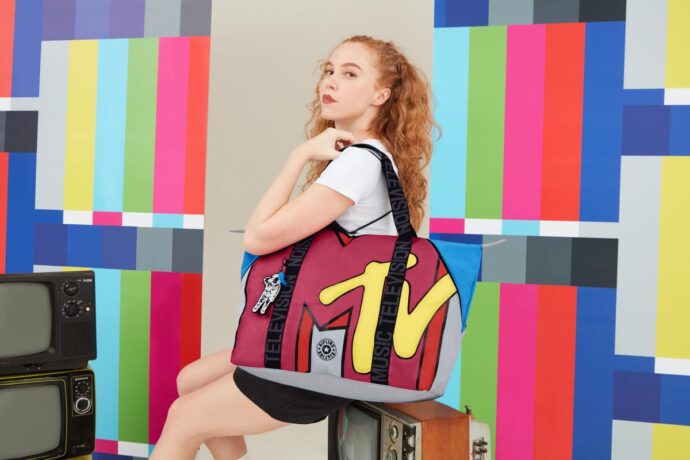 The Kipling x MTV Collection features bold colours and graphics and an exclusive MTV astronaut keychain, taking us back to the time where today's youth finds optimistic inspiration. Get transported back to the pop culture era of 80's and 90's when music television became a youth entertainment icon.
The in-your-face design stands out so chances are you won't accidentally leave your bag behind. The materials used in this collection are lighter on the planet, with the interior linings made with 100% recycled nylon. Typical of MTV's distruptive glitches and "please standby" visuals, you'll notice these elements integrated throughout the collection
The ART M Oversize MTV tote retails for S$249, while the MTV Celia Oversized Backpack is S$229 and the Yasemina XL oversized MTV fanny pack is S$159.
Available exclusively on the Kipling Official Store on Lazada.
RIMOWA Launches two New Colourways – Lavande & Citron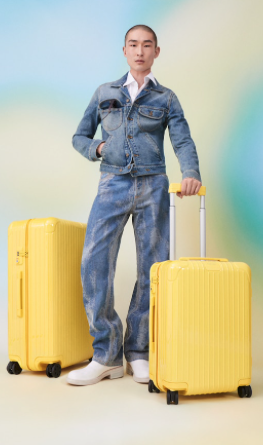 This season, RIMOWA launches two new colourways of Lavande & Citron. Citron is an invigorating shade of Citron yellow inspired by a fresh glass of lemonade while Lavande purple is inspired by the calming properties of lavender. Both colours are available across suitcases, bags and accessories that are made in Germany and crafted in ultra-lightweight, dent-resistant grooved materials. So you can travel in a matching colour scheme. These new colourways join other previously launched colours including the Flamingo and Azure.
Available in RIMOWA boutiques and at RIMOWA.com.