Tag:
Shen Tan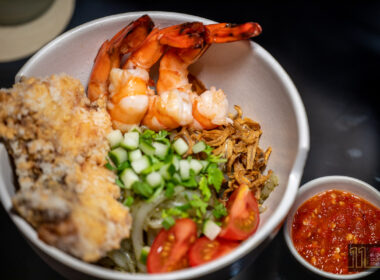 Enjoy three heartwarming dishes at the Raffles Courtyard x Ownself Make Chef collaboration and cocktails made with Citadelle gin.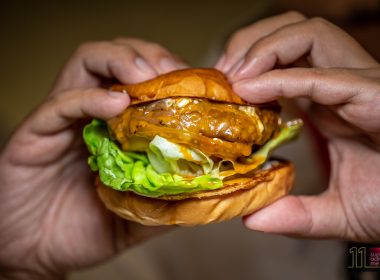 Love burgers? Check out Shen Tans Rendang burger at WOLF Burgers or Wildfire Chicken & Burger's Korean Army Stew Burger or CARNE & Lil'Tiger.
Treat yourself to Shen Tan's Nasi Ulam 2.0 or Durian Tempoyak Mussels in Gastrogig's Thank-Goodness-It's Seafood. Ends 15 November 2020.