Tag:
Wildlife Reserves Singapore
2020 is coming close to and end. We picked interesting staycations that you can spoil yourself while rediscovering Singapore.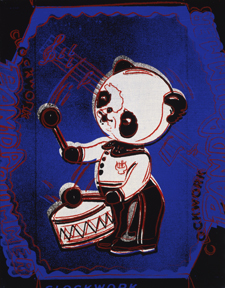 Singapore is excited for two new citizens that will be moving into their new homes for 10 years at the soon to open River Safari.

The new River Safari in Singapore will be housing two Giant Pandas from China named Kai Kai 凯凯and Jia Jia 嘉嘉.