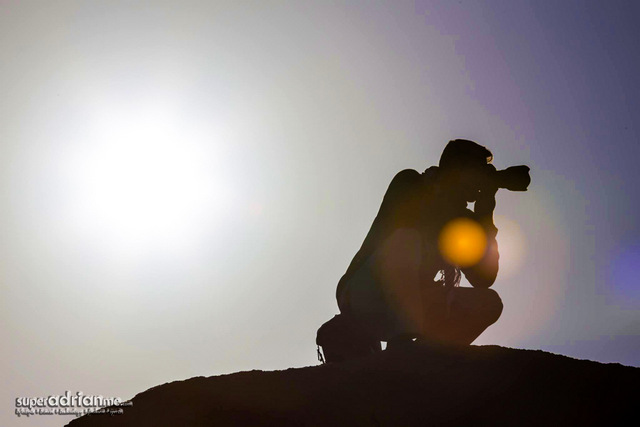 Looking for a versatile camera that has the ability to switch lens and take good pictures? After trying out some of the best cameras in the market and owning a few systems of camera, I have given myself a few criteria when it comes to choosing a camera for travel or on days I have to be lugging my bag with me all day.
Lightweight & Compact – You can own the best camera in the world. But if it is not in your bag when you need it, it is as good as not having one. I also do not want to hurt my back from carrying heavy equipment around all day.
Extensive Lens Collection – To me lenses are even more important than a camera body, the right lens for the right scenario will highly increase your success in getting that perfect shot to tell the story.
Quick Dials & Buttons – Sometimes you only have few seconds to capture that perfect moment, the accessibility to change camera setting becomes crucial.

Quick Dials & Buttons

WiFi Enabled – This is critical as I do edit & post my pictures on-the-go via my smartphone. I also love to use WiFi remote on my smartphone to take portfolio style selfies.
Quick & Accurate Focusing – The last thing you want on your camera is focusing on the wrong subject.
Image Quality – I know I will not be printing my photos to poster size as I mainly use it for the web. And I hardly crop my photos as I prefer to frame them perfectly when I shoot. So I do not require super high resolution sensors. It is good to have a powerful sensor, but as long it does not add on to the weight of the camera which is a vital point for my choice of camera.
As an example to this article, I got the Panasonic LUMIX GX8 Micro Four Thirds (MFT) camera system which shows how all these criteria can be met and yet offers quality images that I use to document my travel. You may use the above criteria to hunt for your next camera.
Lightweight & Compact
As much as I love my Canon EOS 6D full frame DSLR camera, I hate that it is so heavy and it always strained my back when I lugged it around with three to four lenses after a couple of hours. I now only use Canon 6D for special projects and events where I am expecting low-light condition as I need the superior sensor on the full frame DSLR to get the job done.
Just check out the weight difference, you will know why I choose Panasonic LUMIX GX8 over Canon 6D for my leisure travel trips.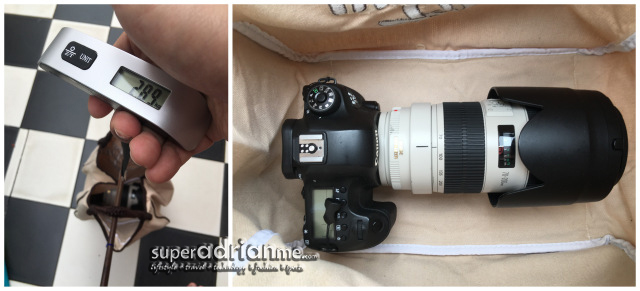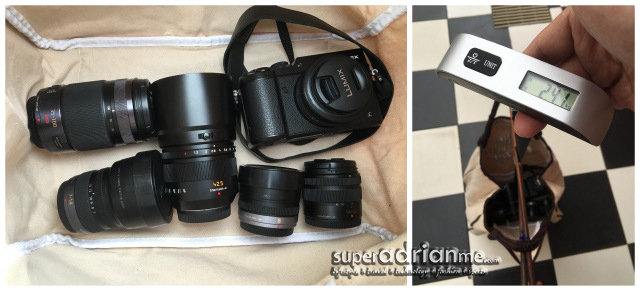 MFT VS DSLR. 2.41kg VS 2.89kg. Six lenses VS One lens. It is not just the body of MFT are light, the lenses are much lighter, compact & cheaper when you compare it with its DSLR equivalent. Example 35-100mm f2.8 in MFT is equivalent to 70-200mm f2.8 in DSLR. I am sold to MFT system almost instantly.
For these reasons, I am willing to compromise on the image quality for a camera system that will most of the time be in my backpack with a full set of lenses to get the best shot wherever I go.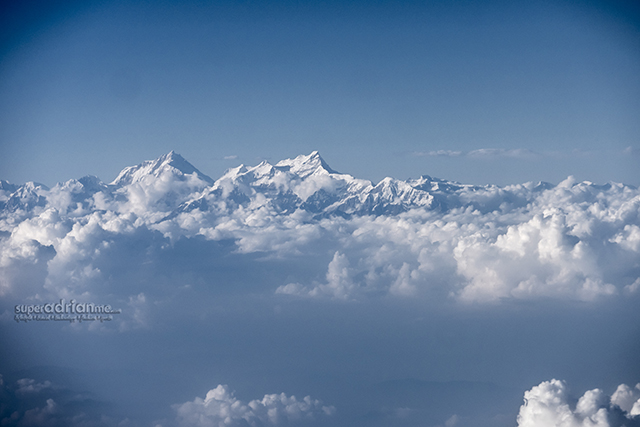 Here is a perfect example for a good compact & lightweight camera system. Because I had my backpack with camera and lenses snagged under my seat on the plane, I could quickly get the correct lens and fit it to the camera body to snap the breathtaking view of Himalayan mountain range when we flew passed it from Kathmandu to New Delhi.
Extensive Lens Collection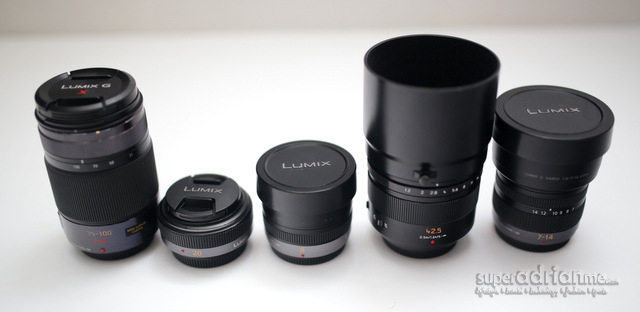 I am not a one lens kind of guy. I love to bring an assortment of lenses along with me when I travel. Especially prime lenses. It will be long-winded if I were to explain each of the lenses, so just look at the lens below and the shots I had achieved with them. Different lens for different needs.
*Disclaimer: All pictures in this article have been processed with Photoshop.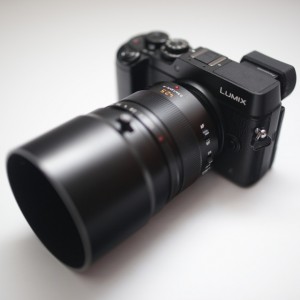 42.5mm f1.2 (The Ultimate Portrait Lens)
Characteristic of this lens
Beautiful bokeh
Very shallow depth of field
Great at isolating subject from cluttered background
Wonderful lens for beauty & portrait shots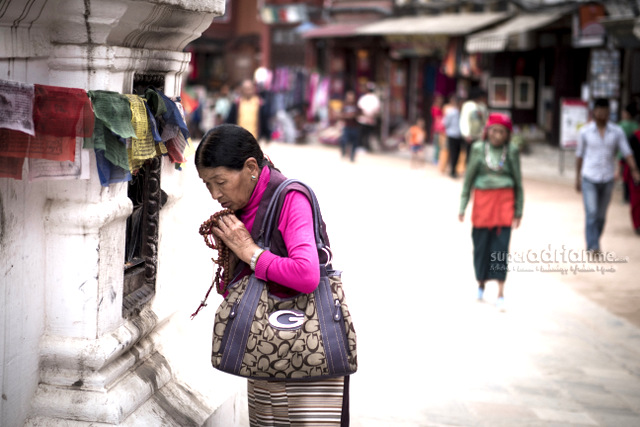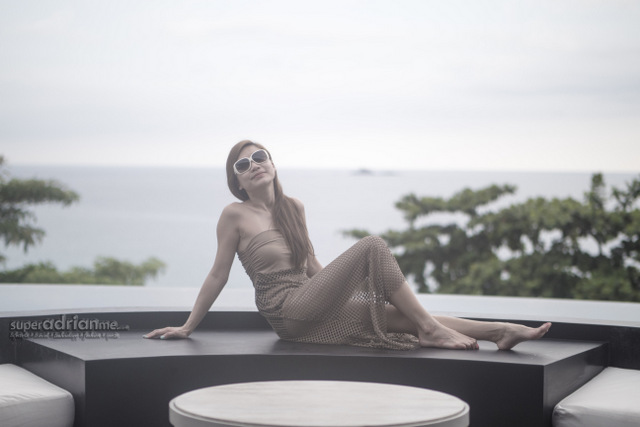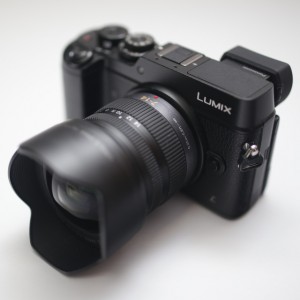 7-14mm (Ultra Wide Lens)
Characteristic of this lens
Angular distortion on both ends of the frame
Super wide to capture subjects in its 114 degrees angle of view
Capture dramatic landscape photos with this lens
Create "extra long legs" when taking portrait from down up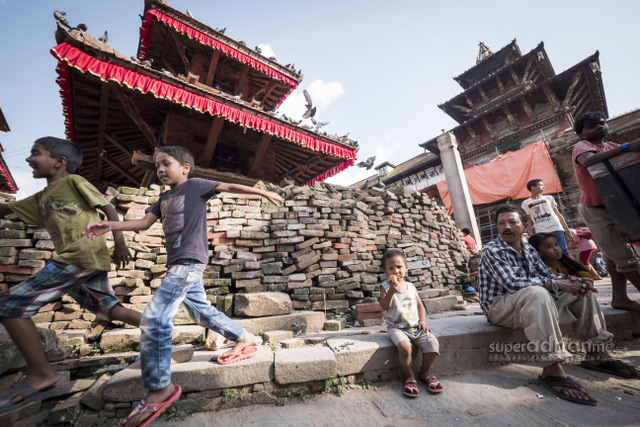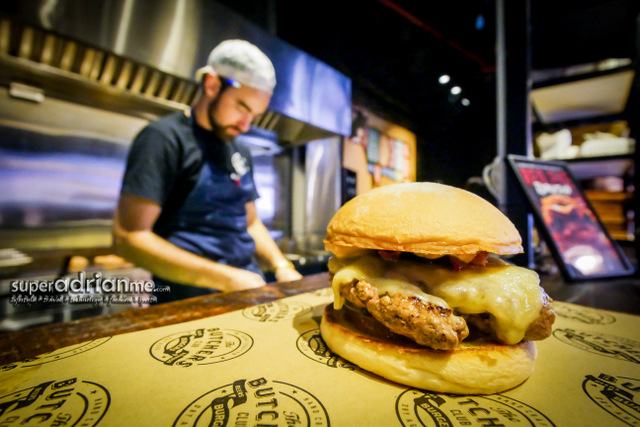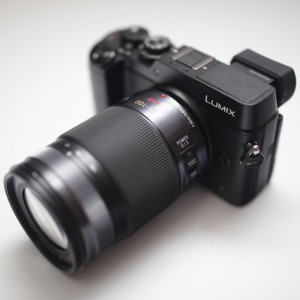 35-100mm f2.8 (Telephoto Lens)
Characteristic of this lens
Beautiful bokeh when fully zoomed
Can create shallow depth of field when fully zoomed
Capturing you subjects from a far distance
Stealth photography from a distance so your subject will not notice you capturing them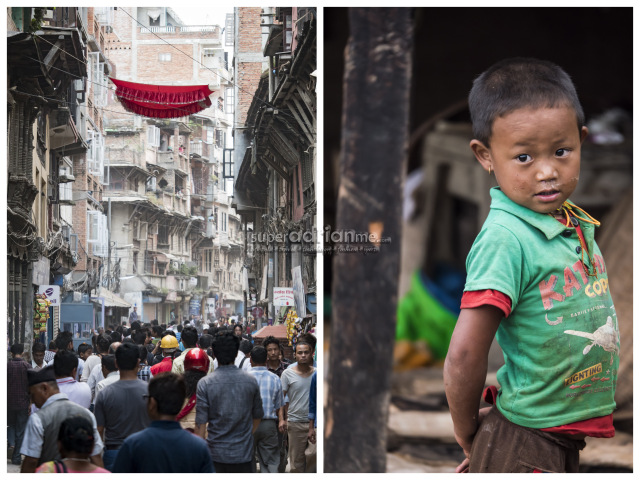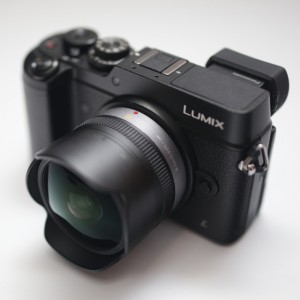 8mm (Fisheye Lens)
Characteristic of this lens
Curvy distortion around the frame
Perfect for blind shot because you simply capture everything in 180 degrees angle of view
Best result when post process to eliminate distortion via Photoshop or Mobile Apps
Ideal when you have a short distance between subjects and yet want to capture as many of the subjects or background in one frame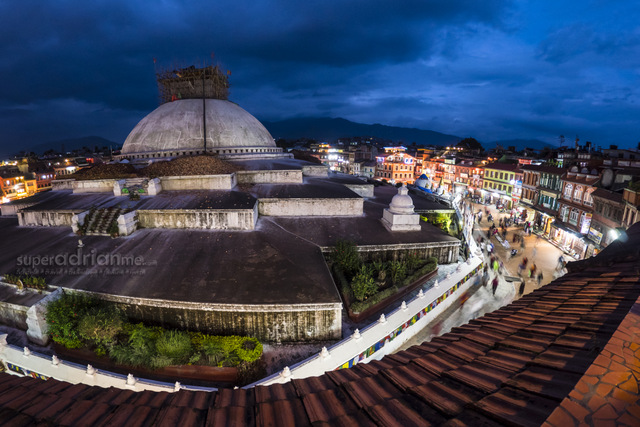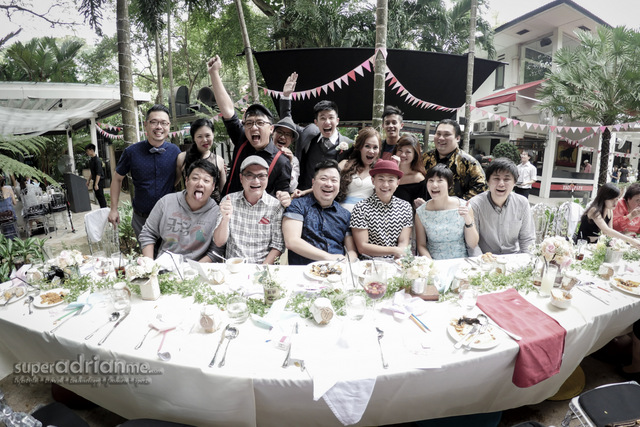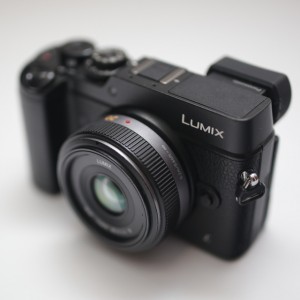 20mm f1.7 (Streetphotography Lens)
Characteristic of this lens
Beautiful bokeh
Shallow depth of field
Great for low light photography
Wonderful for streetphotography & portrait shots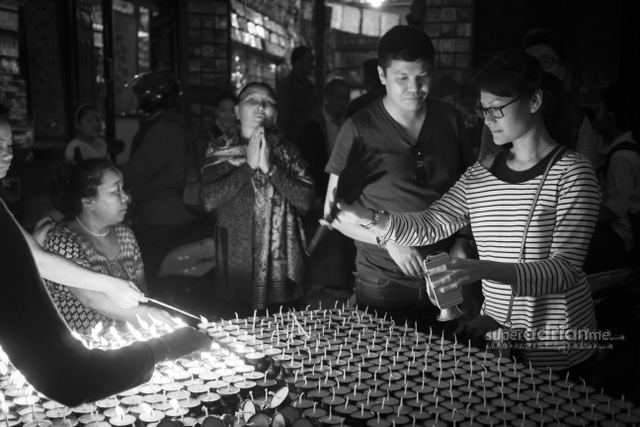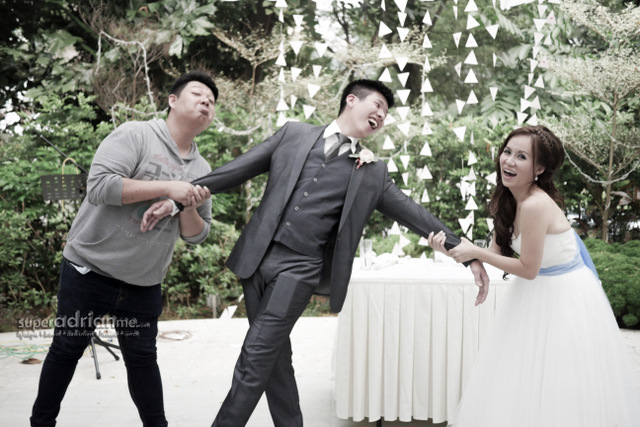 WiFi Enabled
I felt that in this era, WiFi file transfer and WiFi remote control are basic features for a digital camera. We now live in a social media active world that we need to constantly update our friends & families on social media. WiFi file transfer also makes photo sharing easier and instant with your travel companion.
WiFi remote control using an app makes it easy to take stylized shot even when travelling alone. All you need is a tripod and a smartphone, you can take a series of images that everyone will assume were taken by a companion or photographer.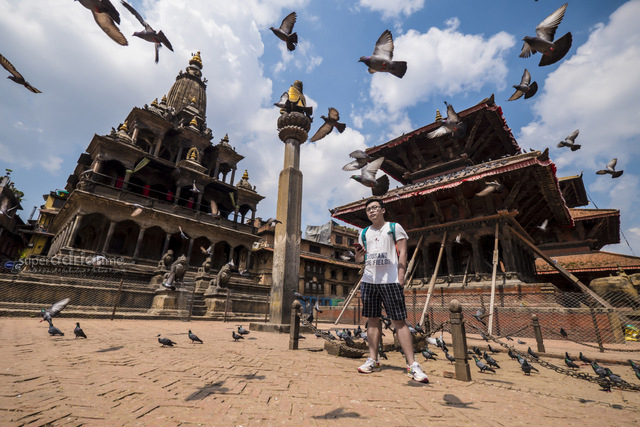 So with the above examples, I hope you have a better understanding in choosing the right travel camera. You may own the best camera & lenses, but if they do not fit your shooting style and are never in your bag, you may have just bought a white elephant.