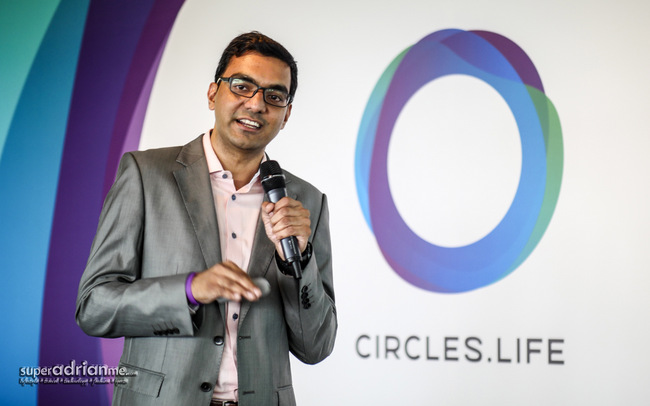 Circles.Life took Singapore's telco scene by storm when it first launched offering 200mb data for each successful referral. Circles.Life has been rewarding customers with prizes when they hit different levels of referrals. With 3GB referral bonus data, Circles.Life offers customers the chance to customise their own referral code. At 5GB, get a S$20 iTunes gift card, 15GB, get two GoldClass Tickets, 30GB, get on a SuperCar ride, 50GB get a trip for two to Bangkok and 70GB, get a bigger surprise.
Today it has introduced Golden Circle to reward customers who have reached 150GB Referrals Bonus Data. Instead of getting bonus data, these customers will get Golden Tickets to exchange for bill credits. That does not mean you will stop receiving bonus data. Instead, you get loyalty bonuses every six months and other annual surprise bonuses even though the Referrals Bonus Data will cease to grow.
So yes, if you are not yet a Circles.Life customer, sign up and use our referral code SHIOK to get a waiver of registration fees.